---
First appearance: Google's own rumoured Nexus smartwatches!
Coming soon (most probably), are the Google-made Nexus smartwatches, reported Android Police last week. These watches are codenamed as Angelfish and Swordfish, presumably launching this fall. The report included a detailed description of these two smartwatches and how they're supposed to look. Unfortunately it lacked official images, making it an ordeal to imagine the appearance. However, the renders created do provide us a vague idea: they look like the other smartwatches out in the market.
The Nexus smartwatches from Google are said to bring in some USPs, especially the larger one of the two, Angelfish. It is rumoured to encompass LTE support, heart rate monitor, GPS etc. And, as expected, the smaller Swordfish is a general type Android wear device meant to suite everyone. We could also hope for the new Google Assistant to accompany these smartwatches, which were announced at the Google I/) 2016.
Our friends at Android Police have explained more about these smartwatches is a large amount of details. They also exactly describe hoe the watches are going to look like as well as information regarding the launch. You can read more by either clicking here or clicking the source link.
---
You might also like
---
More from Google
---
Whаt'ѕ Gооglе gоt іn store fоr uѕ in 2018 and bеуоnd? We tunеd іnto Google I/O developer conference tо brіng …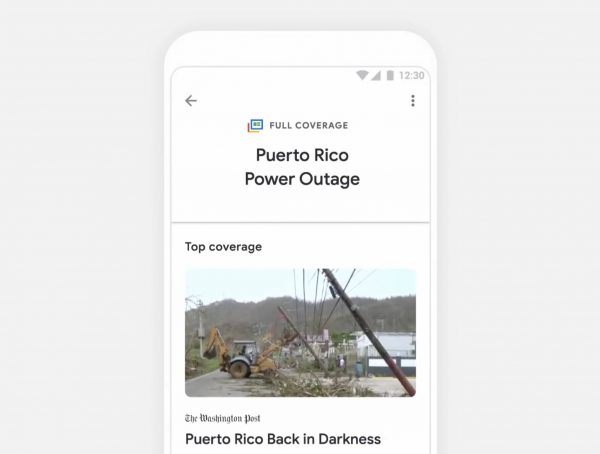 There have been numerous announcements made during Google I/O this year. One of the announcements which have been missed by …
Bringing a visual interface to the Google Assistant, Lenovo today showcased the Smart Display at CES 2018. It is more …
Editor Picks
---