Amazon has been one of the best, if not the best, e-commerce company right now almost all over the world and it has seen new heights during this pandemic. Because of the rise in online orders and Amazon's foothold which was already there in the market, the company has managed to reap the benefits of its years of existence. However, one major reason why Amazon is also what it is right now is because of the price advantage and the delivery service it manages to provide to its customers. Apart from that, there is also the massive Prime Day sale which happens every year.
Basically, Amazon Prime Day sale is a day to remember the founding date of Amazon and the company celebrates it by offering massive discounts on almost all their products. However, the pandemic caused a lot of delays to the Amazon Prime Day sale this year in the US and we now know that it is happening next month. We ran a report few days back where TheVerge reported about getting information about Amazon Prime Day sale happening on October 13-14 this year.
Now, we have a confirmation of the Prime Day sale date this year and it is indeed October 13 which means TheVerge was accurate in its reporting. They even mentioned that the announcement would take place on Sunday that is September 27 and it was done exactly at that date. Obviously, they did mention that they saw an email sent to the employees so it had to be accurate.
This year, Amazon is doing something different and encouraging people to buy from small businesses that are hit by the pandemic the most. For this, Amazon is also providing an incentive that they can save $10 on Prime Day when they spend $10 on small businesses. It basically means that you can get the products for free as long as you are a Prime customer with Amazon.
Apart from that, there will obviously be massive discounts on a lot of products during the event which kicks off on October 13 and is a two-day event which will end of midnight of October 14. We will be on the lookout for all the great deals during this sale and will share some of the best ones with you for sure.
You might also like
---
More from Amazon
---
Diwali is considered as one of the biggest festivals in the country. People tend to buy new stuff at this …
We know that when the world was dealing with a pandemic and the early stages of it with the lockdowns …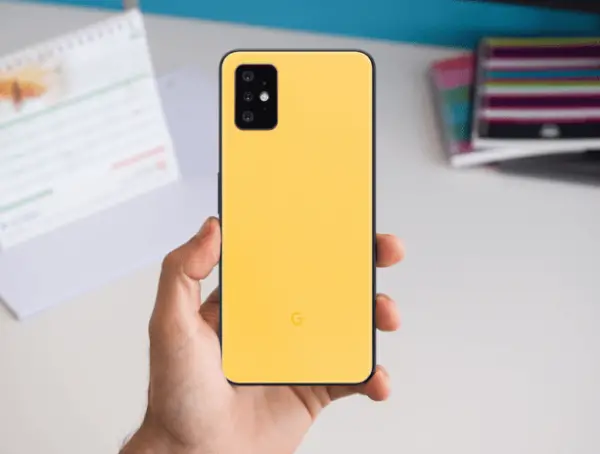 Google has unveiled its most anticipated Pixel 4a last week, and it looks like Google is gearing up to launch …
Editor Picks
---