Huawei is known for the exceptional build quality of their smartphones, and keeping that picture intact, here's their new iteration to the Honor line-up: the Honor Magic. This one isn't only an appendage to their stunning budget device line-up, it's also a portrayal of how Huawei looks forward to wrapping the year up- with an experimental device that looks gorgeous! "This concept phone will help us pre-evaluate uncertain future technologies," said Richard Yu, CEO of Huawei's Consumer Business Group.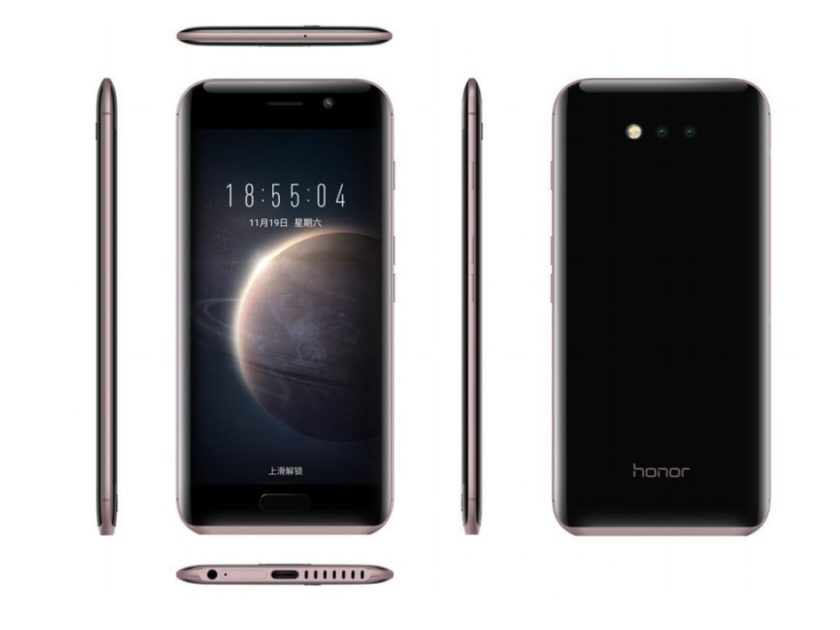 Huawei puts together a bunch of new technology to explore how the product performs and to assess how well the consumers receive it. To accomplish what it set forth, the phone features a 5.09 inch curved AMOLED Display, with 577PPI Quad HD Display. Alongside, the Honor Magic takes a leap forward with a curved top edge pop the phone, subsequently imparting the significance of its name. The same structure is mirrored on the back of the phone, with the display being replaced by glass. Overall, the phone is 7.8mm thick, and looks a like a gleaming glass structure with metal edges: the only section of the phone providing a firm grasp.
What's under the hood you ask? Well, here's the non-magical and dull side of the "concept phone," it falls short with the aged Kirin 950. Still being powered by the processor of the 2015 Huawei flagship: the Mate 8. A 4GB RAM and 64GB internal storage accompany the chipset, along with the same camera configuration as the Honor 8: a 12-megapixel f/2.2 dual-lens primary camera and an 8-megapixel f/2.4 front-facing camera), and a discouraging 2,900mAh battery capacity. But what might back up the small battery is the super fast charging Huawei promises.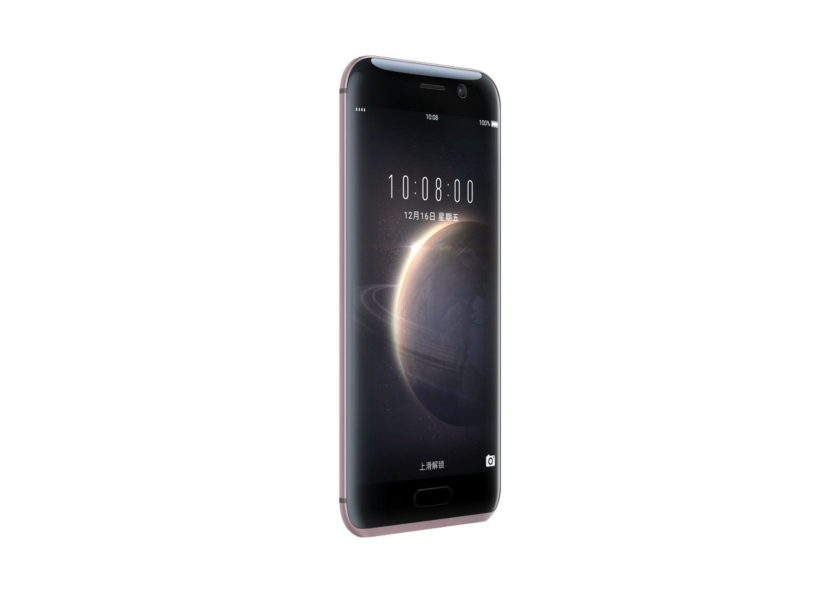 The new Honor phone also brings a new UI called Magic Live OS, based on Android Marshmallow 6.0 (sadly, no Nougat 7.0). The UI features an assistant called DeepThink, that utilizes the not-so-prominent infrared camera on the front, effectively working with FaceCode to bring a Note 7 like eye-scanning attribute to the table. Several other unique features come along with the new Honor Magic; you may read more about them here.
With such a premium build, this Honor phone is rather pricey, coming in at $530 (3,699 yuan), which is even steeper than Xiaomi's Mi MIX concept phone. But, of course, there are nuances between the phones, they communicate themselves quite differently and are meant for different usage as well. What are your thoughts on the phone, is it worth it?
You might also like
---
More from Android Devices
---
After Huawei Huawei, Asus, Xiaomi, Razer among others released a gaming-oriented smartphone while there is a stash of smartphones with …
Xiaomi Redmi Note 6 Pro is still days away from its official release, however, it seems like a seller on …
Samsung is holding a special event on October 11 and it was lately teased as '4x Fun' although the information …
Editor Picks
---