Google launched the Android 14 Beta 1 earlier on Thursday after sending out two developer previews in the previous months. With the first beta out, you can participate in the test drive for Android 14 for the very first time using a compatible Pixel device.
All you got to do is visit the Android Beta website and participate. The Android 14 Beta 1 will reach out to you via an over-the-air (OTA) update. Note that you only need to register on Android Beta if you didn't earlier for the Android 13 QPR Beta program. If you already had registered previously, the Android 14 Beta 1 will be pushed on your device automatically with no action needed.
As the timeline suggests, we will get beta released throughout the second quarter of this year with two platform stability versions released in June and July respectively. The stable update will make it to the public sometime in August this year although we will have to wait for the dates to be announced. It is simply too early to comment on a specific date as of now.

Android 14 Beta 1: What's New?
New Back Arrow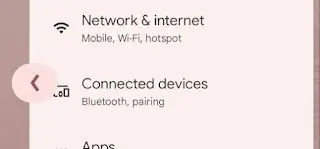 Android 14 Beta 1 arrives with a Material You inspired new back arrow button. It is now more noticeable than ever when you start swiping back from the sides of the screen. It amends itself as per Google's Material You adding the dominant color from the wallpaper as well which is how Material You UI works.
Superior System Sharesheet
Android 14 brings custom actions on system share sheets. It is for app developers who can include custom actions on the share sheet. It includes but is not limited to generating QR codes, link previous, quick-send options to frequent users, and so on. It is a redesigned bit on Android 14 that was a part of DP2 as well.
Per-app Language Settings
Another feature added with the Android 14 Beta 1 is the ability to add language on a per-app basis. Developers will find the option to add vernacular languages on apps via Android Studio while the users will get to try different languages on different apps without any hassle. It will certainly open a whole lot of opportunities for both developers and users when it comes to the choice of language to be used.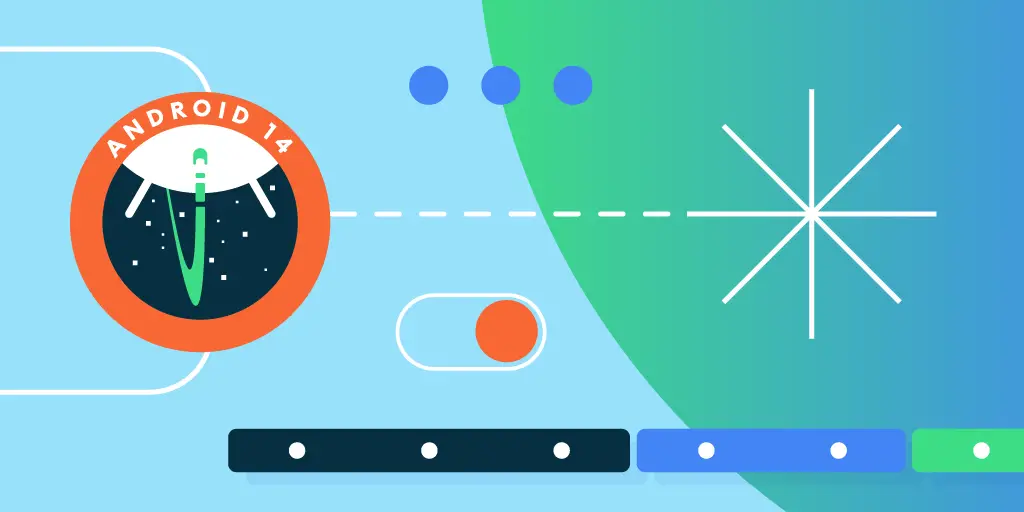 Pixel Devices That Are Eligible For Android 14 Beta 1
Google Pixel 4a 5G
Google Pixel 5 / 5a
Google Pixel 6 / 6 Pro
Google Pixel 7 / 7 Pro
How To Download The First Android 14 Public Beta?
In case you haven't yet participated with an eligible Pixel device or don't know how it works, here's how.
First, go to www.google.com/android/beta
Next, you will be prompted to sign in and check whether you are eligible for the update or not
You need to sign in with your existing Google account
Go to 'Your Eligible Devices' and you should be able to determine the phone's eligibility before continuing.
Accept the on-screen disclaimer that should activate Android 14 Beta 1 on your phone.
Head over to Settings > System > System Update
The OTA update should be visible here and you can download and install following the on-screen instructions available.
You might also like
---
More from Android
---
If you inquire about a smartphone that facilitated the "Moon Shot," the Galaxy's Ultra series would be at the forefront …
Looking for the best Android games to play this June? Look no further! We have compiled a list of the …
OnePlus recently announced the launch of a limited edition color option called "Marble Odyssey" for their latest flagship smartphone, the …
Editor Picks
---