Android Oreo isn't yet available for many devices and a few bugs have already started to appear for many users. As of now, only the Google Pixel and Nexus users have received it and many of them have reported that they're facing issues related to the alarm clocks as well as random reboots.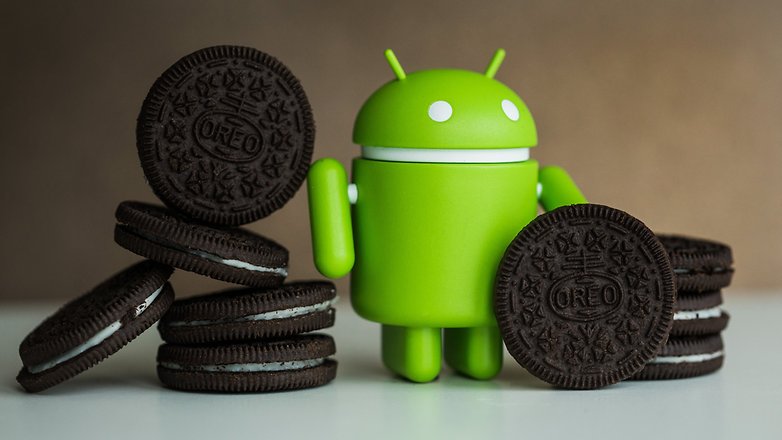 For the alarm clock issue, the users had reported that the alarm would go off if it was set for within an hour. If the alarm was set for a later time, it wouldn't go off making the people wake up late and ultimately getting late for work. Android Police was informed about the issue by one of their readers and a lot of other Android Oreo users had reported the issue on the Google Clock app page on the Play Store.
Random reboots is another issue that happened to the Pixel and Nexus users after they had updated their devices to Android Oreo. The reason for this issue isn't known yet, but the people have chosen to roll their devices back to Nougat to save themselves from this annoying bug. Using another alarm clock from the Play Store has easily fixed the issue for many users.
Google was expected to fix these issues along with the September security update that was pushed earlier this month but it didn't happen. The company is expected to be coming out with an update to get the issue fixed. October security update will be due in just a few days and we can expect a fix by then.
As mentioned earlier, the Android 8.0 Oreo update is available only for a handful of devices. Besides a flagship phone from Sony, no other phone is available with Android Oreo out of the box or is getting the Oreo update anytime soon. These issues are limited mostly to Pixel and nexus devices that were the first ones to get the update.
You might also like
---
More from Android
---
After Huawei Huawei, Asus, Xiaomi, Razer among others released a gaming-oriented smartphone while there is a stash of smartphones with …
Xiaomi Redmi Note 6 Pro is still days away from its official release, however, it seems like a seller on …
Samsung is holding a special event on October 11 and it was lately teased as '4x Fun' although the information …
Editor Picks
---