Have you ever acknowledged how much your smartphone can assist you with content making on YouTube? Well, here are some apps that will let you do so.
First up is without a doubt, the Youtube Creator Studio app by Google. Its an app that allows you to manage your YouTube Channel on the go. This app has features almost parallel to the Creator Studio on your browser. It allows you to monitor your videos and overall channel. You can update details of your videos and playlists, edit the title, description and privacy. You can also view the comments on your videos and interact with them, which includes replying, rating, or flagging them. Perhaps the most important features is the Analytics. You get to detailed stats of your channel like number of views, watch time, subscribers, earnings, details on how your videos are discovered and which group your viewers come from. Overall, it is a highly functional app that lets you go over your channel performance from time to time.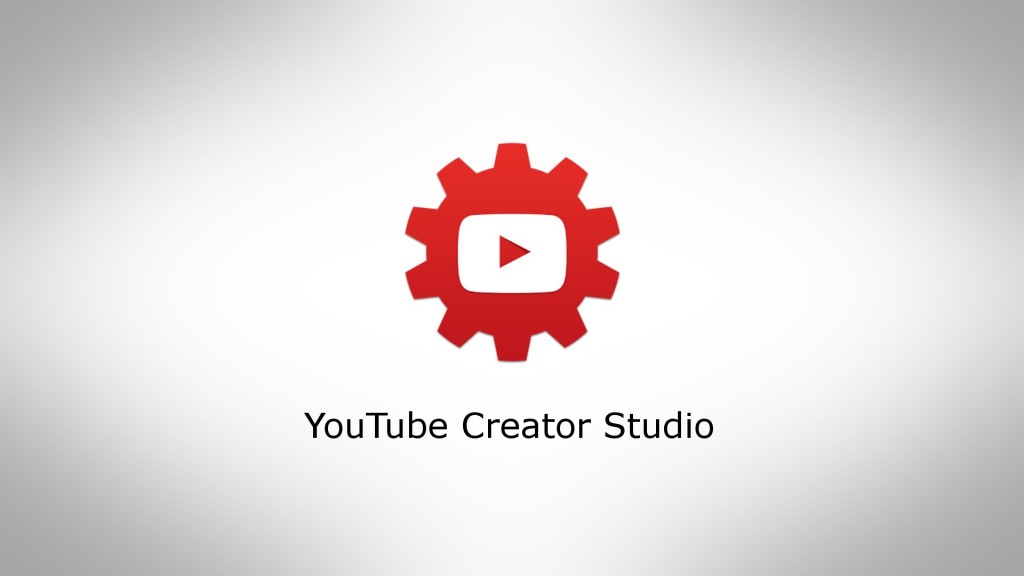 Next, I use an audio recorder made by people over at Sony. Many phones may not have an audio recorder and even if they do, most of them have awful audio quality, despite having a good set of microphones. This app lets you get a really impressive audio quality out of your phone's mic and is infact what I use when there's a problem with my primary recorder. It's got modes like stereo and mono with quality options like ranging from basic to superior. If your dedicated voice over microphone stops working for some reason, this can definitely cover up until you get a new one.
If most of your videos require doing a voiceover, Google Keep will definitely help you out. Now there are many note-taking apps out there but I really like this one as its got a super clean design and is obviously integrated with your google account. So, I could write a script on my phone while I'm out and come home and use my iPad to read it out and do a voice over. Its not only a good app for writing and reading your scripts, but also for daily note-taking tasks.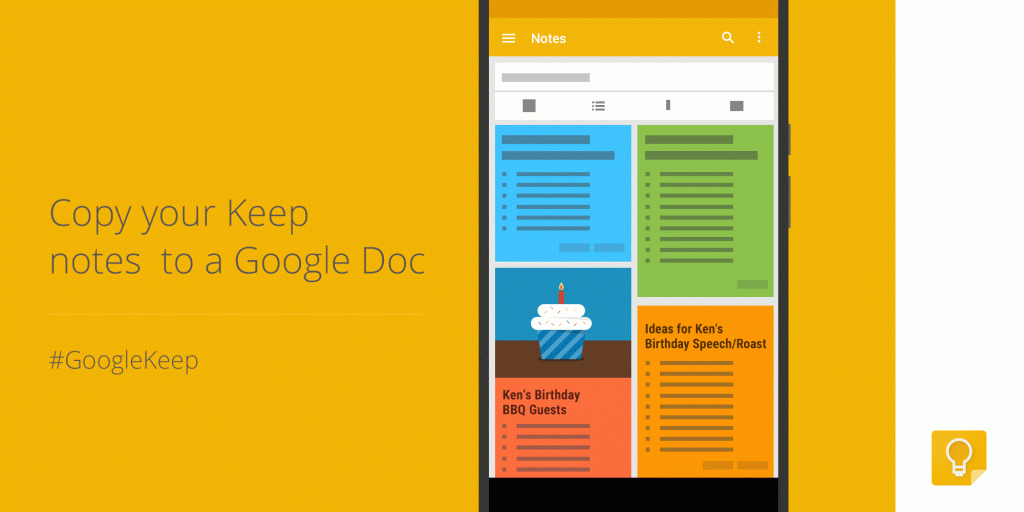 The next one is a video editor by Adobe. Its called Adobe Premiere Clip and is a smaller brother to the Adobe Premiere found on Windows and Macs. It has features like trimming, filters, option ot add music, video transitions, and a few more. Now I know it's nowhere near the main version that's on your computer, but its good enough to make movies out of videos shot on the phone itself. It's super easy to use with super fast export speeds so it may come in use when you don't have a computer lying around.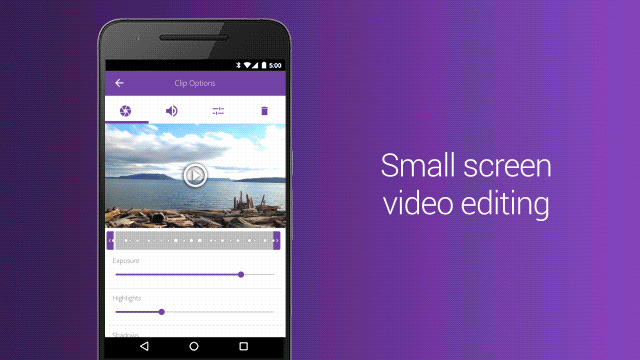 So that was it. What app do you wanna recommend for youtubers? Let me know in the comments below.
You might also like
---
More from Android
---
After weeks of speculations around it, Xiaomi has finally launched it's high-end Redmi K30 and Redmi K30 5G. Filled up …
No doubt OnePlus is going to announce its next flagship devices OnePlus 8 series in Q2 2020 keeping its usual …
Samsung is going to launch the Samsung Galaxy A51 soon. It is the successor to the A50 launched earlier this …
Editor Picks
---