Mobile gaming industry has come a long way since the launch of Smartphones. Gone are the days of Bounce and Snakes in old Nokia phones. Most high graphics mobile games are also available for consoles or PC. Here is a list of few graphic intensive games which can push your device to its limit.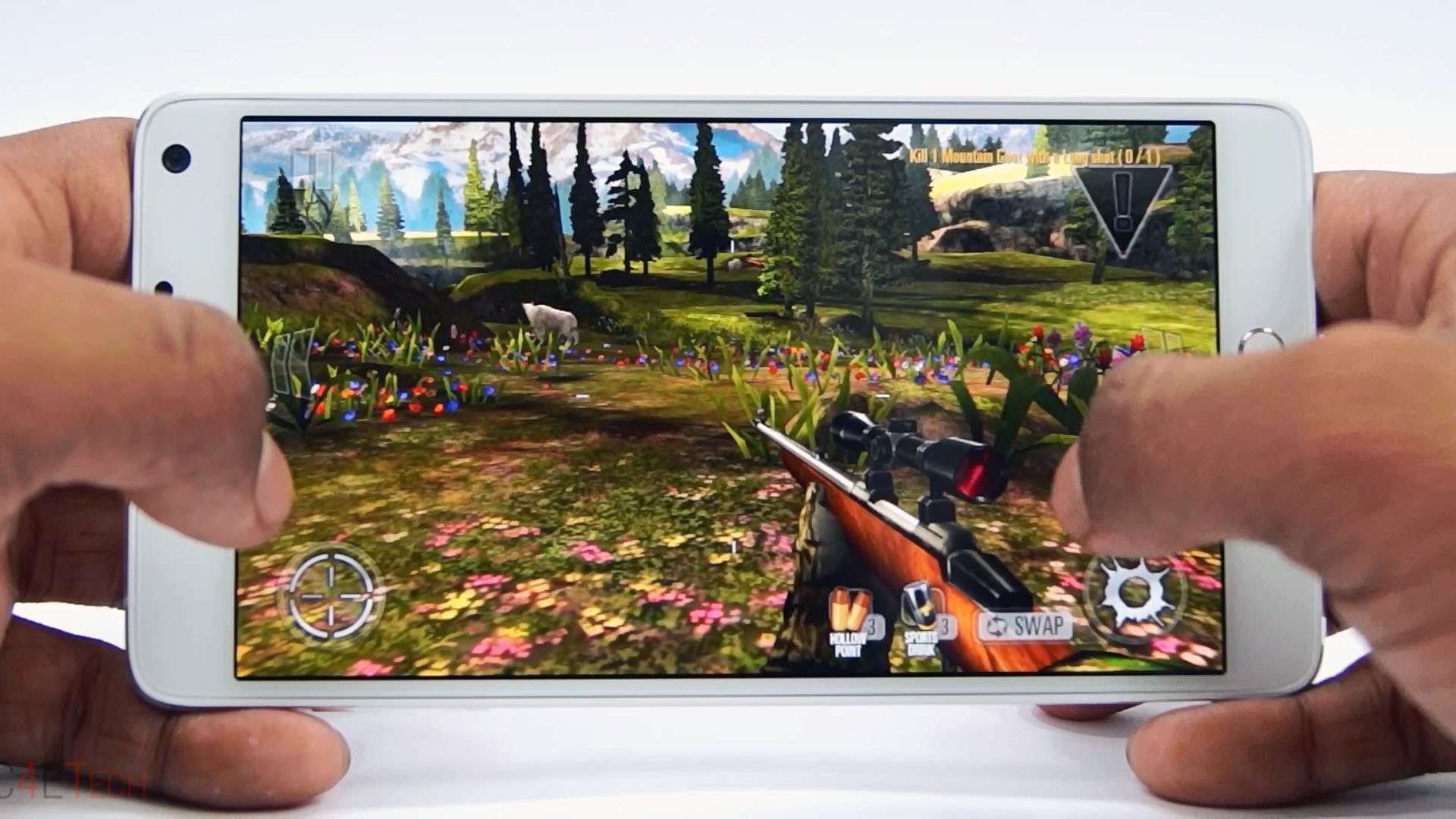 Real Racing 3
With Real Racing 3, EA brings a console quality racing game to your phone. The game puts the user in control of a high powered car in a racetrack. With features like cockpit view, car customization, real tracks the game gives the feeling of driving a racecar. The game also features an addictive online gameplay.The cherry to the cake is, the game is free to play with.
The Walking Dead (Seasons 1&2) 
Telltale is known for the perfect combination of Story and Graphics in its games. With, The Walking Dead they may have established themselves as the best storyteller for mobile games. The game's story plays out based on the decisions you make. The game is also available for PC and gaming consoles. Currently two seasons of the game are available with one episode free in each of them. You can unlock other episodes by paying Rs 305 or 4.5$ per episode.
Grand Theft Auto: San Andreas
Playing San Andreas always gives a nostalgic feeling, making you remember your childhood days. Playing this game on your mobile makes you realize how far technology has come. Though graphic may not be as good as compared to other games in this list, the game definitely pushes a device to its limit. The story, the graphic and the gaming experience can be compared to that of PC. The game is on sale right now at Rs250 or 3.75$.
Nova 3 
Nova 3 was once considered as the most graphic intensive game for Android. Though this was back in 2014 before the launch of other high graphics games, playing Nova 3 still gives a console like feeling. Some consider Nova series as a Smartphone version of Halo series with both of them being sci-fi FPS franchises. The game has a rating of 4.5 on Play Store. The game is free to play but you can buy extra contents with In-App Purchases.
Modern Combat 5 
Gameloft makes the best high graphic mobile games. Modern Combat 5 is no exception. Considered as the best First Person Shooter franchise, Modern Combat brings the console quality shooter to your Smartphone. Modern Combat 5 also supports MOGA controller, making it feel like a console game. The online multiplayer is one of the best among mobile games. The game is available on Google Play Store for free.
You might also like
---
More from Android
---
If you inquire about a smartphone that facilitated the "Moon Shot," the Galaxy's Ultra series would be at the forefront …
Looking for the best Android games to play this June? Look no further! We have compiled a list of the …
OnePlus recently announced the launch of a limited edition color option called "Marble Odyssey" for their latest flagship smartphone, the …
Editor Picks
---