We are done with March and we just entered April 2021. So, what new apart from the ongoing second wave of the pandemic? Well, if you are self-isolating yourself or keeping a distance from others until the pandemic goes away, these apps on your Android smartphone might be able to help. These apps aren't from the same category so you get a taste of a myriad of apps from different categories each with different levels of usability. Here's a list of the Top 10 Best Android Apps in April 2021 that you can check out.
1. ZebPay
Are you a beginner in cryptocurrency? Although it is never advertised to trade in something you don't fully understand, you can learn about Bitcoin, Ethereum, and other cryptocurrencies while investing a fraction of your total investment portfolio on ZebPay. It is one of the most secure Cryptos in India that allows dealing with various cryptocurrencies including Bitcoin, Ethereum, TRX, BAT, and more. ZebPay has robust security systems that keep your transactions and investments safe and secure. Also, it is a great platform for beginners to taste the ever-volatile world of cryptocurrencies in India. Setting it up is a piece of cake as well so just complete your KYC, verify your bank and it is done.
2. Reface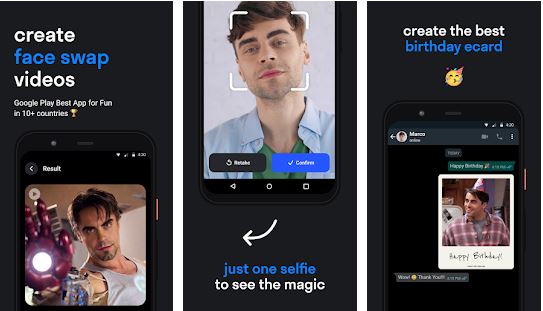 If iPhones have Avtarify, Reface on Android does a great job of swapping faces as well. It is absolutely fun to use the app to make short clips where you can swap the face of your favorite actor/actress with yours. Simply upload your selfie, select the movie clip or a clip from any TV show you find on Reface and bingo. You will be amazed at how good Reface is with face swapping. Create mind-boggling GIFs, short videos, and more with Reface. Above all, using it is a piece of cake so you don't need to be an expert here.
3. MX TakaTak
If you have used TikTok, MX Takatak is the same but Indian. With more than 100M downloads, 15M+ creators on-board, MX Takatak gives you short videos similar to TikTok. The app has a plethora of beauty effects, special effects, stickers, and more that you can use to create your short videos and post them online. You won't ever get bored with its infinite scroll on the Explore page or you can check out videos from your favorite creator or follow a specific trend on the app. There's a lot you can do on MX TakaTak.
4. Automate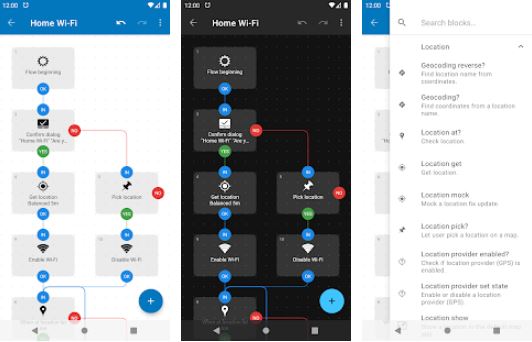 5. APKMirror
Unlike iOS, you can pretty sideload any app on your Android smartphone using APK files. These are package installers that help install apps that are either not available or accessible from Google Play Store or due to any XYZ reasons. It is quick and supports multiple APK formats including split APK. Of course, it does have some bugs but overall, it is a great app to use. Also, if in case some APK files fail to load or install on your device, APKMirror will zero in the exact reason why it failed, relieving you from frantically searching for what went wrong.
6. Screen Master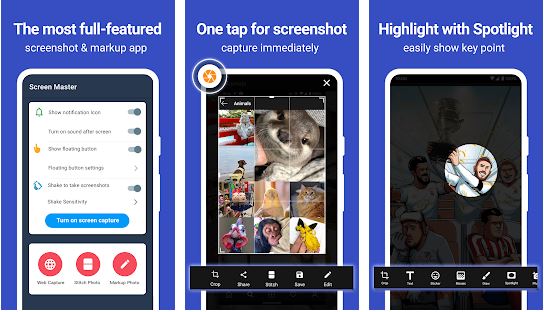 You don't need an app to take a screenshot but what else can you do with a screenshot except using a few editing tools? Well, Screen Master extends your options as a well-renowned screenshot and photo markup tool. It saves all your screenshots in high-quality PNG formats. You can not just take a screenshot but magnify the selected portion of the image, annotate the picture, blur sections of an image, crop or rotate, and more. Screen Master has long screenshots that can be stitched vertically or horizontally. There's more you can do with Screen Master.
7. FlashDog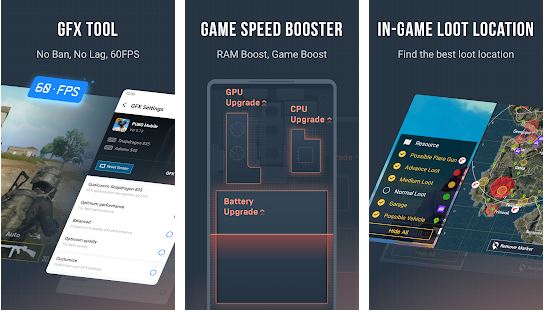 You don't need an introduction on what's PUBG Mobile. It is one of the most powerful GFX tools for PUBG and a few other fps games. FlashDog sets the optimal resolution for the game, unlocks max FPS limit, enabling anti-aliasing by 2x and 4x, etc. The GFX Tool has tutorials you can watch out for to gain more information about how to get the best graphics, resolution, fps, and others. You can even select the loot conditions and it works with various versions of PUBG. Note that it isn't an official app for PUBG but it comes with no ban, no lag, and 100 percent secure and safe usage.
8. True Edge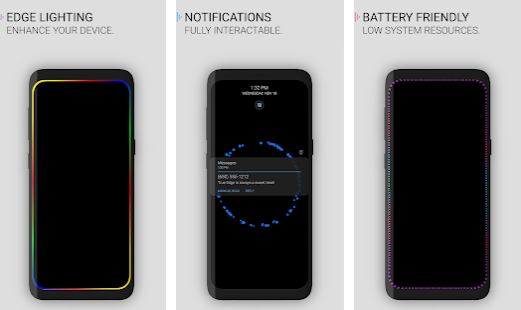 9. Nightshift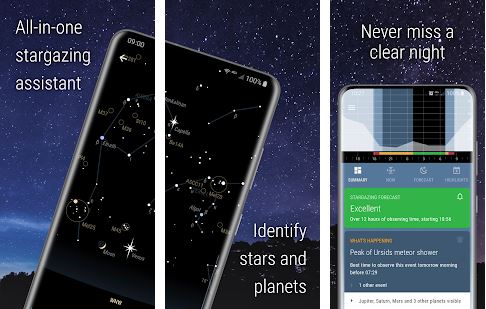 10. Desygner
Stand out with your posts on Twitter or Instagram or get your business or the one you are working for, stand out with Desygner. The app has a catalog of more than 1 million layouts to choose from. You can choose the templates and edit them piece by piece if you want. Desygner has millions of royalty-free images, icons, and fonts on your display. It is a perfect graphics designing app for your Android smartphone that lets you design a poster, card, and more in just a few minutes and that's all while being on your phone. Great posts and graphics for Facebook, YouTUbe, Instagram, and others with their respective accepted resolution as well as for websites and blogs.
Looks like we are at the end of the top 10 best Android Apps in April 2021 that you can try. We would have included more but the title says "top 10" so you know, we will issue the May 2021 edition next month carrying more of your favorite (or undiscover) apps that you would love to use.
You might also like
---
More from Android
---
Samsung unveiled three different sets of Ultrabook today at the Galaxy Unpacked April event. The event was held via the …
XiasssAfter getting a lot of headlines over a couple of weeks now, the Redmi K40 Gaming Edition or Gaming Enhanced …
Realme has had a busy year upgrading its smartphones, releasing newer ones, and whatnot. The company has just released three …
Editor Picks
---