Every month, we come up with a list of the top 10 best (both free & paid, old & new) apps from the realm of the Google Play Store. This is the December 2020 edition wherein we curated a list of top 10 apps that you must give a try. Some of them are known while some are very niche and you may have never heard of it. This is why we curated this list so that our readers will get new apps to try each month without stressing over which apps to try.
1. Cricbuzz
If you are a cricket fan, you must have Cricbuzz. You won't live crickets match on it but it tracks scores and live commentary that you can read. Check out the schedules for upcoming matches and series be it IPL or ICC Cricket World Cup or Champions Trophy, you name it. You'll find all the information related to the batting order, bowling order for any current match as well. You can even dig deeper to find scores and stats for previous matches on it. Moreover, it also covers international cricket events including CPL, BBL, Natwest T20 Blast just to name a few.
2. GSMArena
3. Achievement
4. Too Good To Go
5. Spotted By Locals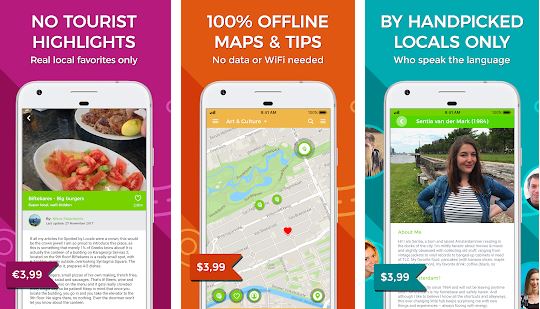 Visiting a new place and want to see what locals recommend? Check out Spotted by Locals, an easy-to-use app that has no fake reviews, no underlying algorithms, and no fuss but just real stories and spots by locals who speak local languages. The app has a footprint across the globe in more than 80 cities with a community of spotters updating the database that you can search through. Get offline access to it without any hassle. You can add your spots too and navigate through the map in an offline manner in case if the network bars are nil.
6. Reface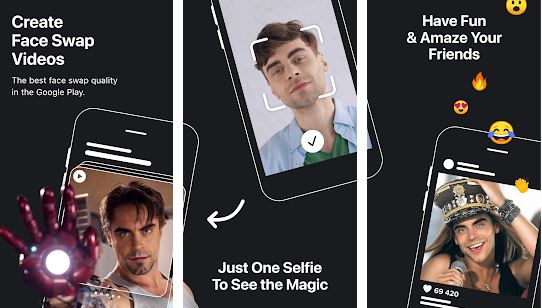 7. Chrome Remote Desktop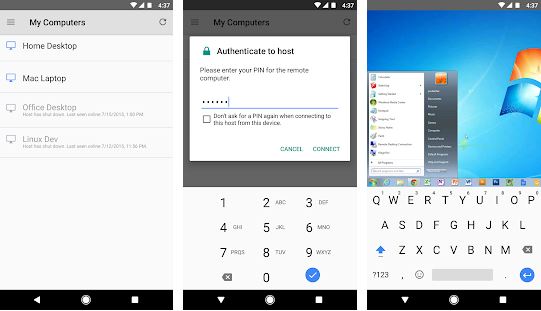 8. Coursera
9. Period Tracker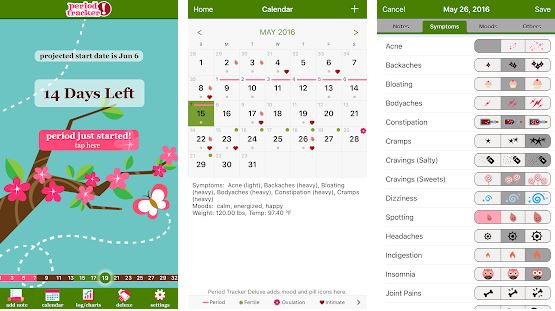 Period Tracker app on Google Play Store lets you track yours or someone's period. Updates the dates, takes notes on symptoms, moods, and other required input. The app will take three months to predict the next menstrual cycle. It will also predict the expected period of ovulation by overlaying flower wallpapers on the home screen. It is easy to use, fuss-free way to track periods with an "X days left" counter on the home screen. Note that it predicts projected dates and may have some inconsistencies here and there so just keep a tab on it.
10. Digital Tally Counter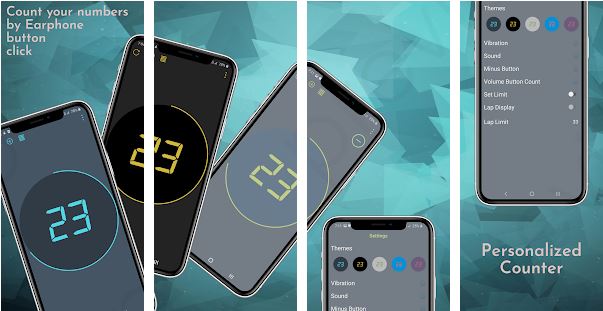 And that concludes our list of the top 10 best Android Apps for December 2020 that you must try.
You might also like
---
More from Android
---
The most wanted Redmi Note 10 series is here. Xiaomi has been teasing the smartphone series for a long time. …
Realme C20 was announced in January 2021 and just two months after the big unveil, Chinese smartphone maker Realme is …
Vivo iQOO Neo 5 is all set to be unveiled on March 16. This was posted by iQOO after a …
Editor Picks
---