The Cupertino-based Apple has a lot of Apple products in the lineup to launch this fall and later. We already know about the upcoming 6.1" LCD iPhone, a 2018 iPhone X, and a 2018 iPhone X (Plus) but that's about the iPhones. Apple is currently preparing to roll out 2018 iteration of its famed Apple iPad Pro models. There are rumors groping around the upcoming launch of which some are delightful and some are annoying depending upon how you see it.
According to Mac Otakara, a Japanese supply chain to Apple, the upcoming iPad Pro will shrink a bit thanks to the edge-to-edge bezel-less display mounted on Apple iPhone X (2017) and iPad Pro will join the same wagon. There are basically several rumors involving the upcoming launch such as there won't be any 3.5mm headphone jack, the iPad Pro will be almost bezel-less and will have an ergonomic design similar to Apple iPhone SE and bunch of other speculations have been discovered.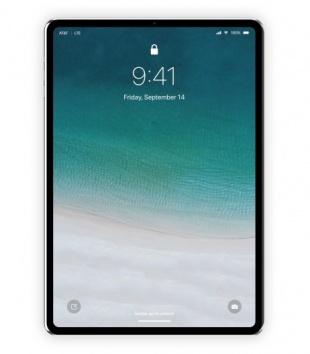 Firstly, there will be two iPad Pro models i.e. a 10.5" and a 12.9" model which will be shrunk to fit the new design. According to Mac Otakara, the 10.5" model will shrink from 250.6 x 174.1 x 6.1mm as of now to a 247.5 x 178.7 x 6mm dimensions. Similarly, the 12.9" iPad Pro will shrink down from 280 x 215 x 6.4mm from its current size at 305.7 x 220.6 x 6.9mm. These dimensions mean that the iPad Pro will have a slimmer bezel if its LCD or if Apple decides to swap to the iPhone X' OLED display, it will be an edge-to-edge display that will cover the display controller at the bottom and the Face ID module at the top giving a full-screen effect for the users.
Yes, you heard it right. Apple will roll out the iPad Pro models will Face ID instead of Touch ID ever since it was teased and rolled out in 2017. Apple' Face ID is a highly accurate face recognition system that tracks 30,000 data points and recognizes faces with a high accuracy rate, something that every other smartphone manufacturers are trying to perfect. As of now, most iPads and iPhones feature a Touch ID and swipe-up-to-unlock feature and it is speculated that Apple might move from these two features to rely on its Face ID for the next year's release. There's much more to discuss the upcoming iPad Pros.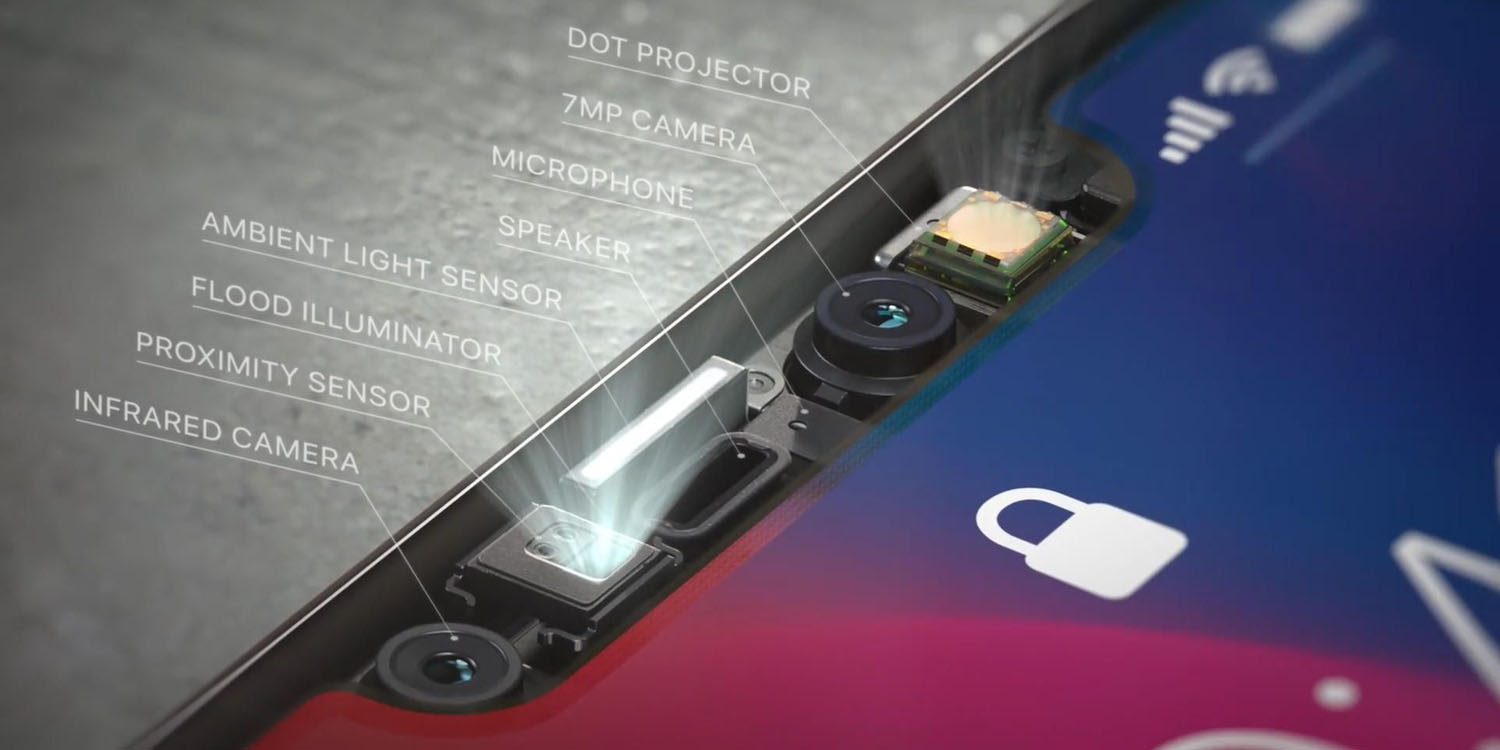 Apple iPhone SE had an impressive diamond cut design packed in a small chassis with the specifications of iPhone 6S squeezed together in a 4" retina display hosted by iPhone SE. Apple might create the upcoming iPad Pros to resemble its iPhone SE by allowing it a diamond cut design with will be easy to hold which is something iPhone SE was really good at.
Both the models of upcoming iPad Pros will host a Face ID that might not work in landscape mode. Assuming that the location for Smart Connector has been shifted from its original left edge to the bottom near the Lightning connector. This implies that the iPad Pros will be used vertically when connected to a Smart Keyboard.
But if you are someone who loves an audio jack, then you might not agree with the upcoming iPad Pros which won't have a 3.5mm audio jack. Although it already works with AirPods and other wireless headphones having it shelved off is something people might not prefer but then there are a lot of people who are Apple enthusiasts and who love all the innovations and tech the Cupertino-based Apple rolls out who will love it.
Apple will hold a launch event in September where it will roll out three models of iPhones, tablets, Apple Watch 4, and more. We will have to wait for a while until further details are available.
You might also like
---
More from Featured
---
Last year in December, tipster Ishan Agarwal posted a leaked image showing a new design for OnePlus device with Pete …
After teasing its first-ever 64MP camera smartphone, Realme resorted to launching it later as the latest Realme 5 and 5 …
Huawei nova 5T will soon join the forces with nova 5, nova 5i, nova 5 Pro, and nova 5i Pro …
Editor Picks
---