After releasing eight builds right after iOS 13 was released with iPhone 11 series this September, Apple is considering overhauling its software development process before its iOS 14 launches later next year.
According to Ars Technica, iOS 13 has gone through a turbulent launch ever since the new version was launched with iPhone 11 series out-of-the-box. The problem being Apple forcing its developers to make daily and weekly commitments on rolling out new features that would reach different levels of quality and readiness and since Apple uses default system to allow these features to roll out, this meant that the feature that users received were either unstable or buggy in many senses. In fact, Apple provided a limited time for testers to spend time on the software to draw out bugs that would take a few days for developers to fix based on the severity.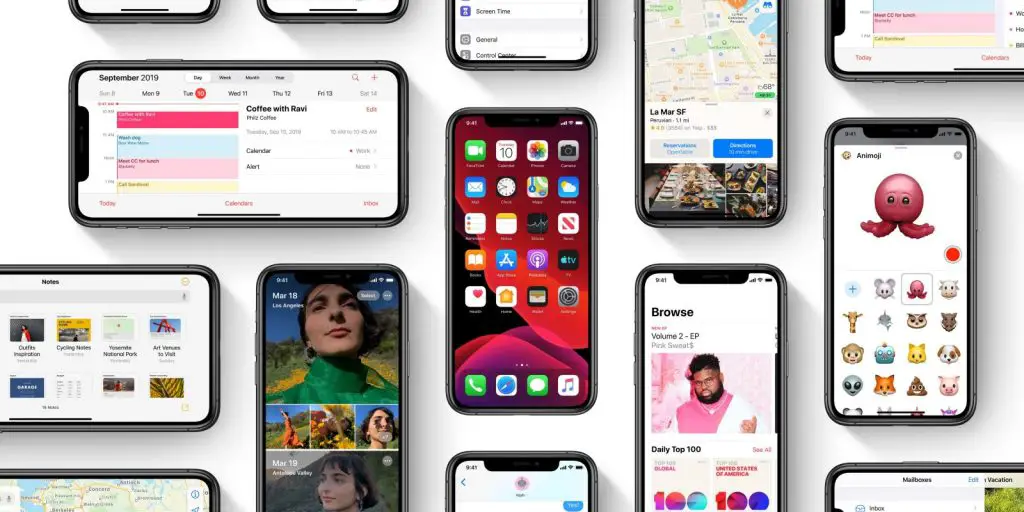 As per the new methodology that was prescribed by Craig Federighi, who is the head of software engineering at Apple, Apple will slow down its process of rolling out not-that-ready features and would stick to rolling out the same in later builds rather than hurrying the features to arrive with iOS 14 itself.
Apple uses a white glove test which is a score from 1 to 100 that it hands over to software based on their stability where the higher the better. Here, iOS 13 was recorded to have a score less than the more polished iOS 12. This introduced a string of problems on iOS 13 such as performance glitch, multi-tasking issues, password issues, and more. Furthermore, Apple hands out different colors of flags to all its features based on their quality from green to yellow to red and hands out priority scale from 0 to 5 determining if the bug is minor or major.
Anyways, the upgrade in the software development process will be uniform around all iOS, macOS, iPadOS, tvOS, and watchOS. This similar feature is used by Apple's rivals like Windows and Google which means, Apple is among the new members to join the wagon even though it has billions of devices already in use.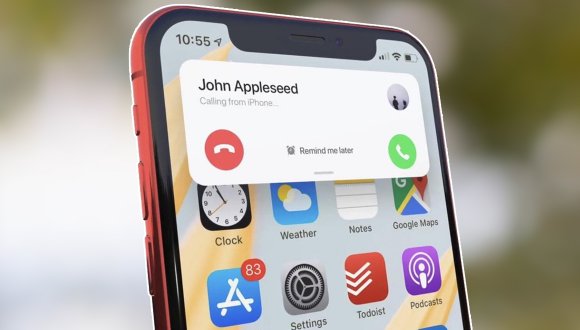 Talking about the new upgrade, Apple is likely to postpone a few features that were slated to arrive with iOS 14 but will not arrive with iOS 15 which should give the Cupertino-based company to make these features stable. Note that iOS 14 will still carry a lot of features so that's a relief.
iOS 13 is considered as one of the most difficult software even internally as it has faced a fast cadence of bug-fix updates with over eight builds already launched in just two months of its official rollout. Currently, iPhones are running on a stable iOS 13.3 which was released recently after an app multitasking issue was treated with a minor update.
Folks at Ars Technica do blame the rollout of new hardware to have close ties with unstable software since Apple has made it mandatory for new iPhones to have new iOS versions which might be the reason for instability with the software cycle. Tell us what you think about the new update in the software development process.
You might also like
---
More from iOS
---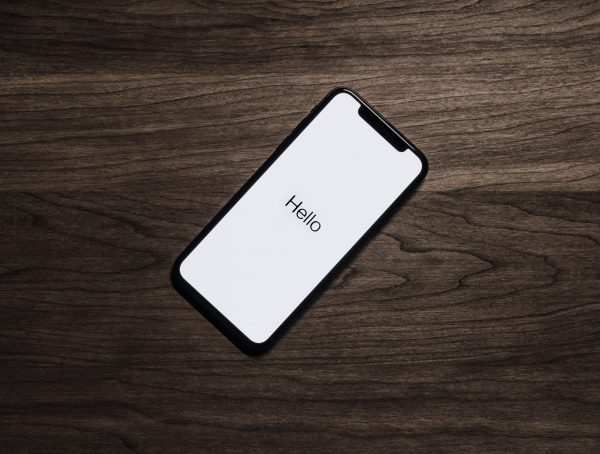 Every month, we come up with some of the best and useful apps you would find on the App Store. …
For months now, WhatsApp has been notifying users about the change in its privacy policy. Apparently, the Facebook-owned instant messaging …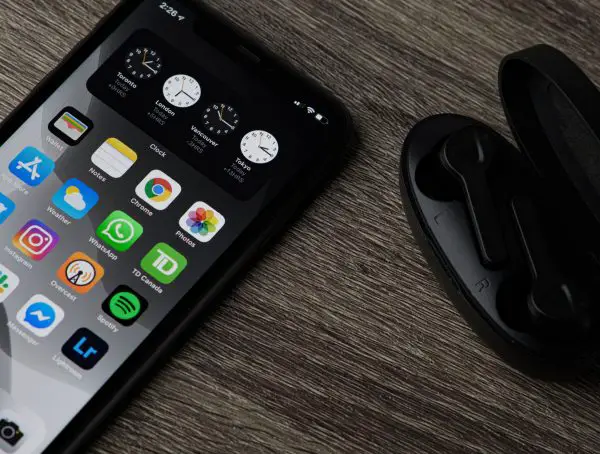 The App Store on your iPhone is riddled with so many apps that you cannot even comprehend it. Name an …
Editor Picks
---