We have seen that pre-orders for the Apple iPhones as well as other hot Apple products is a big thing similar to their actual sale events. However, we know that the anticipation for the iPhone 12 series from Apple is very much at an all-time high because of 5G support and new design among other things.
It is also worth mentioning that the pre-orders for iPad Air 4 have also not started yet despite the product being launched last month by the company. The conspiracy theory is that Apple wanted people to witness the power of their A14 Bionic chip on the iPhones first rather than the iPad Air 4. This is the reason why the iPad Air 4 got delayed and we believe in this theory.
But not to worry anymore as we have good news for the Apple fans out there. The good news is that Apple iPhone 12 series and the iPad Air 4 will go on pre-orders later today which is 5 a.m. PDT.
So if you have been waiting for the pre-orders to start and get your hands on the upcoming Apple products first then we are afraid you will either have to wake up early or spend the night binge-watching on Netflix.
It is also worth noting that Apple leaker Jon Prosser has said the iPad Air 4 will go on sale from October 23 as per his sources. This was also confirmed by Best Buy listings claiming that the product's launch date is October 23. This is also the same day when the iPhone 12 series will become available so it is clear that Apple wanted people to not have the A14 Bionic on the iPad Air first which is weird.
Something that we don't have leaked, however, is the dates when the first videos of these new products will be released. In other words, these are called "embargo" times which every company has. Basically, the company tells everyone that is getting the products to not publish the videos or articles before the embargo time and they do sign a non-disclosure agreement as well.
Jon Prosser claims that the embargo for iPhone 12 series videos lifts on Tuesday, October 20th whereas the embargo for iPad Air 4 is for Wednesday, October 21. Once again, it becomes clear that Apple does not even want people to see videos or articles of the iPad before the iPhones. Because we are guaranteed to see at least some people put the chipset to test in their first impressions and they want it to happen on the iPhones.
Also worth noting that the pre-orders for iPhone 12 Pro Max and the iPhone 12 Mini will happen later on as already announced by Apple. The dates as announced by Apple are for November 6 and we don't see the pre-order dates getting extended any further than that.
You might also like
---
More from iPads
---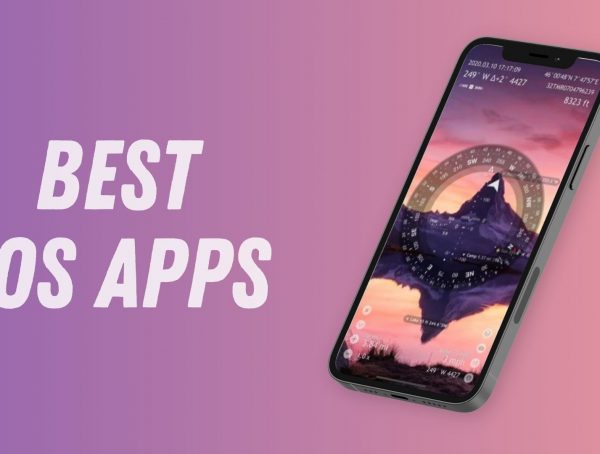 Open the App Store on your iPhone/iPad and you will find dozens of apps for any keyword you search. It …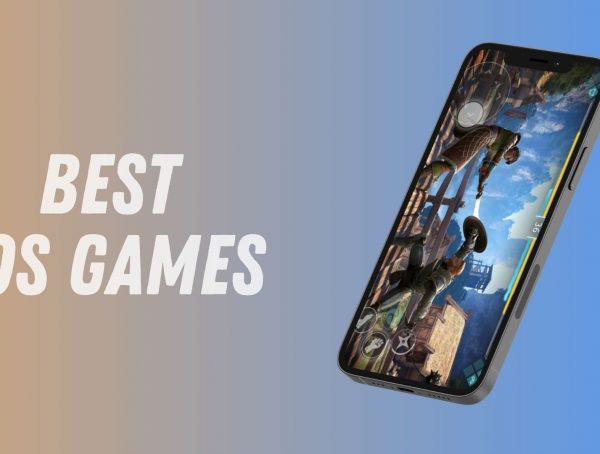 Owning an iPhone is not always a symbol of status, sometimes it can also serve as a great means of …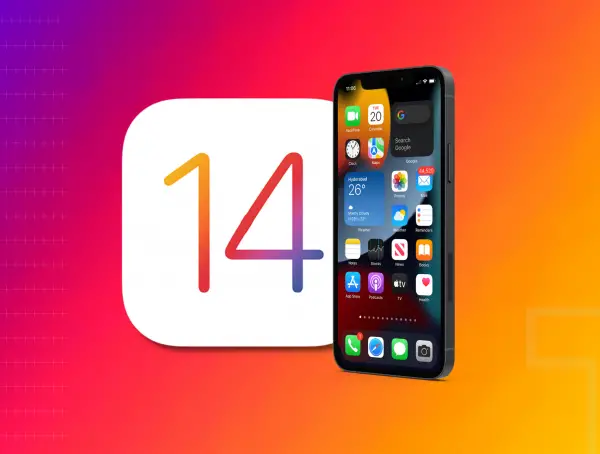 It's early Monday and everyone is gearing up for work or school or other chores. They got a notification on …
Editor Picks
---