Most of the speculations spread by ShrimpApplePro, a reliable leaker, concerning the future iPhones and other Apple products have come to pass.
The recently posted information on Twitter stated that the "Apple iPhone 15 Pro will have slimmer bezels with curve edges, the display is still flat, just the bezels are the curve." All iPhone 15 series devices would have identical display sizes as iPhone 14 series was also mentioned.
Although the iPhone 15 series isn't scheduled to be released until September 2023, there are still plenty of months left before that date. Nevertheless, this latest leak is important to examine because it comes from a reputable source, so let's get started below.
Well I have the result for the display design of the iPhone 15 series. – all iPhone 15 series will have the same display sizes as iPhone 14 series- pro 15 will have thinner bezels with curve edges, display is still flat tho, only the bezels is curve
The next-generation "Pro" iPhone models will still feature flat screens, according to him, as just the bezels will be curved. A source close to the leaker claimed that the mix of curved edges and smaller bezels might resemble the Series 7 and Series 8 Apple Watches in appearance.
Because the iPhone 11 had bigger bezels than all subsequent iPhone series, and because Apple is lowering bezels year by year, iPhone 15 Pro models will have bezels much narrower than iPhone 14 Pro. More proof that Apple will make significant modifications to the iPhone 15 display design has emerged. After the debut of each of its two series, Apple often modifies the way it approaches the iPhone's display.
You might also like
---
More from iOS
---
The App Store on iPhones is a jungle of apps and there's no way you can discover all the great …
Using complicated passwords adds security but makes them difficult to remember. That's where Password Managers come to your rescue. With …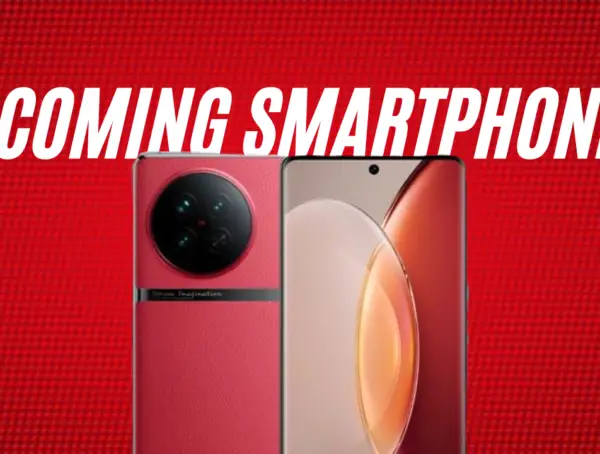 The smartphone industry is huge in India, especially brands like redmi, realme, Poco, Oppo, and Vivo most of the Chinese …
Editor Picks
---