Last week, everyone was celebrating the release of the first-ever jailbreak for the iPhone 11 series after a long time and this jailbreak released by Unc0ver was said to work on any iPhone running iOS 13.5 or lower. However, that should tell you that the jailbreaking was possible only because of bugs present in iOS 13.5 or older versions and won't be available on newer versions of iOS.
This meant that people who were interested in jailbreaking their device were told strictly not to update to iOS 13.5.1 or higher. Apple, as we know, is strictly against jailbreaking and they quickly released iOS 13.5.1 to fix the loophole that was used for jailbreaking.
So it is now obvious that iOS 13.5.1 will not allow you to jailbreak your iPhone and so iOS 13.5 or lower should be installed. For those who have installed iOS 13.5.1, however, there is no going back as Apple has stopped signing iOS 13.5 meaning you can't downgrade to that version even if you want to.
For those users who are still running iOS 13.5 or lower, they will be enjoying their jailbroken iPhone for as long as they are forced to update their devices. Now, we do know that Apple released this new version and stopped signing iOS 13.5 in order to not let people jailbreak their iPhones. But it is not uncommon to see Apple forcing users to upgrade to a new version of iOS and removing signature for the older version.
It is known that "a similar security fix for tvOS, watchOS, and macOS, patching the vulnerability across all devices" as per MacRumors report. Now that Apple has played their hand, it is now up to unc0ver to see if they can find a new vulnerability that isn't patched on iOS 13.5.1 that allows you to jailbreak your iPhone one more time. Also, it is worth noting that if you want to easily un-jailbreak your iPhone then you can just upgrade to iOS 13.5.1 and you will lose the jailbreak.
You might also like
---
More from iOS
---
Tech juggernaut Apple is gearing up for its next big launch - the iPhone 15 series in the second half …
When it comes to mobile operating systems, Apple's iOS is undoubtedly one of the most popular and widely used systems. …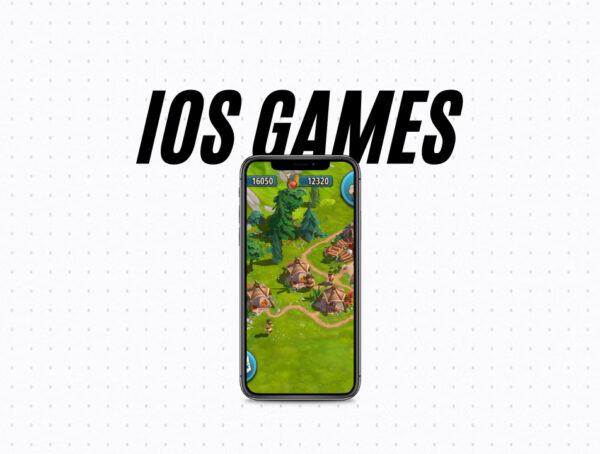 In the world of mobile gaming, iOS has always been a leading platform with some of the best and most …
Editor Picks
---