We know that the Apple event named as "Time Flies" recently got over with the company announcing their latest Apple Watches and the iPad lineup. As expected, but heartbreaking for some people, Apple didn't announce new iPhones at this event nor did they reveal any products outside the Apple Watch and the iPad lineup. So we now wait for the next event from Apple whenever it will take place for the new iPhones as well as other products from the company.
All indications point to the fact that we will see a new event from the company being announced in October. This is because we know from reports that the iPhones will be ready by mid-October and availability soon after that.
Apart from the iPhones, two new products that will be launched are the AirTags and the Apple Studio headphones. Talking about AirTags, they are a security product from the company that is a sticker attached to the products so that they can be tracked and located.
However, people were really excited at the thought of AirPods Studio headphones which are said to have best-in-class noise cancelling as well as other features. Finally, the wait is over as we have our first leak of the AirPods Studio in the "Sports" design as we know that they are coming in two editions which are "Sports" and Regular variant for indoor usage.
At first glance towards the AirPods Studio, we must say that we were not impressed by the design but we did understand the appeal these headphones would have for the people who love a retro look on their headphones. We can use the word "classy" for these headphones because they have silver earcups as well as a metal connector and the band also looks comfy.
Watermark-less white. I did say they looked a bit worse IMO pic.twitter.com/AiYNMyfktR
However, they are quite different from what we have seen so far from the likes of Microsoft with the Surface headphones 2 as well as Sony and Bose which are currently at the top in the high-end headphones department. It is also worth noting that soon after the leaked image and video came out, Jon Prosser also shared his renders of the AirPods Studio that look identical. He said he did not want to share the images so as to "protect his source".
One thing we would like to add on is that we are finding it hard to see how the AirPods Studio "Sports" edition will be used for walking or running apart from a casual jog. Anyways, we are sure people will figure out a way of using them. The rumoured price of AirPods Studio is $350 right on par with the other headphones in its competition and with Apple's brand name behind this product we feel it would be a great hit in the market.
You might also like
---
More from Gadgets
---
We all know Bose and how good they are at sound equipment such as headphones, earphones as well as speakers …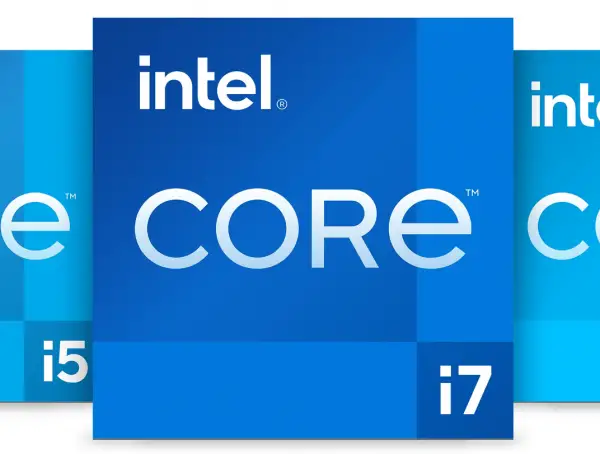 Intel, as enthusiasts of the PC would know, is understandably under a lot of pressure from its closest rival which …
If you are a gamer and you know a few things about how gaming works, you would know that integrated …
Editor Picks
---