If you know Apple, you would know that they are the kind of company who would not bring the latest of technologies to their phones all of a sudden. It is usually after most Android smartphones have had the technology for a year or two that Apple's iPhones also have that technology.
This can be said about the notched-yet-bezel-less display as well as FaceID as well as some other things inside the phone as well. Right now, higher refresh rate displays are all the craze and people love to use phones that have at least 90Hz and even 120Hz refresh rate.
As we know, companies like Samsung, OnePlus, Asus and others have implemented 120Hz and higher refresh rate on their OLED panels so far. But the technology is still new whereas 90Hz OLED panels have become older now. Reports were that Apple is also adding a 120Hz OLED panel to their iPhone 12 Pro series.
However, a new video leaked by Jon Prosser shows that Apple is still evaluating the higher refresh rate panel and checking quality control issues for the same. Because it is mentioned that Apple is testing some iPhone 12 Pro models with a 120Hz panel and others without one. If the tests are passed, we will see a 120Hz option on the iPhone 12 Pro Max but it could be cancelled at the last moment as well.
Also, the talk about iPhone 12 series having a smaller notch have been buried by this video because the notch seems to be identical to the iPhone 11 series. Having said that, it looks like the bezels on all sides will be trimmed down to make the phone slightly smaller.
It can be seen from the leaked video that the "PVT" model of the iPhone 12 Pro Max has options to toggle "high refresh rate" as well as "adaptive refresh rate". PVT models also called product validation test models are the last step before mass production of a device. So if the PVT models have this refresh rate and pass testing, they can go into mass production.
Prosser claims that Apple is late for mass production this year and they have not yet begun mass production of the iPhone 12 Pro series at least. He claims the production will start next week which means this week could be a make or break thing for 120Hz on the iPhone 12 Pro series. Jon Prosser says he has been told "half" of the iPhone 12 Pro Max devices in the PVT batch have 120Hz and half of them have 60Hz.
You might also like
---
More from iOS
---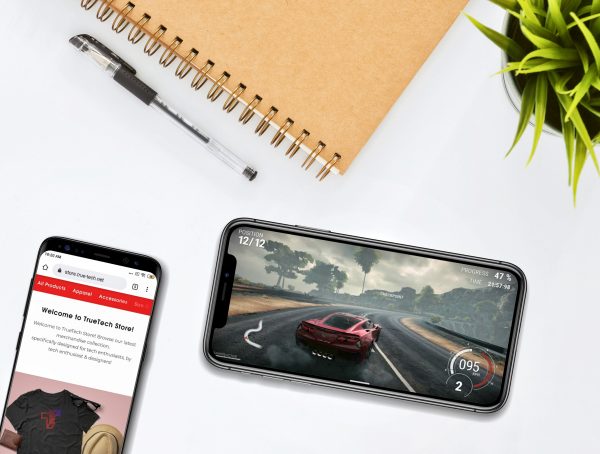 Every month, we produce the top 10 best iOS Games, and this month isn't any exception. After going through the …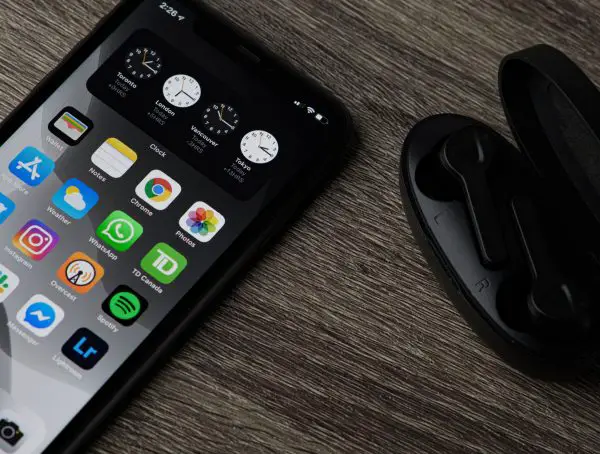 The App Store on your iPhone or iPad is pretty powerful as it has all the apps you would ever …
TikTok is already banned in India and might be banned in the U.S. too. Snapchat did manage to give TikTok …
Editor Picks
---