Apple is gearing up for foldable iPhones expected to launch as early as 2022. According to a Chinese report, Apple has reportedly asked its suppliers to send samples of folding phones that it could test further. The report adds that Nippon Nippon and Foxconn have been tasked with sending samples of folding iPhones that should withstand more than 100,000 folds.
The Cupertino-based tech giant Apple relies on both Foxconn and Nippon Nippon (now known as New Nikko) for its foldable iPhones that are expected to hit the market very soon. The company is paying close attention to the folding screen and the hinges as it has asked its suppliers to test the hinges at least 100,000 times which is a more stringent measure.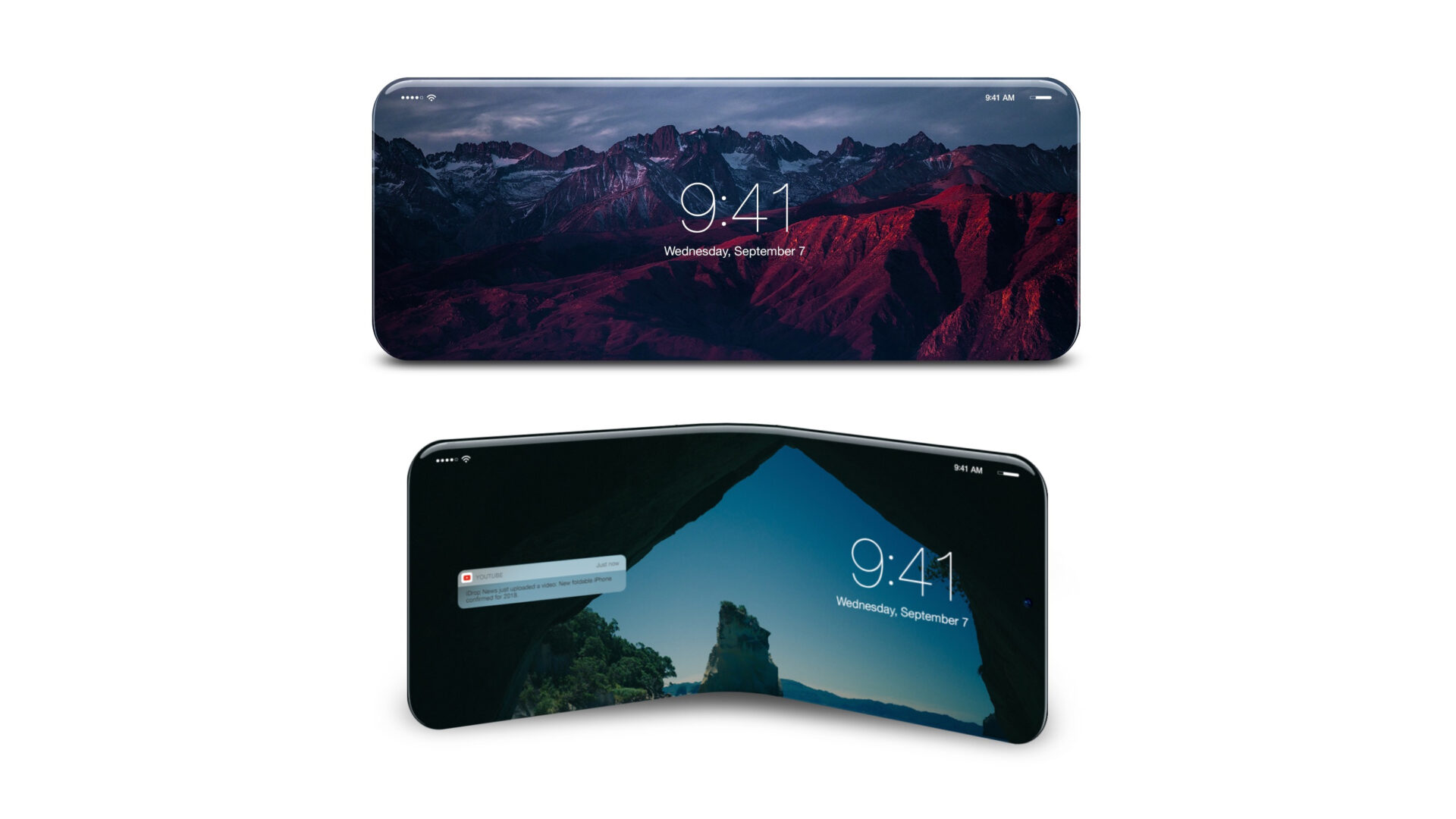 Usually, laptops are tested for 20,000 to 30,000 folds on a loop to test its durability and reliability. On the other hand, laptops with higher specifications are tested more than 50,000 times. Mobile phones, on the other hand, are prone to be folded and unfolded several times a year and thus, it requires the screen and the hinges to be extra reliable. The report adds that Nippon Nippon once mentioned that the bearing used in phones compared to laptops are made keeping their reliability in mind. Here, battery material with better yield, design, and overall better bearings are used since a smartphone is unlocked and locked several times a day until a Macbook.
There's no confirmation from Apple about the screens that it will be using. South Korean giant Samsung will be manufacturing the folding displays, however, it remains to be seen if it's OLED or microLED where the latter is the latest from Apple's R&D department as it offers much higher color saturation, brightness, and power efficiency. There are reports that Apple has built a manufacturing facility to manufacture microLED screens although take it with a pinch of salt at this moment.
Apple has filed a lot of patents showcasing the various designs of folding iPhones that might materialize soon. It could be a Motorola Razrlike folding iPhone where users can enjoy a decently-sized screen that can be folded into a compact size. Another design that was earlier patented is an iPhone with a normal size that can expand into an iPad-like screen similar to Samsung Galaxy Fold.
You might also like
---
More from iOS
---
We just entered April 2021 which completes a year of being in a pandemic situation no matter where you live. …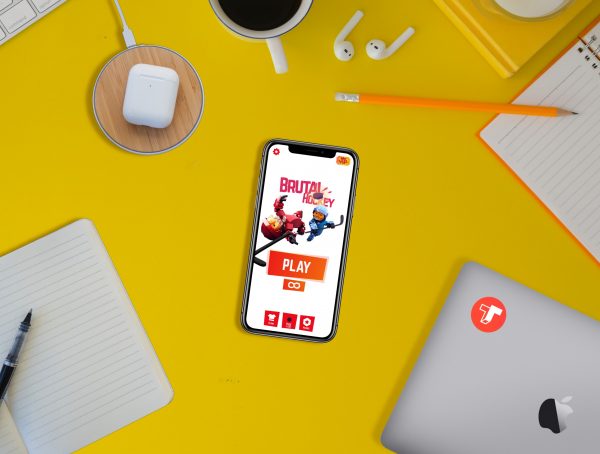 There is no doubt that the App Store on iOS devices is filled with games from any and every genre, …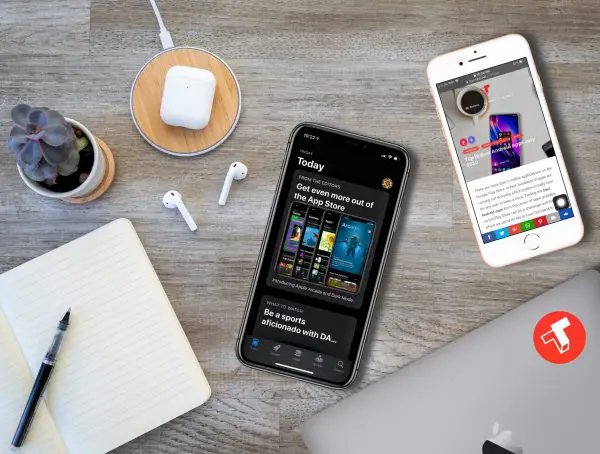 We have just stepped into the third month of 2021 i.e. March. Every month, we come up with the top …
Editor Picks
---