Every year, Apple launches a new iOS version in September such as the iOS 12 that was officially launched in September '18. So, it is imminent that 2019 will get the new iOS 13 and as per the timeline is concerned, it will be previewed at Worldwide Developers Conference in June 2019 followed by beta updates and final stable version launch in September 2019. But what will it offer? I guess I have the answer or at least the early pointers for a few features that will be incorporated in the upcoming iOS 13.
Sparked by a Bloomberg report, iOS 13 is sought to introduce the much-awaited dark mode theme that would rather the screen inverse with dark backgrounds and light text. Many apps have rolled out their dark mode feature, however, Apple users have been longing for a system-wide dark mode similar to how Android is going to roll out the system-wide Dark Mode in Android Q.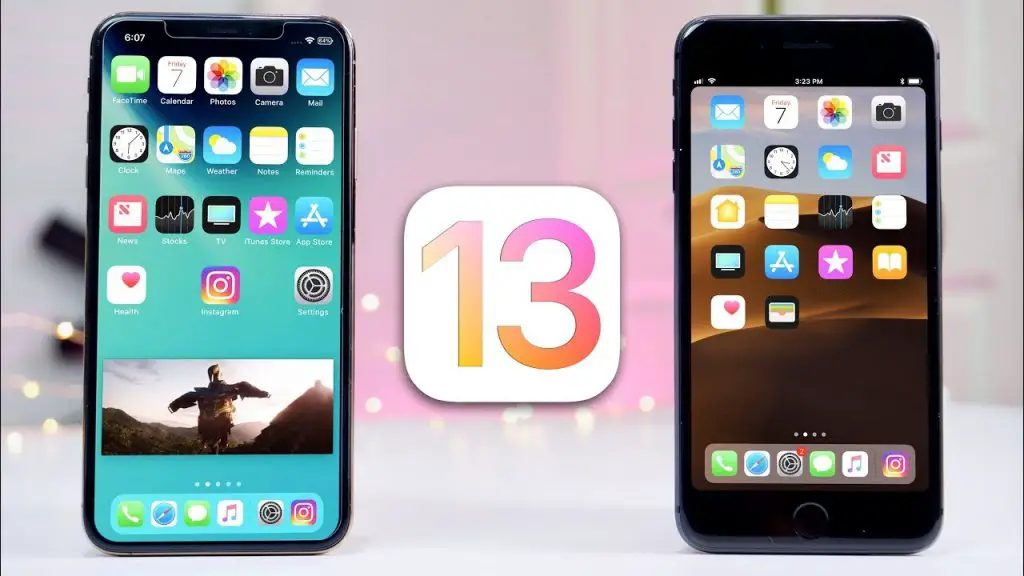 Although we don't know much about the upcoming iOS 13 since this is still very early to comment on it, Bloomberg report states that there will be CarPlay improvements too. As said, the update will offer a new iPad home screen where it will offer new tab interface allowing users to use two tabs of the same app without any hassle to facilitate multitasking feature.
Further, we already know to cite a previous intel that Apple is working to introduce Apple News with magazine subscription service that will be collectively known as Apple News Magazine. Also, the Cupertino-based tech giant is also looking forward to allowing all-in-one subscription service so that users can pay for Apple's magazine, news, music, and video content under a single package. Also, there is a report allegedly claiming inclusion of gaming subscription service as well.
Anyhow, it is not easy to decipher what Apple iOS 13 will provide this early but we try to put everything ahead of our readers so stay tuned to know more.
You might also like
---
More from Gadgets
---
The 'God of Gaming' as it is being summoned has finally launched in India. We are talking about Nubia Red …
We know that smart speakers are having continuous growth in the Indian markets. Now, the leading device in this space …
The ICC World Cup 2019 is about to become one of the most momentous spectacles in the cricketing fraternity in …
Editor Picks
---