There are more than 2.2 million apps on the App Store and trying all isn't feasible or I must say it is impossible. Instead of trying any apps at random trying to find the one that you could cling to get things done, you can use a handful of them but there's a catch. No matter how you scan the App Store, you'll get a handful of apps for any given category while others remain idle, underrated, and ignored. I did a bit of digging on the internet create a list of top 10 best iOS Apps August 2o20 that you can try. Let us know which one you find interesting to use.
1. Bunch
If a group chat among eight people isn't enough for you, Bunch has something that will excite you. Similar to House Party, Bunch has a set of multiplayer games that you can play whilst group video calling up to eight members at a time. It lets you play games like Draw Party, Mars Dash, Trivia, Bunch Pool, and others. Not just this but Bunch also integrates with Roblox, UNO!, PUBG Mobile, Call of Duty, and others that you won't find anywhere else with a group calling feature that you can play anytime and anywhere on the go.
2. PlantNet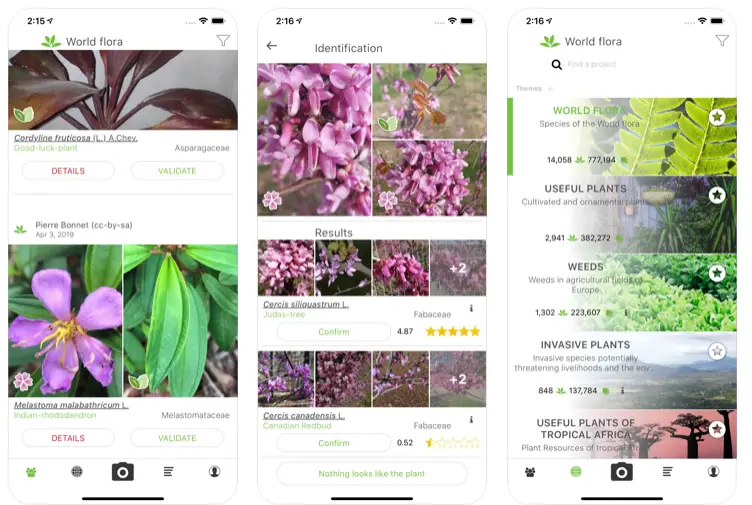 Can't recognize the plant or flower you just came across? Use PlantNet, the app lets you click a picture of any plant or flower. It feeds the captured photo into its system that can recognize over 20,000 species of plants in mere seconds. The app lets you read more about the genus, family, and other species related information. You can read more about plants and more with factsheets, map your observations to track your findings, find out taxonomy layers of any species to peep into the plant kingdom. The database is updated daily so more species of plants will be added soon.
3. Temp-Mail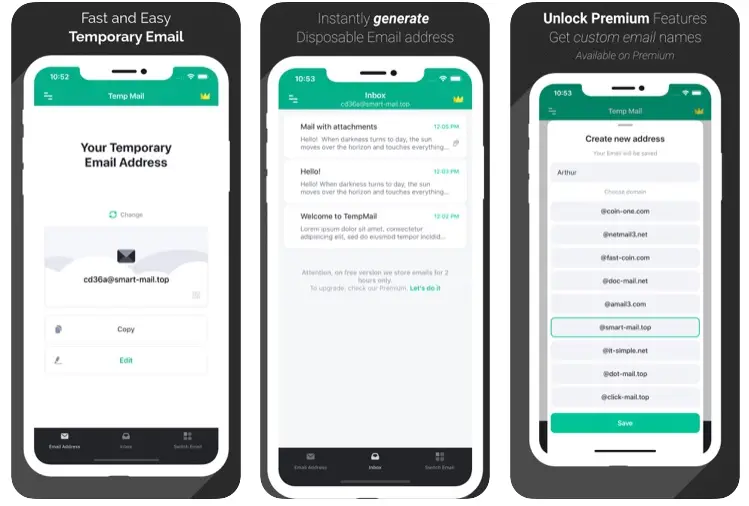 No need to use your primary or even a secondary email address to send emails that could be subjected to endless spam, email hacking, and so on. Temp-Mail lets you send out emails to the recipient including photos, videos, and any other attachment without using your email address. Instead, it generates disposable temporary email addresses allowing for an anonymous email sending process. The email client protects your privacy with it. It supports multiple languages and all the emails are deleted. There are a bunch of other features including scanning via QR-code, download EML with attachments, multiple mailboxes, and so on.
4. Wolfram Alpha
Need answers for your maths problems? Check out Wolfram Alpha, the app uses computational intelligence to understand a question and answer it. The app uses a collection of algorithms, check out step-by-step math and chemistry problems using this app. Get further assistance with its Pro subscription. There's more? You'll get weather-related info, calculate units and measurements, get nutritional information, financial insights, and more with Wolfram Alpha. There's a premium subscription that gives an immense number of features on a monthly or yearly basis.
5. OverDrive
Love reading books? Try OverDrive that has a huge library consisting of titles and offerings from over 30,000 libraries across the globe. The app is free to use although you will have to reserve or book your copy by paying but there's no late fee. It has a variety of features including bookmarking, place holders, and can be used in both portrait and landscape mode. You'll need a valid license to access it but once you do, you get thousands of audiobooks, eBooks, stream video over the app and it is cross-platform with other Apple devices.
6. SkipLagged
If you are someone who likes traveling or visiting a new place for any purpose, you'll need both flights and accommodation and that is what SkipLagged helps you with. It lets you find flights to your destination including hidden-city flights that save a lot of money. Get notifications on fare changes, alerts on fare drop, and more. It lets you filter flights by landing/takeoff time, duration, and other factors. You can check out hotels at your destination, filter, and choose the one you want to stay at all within this app. It also has a tonne of reviews that you can read before choosing a hotel.
7. FollowMee GPS Location Tracker
8. HEY Email
Another email client, the Hey Email is a new addition that offers an impressive user interface when it comes to emails. It naturally groups seen and unseen emails. You can screen emails, spread them to read them all with Hey. Put confirmations, receipts, and other pieces of emails in a different section. You don't get notifications when an email arrives by default but you can check out the inbox to find them. There's a "Reply Later" feature for emails that you want to reply but can't at this moment. Plus, you get a HEY extension with your email addresses for a change.
9. Rebtel
Everyone has a smartphone nowadays and people usually text instead of calling someone. But if you are looking for an international calling app, check out Rebtel. It offers high-quality calls without any calling card. You can connect over with your friends and families over 3G/4G Wi-Fi or other phone lines and you can call people on their phones and landlines as well. Rebtel offers affordable, high-quality, global calling features that you would love and everything is available right in your budget. There are no hidden fees associated with it. You can give airtime to your loved ones to multiple countries. Sign up for $5 calling credits.
10. Feedly
These are just a handful of apps that we could find best to find in this edition of Best iOS Apps to try in August 2020. There are a plethora of other apps to list that we will add in upcoming lists so do tune to True-Tech.
You might also like
---
More from Apps
---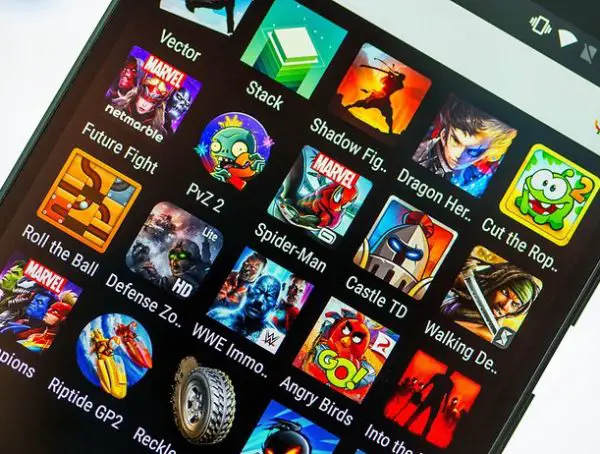 If you have any Android phone, you are literally in for a treat as the Google Play Store has a …
Just like every month, we are here with a list of Top 10 Best Android Apps to try in September 2020 …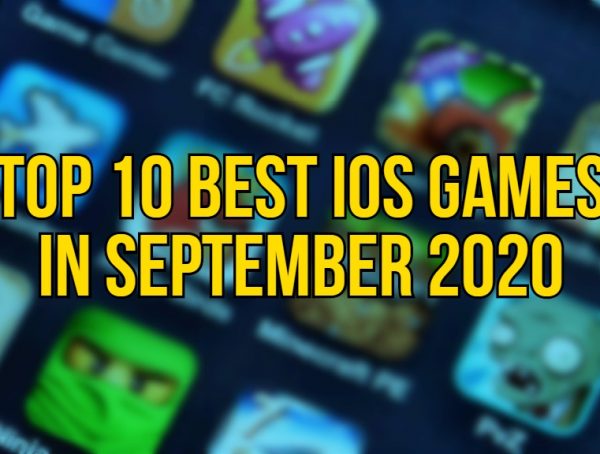 Every month, we arrive with a list of the top 10 best (both new and old) games to try on …
Editor Picks
---