We are back. Like every month, we come up with new iOS apps to try, the best apps on iOS to try in September 2020 are slightly different. It brings a list of best apps that are top of their line in their respective fields. Apple iOS App Store is home to several million apps and finding the best could give you all the stress you don't want. Thus, we have curated this list of Top 10 Best iOS Apps September 2020 that will surely impress and intrigue you as we have apps to create music, shoot cinema-quality videos to testing iQ, and more.
1. Anchor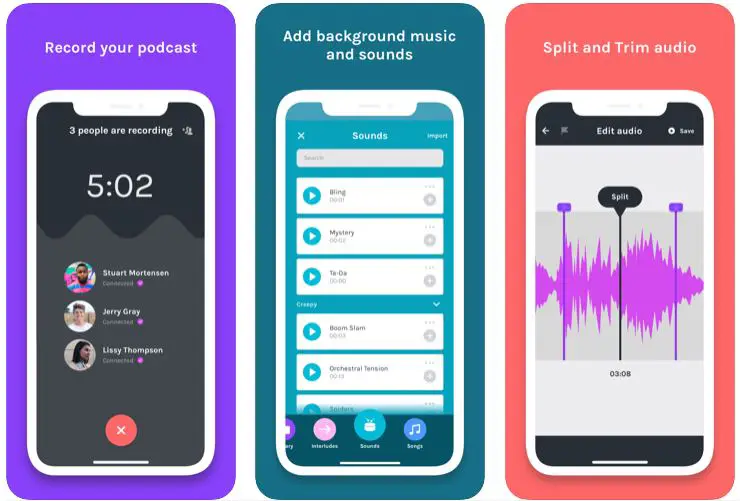 If you are truly into podcasts, check out Anchor from Spotify. It is one of the best apps on iOS to create podcasts. You can record it from anywhere, edit it with its built-in episode builder, visualize it and host it online without any constraint. Anchor lets you record audio on the platform or you can import your audio files for the podcast as well. Design cover for your podcast, grow your audience with the metrics and analysis and you could do a lot more on it. You can even get paid to a podcast with Anchor Sponsorships. You can record custom ads and place them anywhere on the podcast to earn on hits.
2. FiLMiC Pro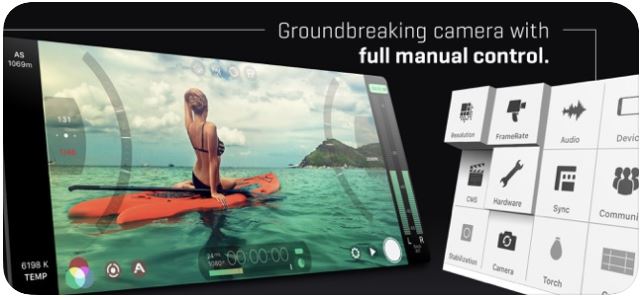 If you are looking for a high-octane & powerful video editing tool on iOS, you don't have to look far. The FiLMiC Pro is a state-of-the-art tool that offers a string of features including gamma curve controls, highlights, and shadow adjustments, and more. You can ramp up the zoom or use its sync audio frames and video frame rates at up to 240fps. It's a feature-rich application that offers image stabilization, downsampling, dozens of aspect ratios and screen resolutions, and more on-board a single app that isn't free for those who might get the wrong ideas. The app is paid at $14.99 but it is worth a shot.
3. GarageBand
Never have I ever used all the musical instruments on my iPhone. If that's the thing, try GarageBand. The app brings a string of musical instruments on your iPhone or iPad. It has multi-gestures support that you can deploy to play guitars, keyboards, drums, and other instruments. The app brings all these instruments on your figure tip. You can create as many as 32 tracking loops, instruments, and recordings, sprinkle the magic of professional mixing tools including Bitcrusher, Visual EQ, and others. Expert it to iCloud Drive or share it on SoundCloud, YouTube, and websites or expert it to Logic Pro X to create music out of it.
4. iBird Pro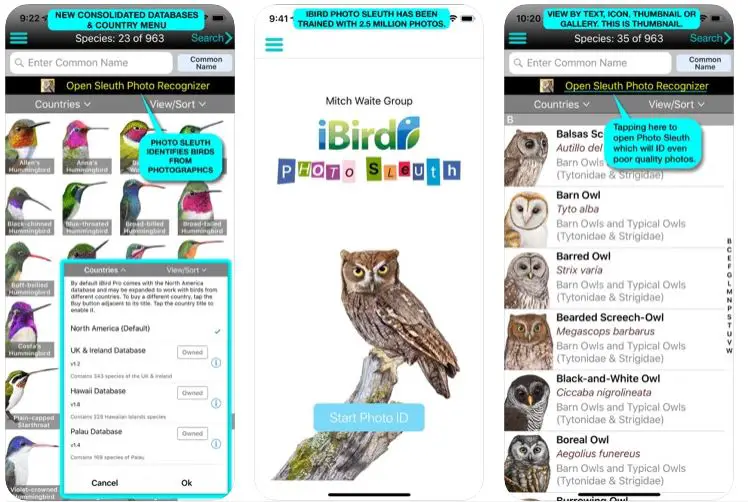 If bird watching is your thing, try iBird Pro. The app on your iPhone can recognize more than 900 species of birds from North America and has a database for four other regions i.e. Hawaii, the United Kingdom, Ireland, and the island nation of Palau. Developers of iBird Pro trained the system with over 2.5 million illustrations, photographs, and more that increases its probability of recognizing the species on-point. The app has more than 4,000 bird songs and calls for those who would want to entice birds disguising as one to click photos and so on. An AI-based photo reorganization feature iBird Photo Sleuth uses artificial intelligence to recognize the species of any bird in a photograph no matter if the details aren't clear i.e. captured from a smartphone.
5. Signal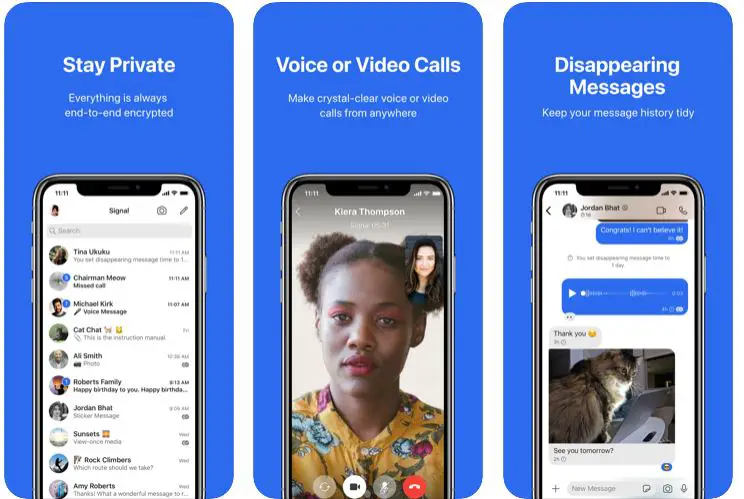 Signal is one of the most secure platforms for exchanging messaging in a completely secure and private environment. The app lets you voice or video call others with crystal clear audio and video 0from anywhere. The app has an end-to-end encryption protocol in place that keeps user's conversations secure and there's no way to opt-out of its high-fidelity privacy methodology. The app is free to use and doesn't have any advertisements, trackers, and doesn't practice any other ill methods. The app has a familiar UI so you won't find it like a new instrument to learn. A built-in image editing feature gives you prowess over editing images on the go. And yes, these aren't the only features that make Signal a must-have in today's highly intrusive internet and political environment.
6. Onion Browser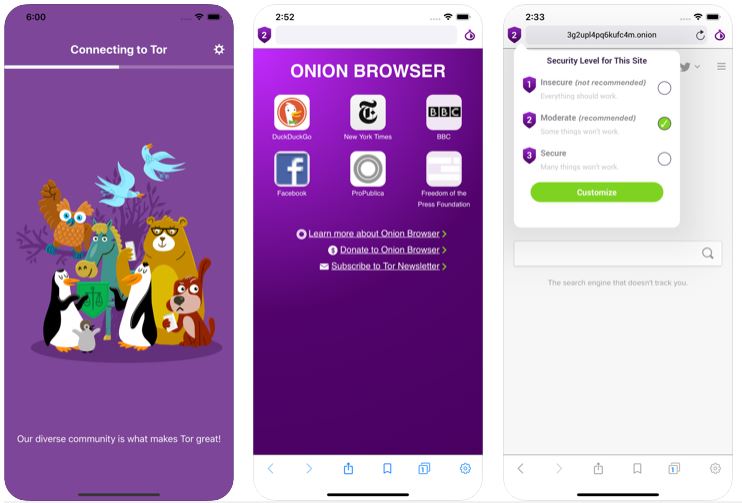 Consider yourself as James Bond contacting 'M' over a secured network. Come to Onion Browser, a Tor-based project that has featured in way too many websites because it works. The app encrypts all your activities on the internet that gives it a pro-privacy-minded role. The browser routes your traffic across the Tor network across the globe. This indeed makes it difficult for any peeping tom to zero in your location or searches. The app although has some backlogs, is a great way to browse if you want to be highly secured and anonymous.
7. Vectornator X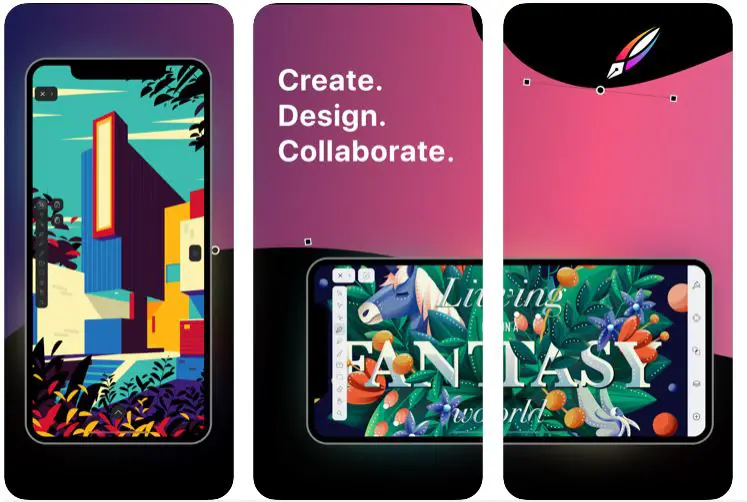 Set your creative mind on fire by creating stunning vector graphic designs on your iPhone with Vectornator X. The app brings an intuitive editor on-board with a string of powerful tools and a performance like a desktop version allowing users to have great mind-boggling and detailed vector images. Use its brush, shape, node, and pen tools or check out its full range of typography tools to get the best of designs on the go. There are abundant features that Vectornator X offers and that's all without charging anything above its free to use model. So, what are you still waiting for, grab Vectornator X to hone your graphics designing skills for free.
8. Genius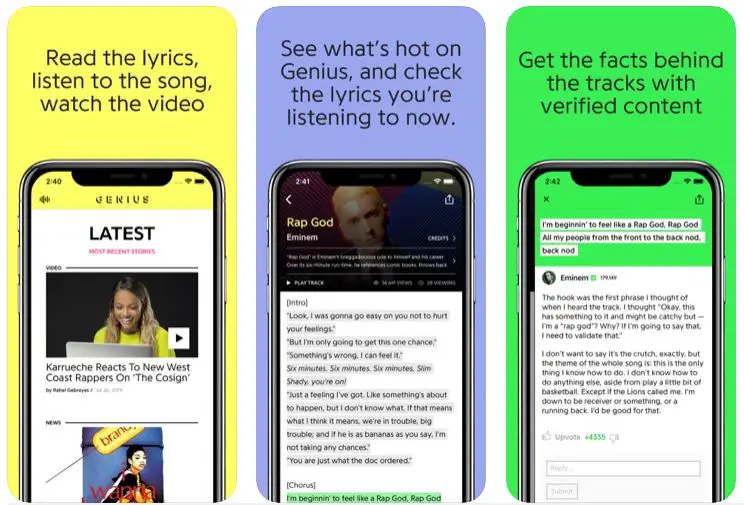 Want to know the lyrics for a song? Check out Genius, it has the world's largest collection of song lyrics. It has a database of more than 1.7 million+ signs across the globe. Genius creates its lyrics using its proprietary annotation system that would otherwise get copied by others. In fact, Genius' lyrical database is often crowdsourced and artists submit the lyrics of their songs to be featured on Genius. This ensures that all the content on the app is verified no matter what. Other features include interviews and videos of artists in the music fraternity and more.
9. Byju's
Byju's is currently one of the largest platforms in the world with over 42 million registered users. The edtech app offers comprehensive and exhaustive learning programs for Science and Maths for classes from 4th to 12th. It also prepares you for upcoming competitive exams like IAS, NEET, and JEE in India. Byju's offers thousands of learning videos created by the R&D Team. They have tests on-board to check one's knowledge. Analyse feature let users track their progress right from starting to using the ap to date. It doesn't just cover SSC but also the syllabus of CBSE and ICSE.
10. Lumosity
Trainy our brain with Lumosity, the app tests and enhances your memory, speed, flexibility, problem-solving skills, and others. The app has more than 40 activities to attend two with new features releasing with frequent updates on Lumosity. The app gives you detailed training insights covering all your cognitive patterns as well as strength and weakness that otherwise, you might be unaware of it. Made by scientists and designers, Lumosity challenges your brain to mark its cognitive journey taking on experimental challenges and more to enhance your existing skills.
That's all for September 2020. These were the top 10 best apps to use on iOS that you'll surely love. We update the list of best apps every month so you can check it out last month's best iOS apps list right away.
You might also like
---
More from Apps
---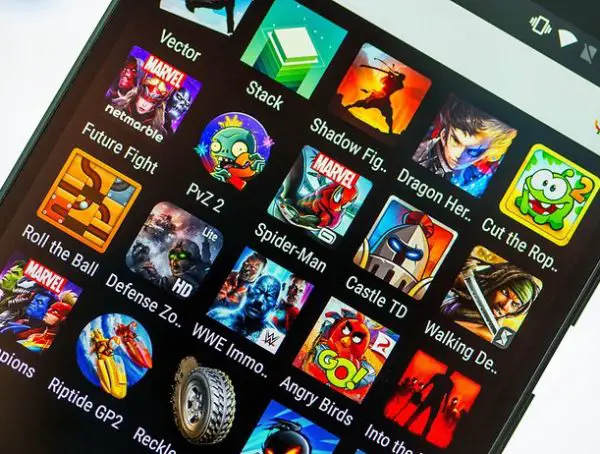 If you have any Android phone, you are literally in for a treat as the Google Play Store has a …
Just like every month, we are here with a list of Top 10 Best Android Apps to try in September 2020 …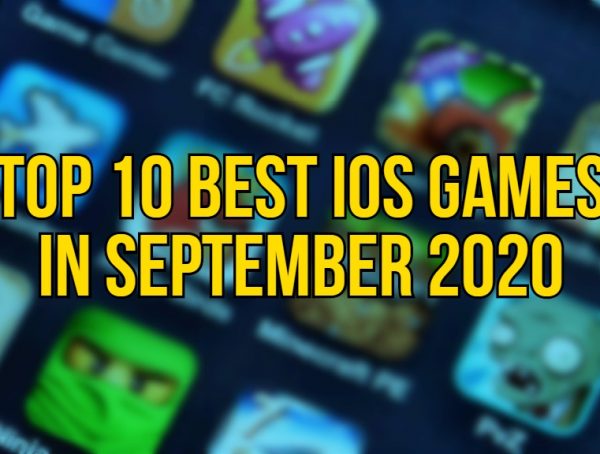 Every month, we arrive with a list of the top 10 best (both new and old) games to try on …
Editor Picks
---