Since the pandemic, the world of iOS gaming is constantly evolving, with new games being constantly released. This means that there are always plenty of great options for those looking for a fun and engaging gaming experience on their iPhones or iPads. Here, we'll look at some of the best iOS games currently available, so you can pick and choose the ones that are right for you.
Top 10 Best iOS Games February 2023
1. FANTASIAN
FANTASIAN is a role-playing game developed by Mistwalker and published by Apple Arcade. The game takes place in a fantasy world filled with magic and mythical creatures. Players control a character named Ledo and embark on a journey to save the world from an evil force.
The gameplay is a mix of turn-based combat, exploration, and puzzle-solving. Players can interact with various NPCs, collect items, and upgrade their equipment. The game also features stunning graphics and a beautiful soundtrack, immersing players in the world of Fantasia.
2. GRIS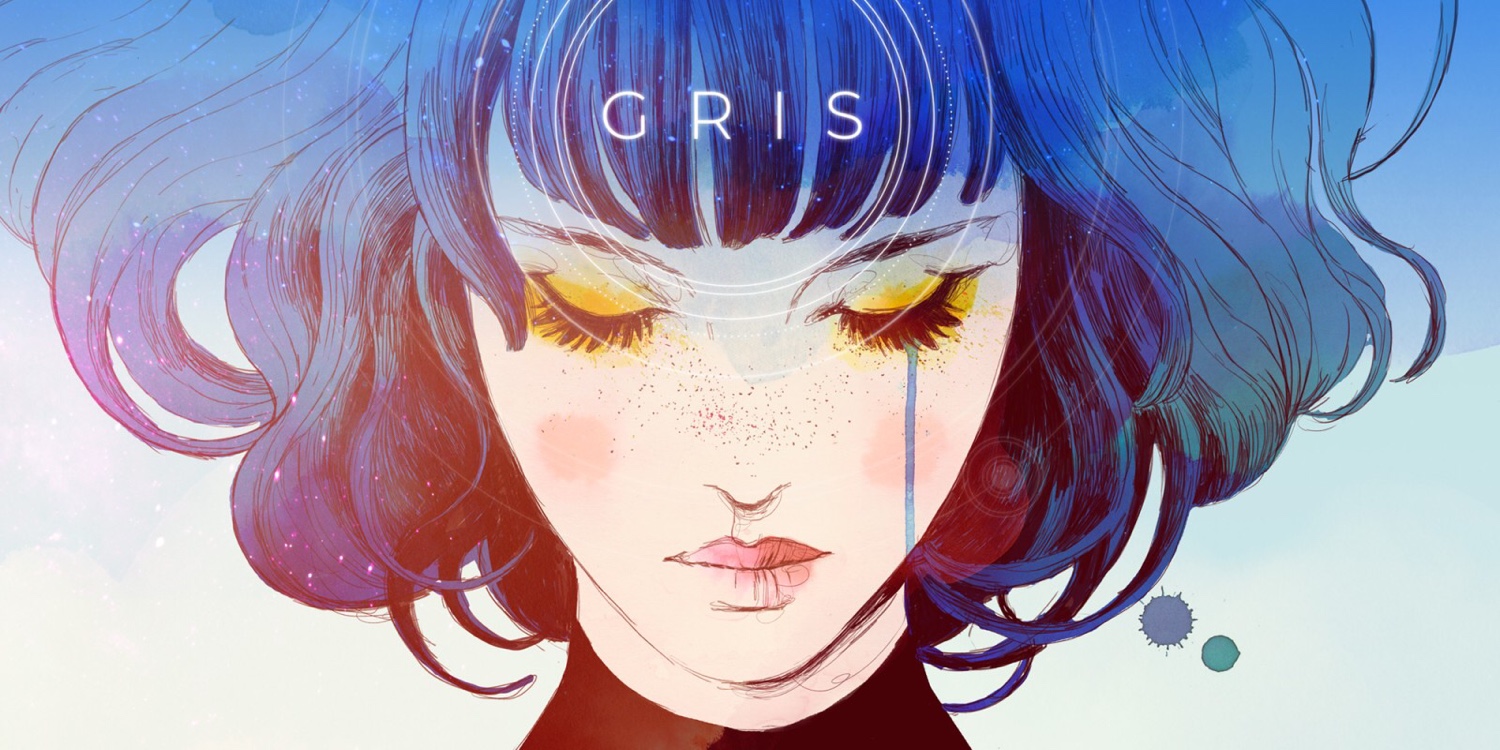 GRIS is a story-driven platformer that takes players on a journey through a beautifully hand-drawn world filled with emotions, colors, and music. The game follows the story of a young girl named Gris who is coping with a personal loss. As she travels through the world, she gains new abilities that allow her to interact with her environment and uncover the truth about her past.
The game has received critical acclaim for its gorgeous visuals, poignant story, and a stunning soundtrack. Players have praised the game for its emotional impact and unique take on the platformer genre. GRIS is a must-play for fans of platformers, art, and storytelling.
3. If Found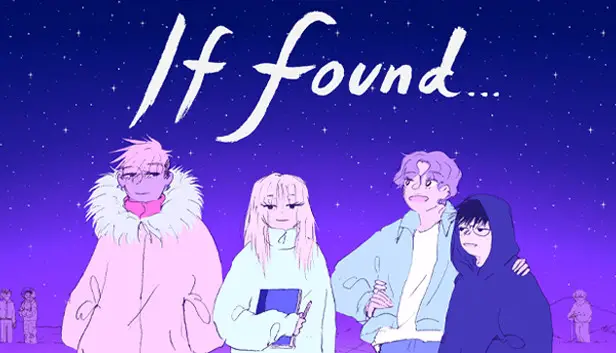 "If Found" is an interactive fiction game developed by Dreamfeel for iOS devices. It is a visual novel that follows the story of a young woman named Kasio who is an astronaut. The game is set in Ireland in the year 2083 and is about memory, identity, and the end of the world.
The player must explore Kasia's memories and make choices that shape the outcome of the story. "If Found" features a beautiful hand-drawn art style and a haunting soundtrack, making it a unique and memorable experience for players.
4. Catalyst Black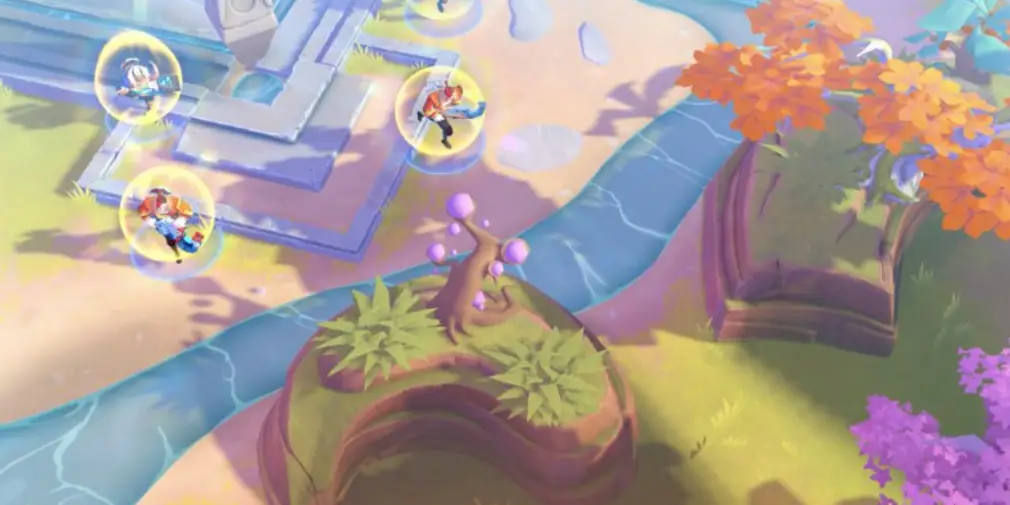 Catalyst Black is a free-to-play team-based first-person shooter game that was developed by Wavedash Games and published by Google Stadia. The game features intense multiplayer action with fast-paced gameplay, intense battles, and an array of powerful weapons and abilities.
Players are able to select from a variety of characters, each with unique abilities and playstyles. The game takes place in a science-fiction world where players must work together to defeat the enemy and complete objectives.
All things considered, this is a great choice for FPS fans who have been craving little weaponry they could tap on their iPhone screen. It does have one flaw, though, according to the game's producers who claim that in-app payments would speed up your progress.
5. My Friend Pedro: Ripe of Revenge
Pedro, who had been wronged by someone in the past, was now eager for retribution. He felt that the time was right for him to seek revenge and reclaim what was taken from him. He was determined to get his revenge, no matter the cost, and his resolve was unwavering. He had been planning and preparing for this moment for a long time and was finally ready to make his move. Pedro was ripe for revenge and nothing would stand in his way.
Although the graphics appear more adorable in contrast, the game nevertheless has absurd and bizarre action scenes. If you're searching for a new iOS game, give this one a try.
6. RAID: Shadow Legends
RAID: Shadow Legends is a mobile turn-based role-playing game (RPG) developed by Plarium. The game is set in the fantasy world of Teleria, where players take on the role of a hero who must battle against evil forces and reclaim the land from corrupted factions.
Players have access to a vast selection of champions, each with unique abilities and strengths, and they can be used to form a powerful army to conquer enemy forces. The game features an extensive collection of weapons, armor, and items that can be used to enhance a champion's abilities, making it easier to defeat the enemy.
In addition to the main story campaign, players can also participate in arena battles, dungeons, and other special events to earn rewards and progress through the game. The game has received positive reviews from players, who praise the game's graphics, storyline, and the variety of champions available.
7. Forge of Empires
Forge of Empires is a popular free-to-play strategy game that is available for iOS devices. In this game, players are tasked with building and managing their own empire, starting from the Stone Age and moving all the way through modern times.
The game features a variety of different buildings, technologies, and troops that players can use to expand their empires and conquer other players' territories. Players can also participate in PvP battles and join guilds to work together and build their empires.
One of the key features of Forge of Empires is its complex research system, which allows players to unlock new technologies and advancements that can greatly impact their empire's success. The game also features social elements, such as the ability to visit other players' cities, trade resources, and help each other in battles.
8. Marvel Future Revolution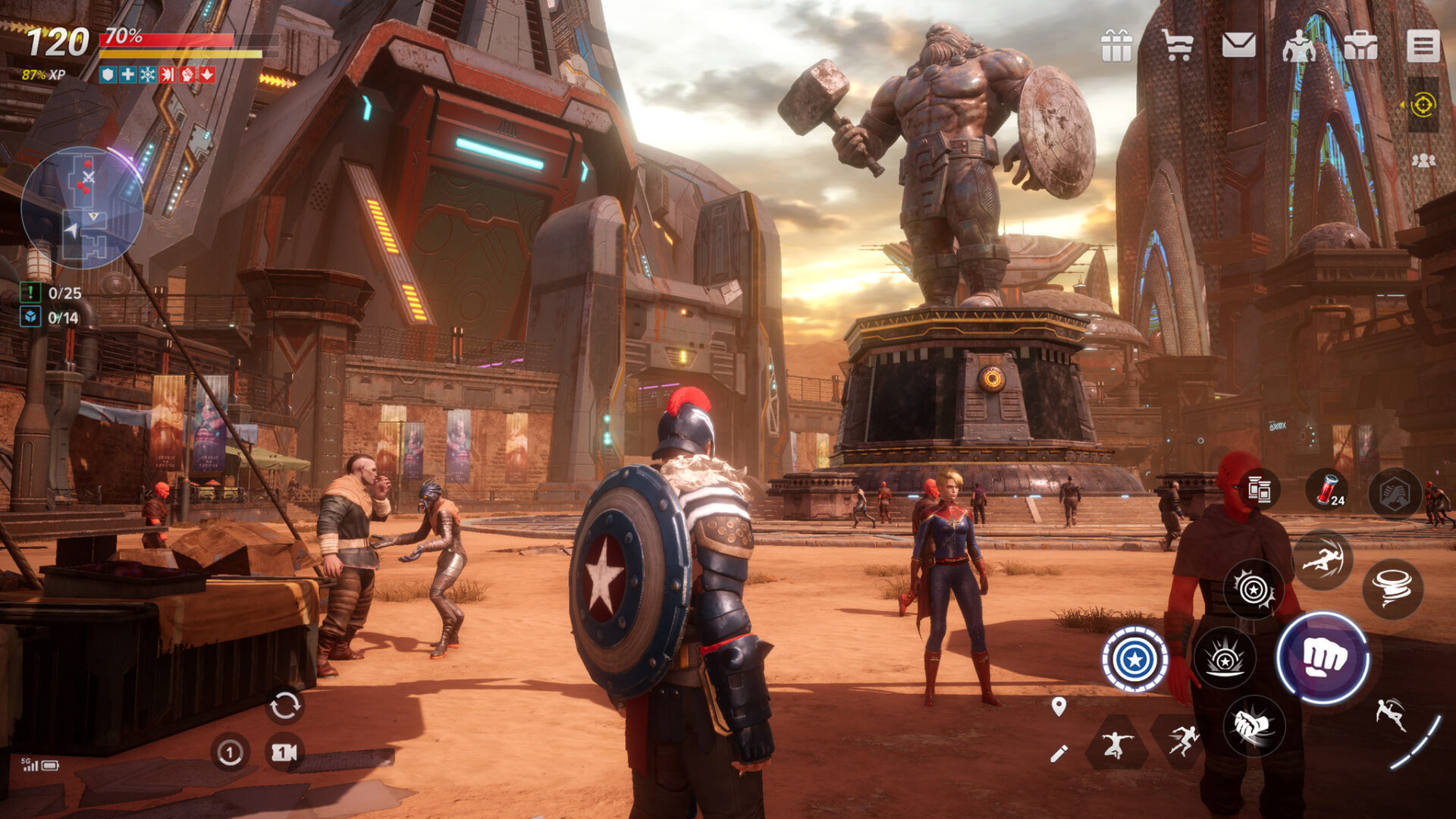 Marvel Future Revolution is a mobile action RPG game developed by Netmarble. The game features a vast open world with various characters from the Marvel universe, such as Iron Man, Captain America, Thor, and more. Players will  complete missions, fight enemies, and save the world from destruction. The game also includes a storyline with multiple chapters that unlock as the player progresses through the game. With a variety of game modes and customizations, Marvel Future Revolution offers a unique and exciting gaming experience for Marvel fans.
Furthermore, there is a considerable amount of stuff available here. In addition to a sizable open environment with distinct features, the game also requires you to save the multiverse as a superhero.
9. Roblox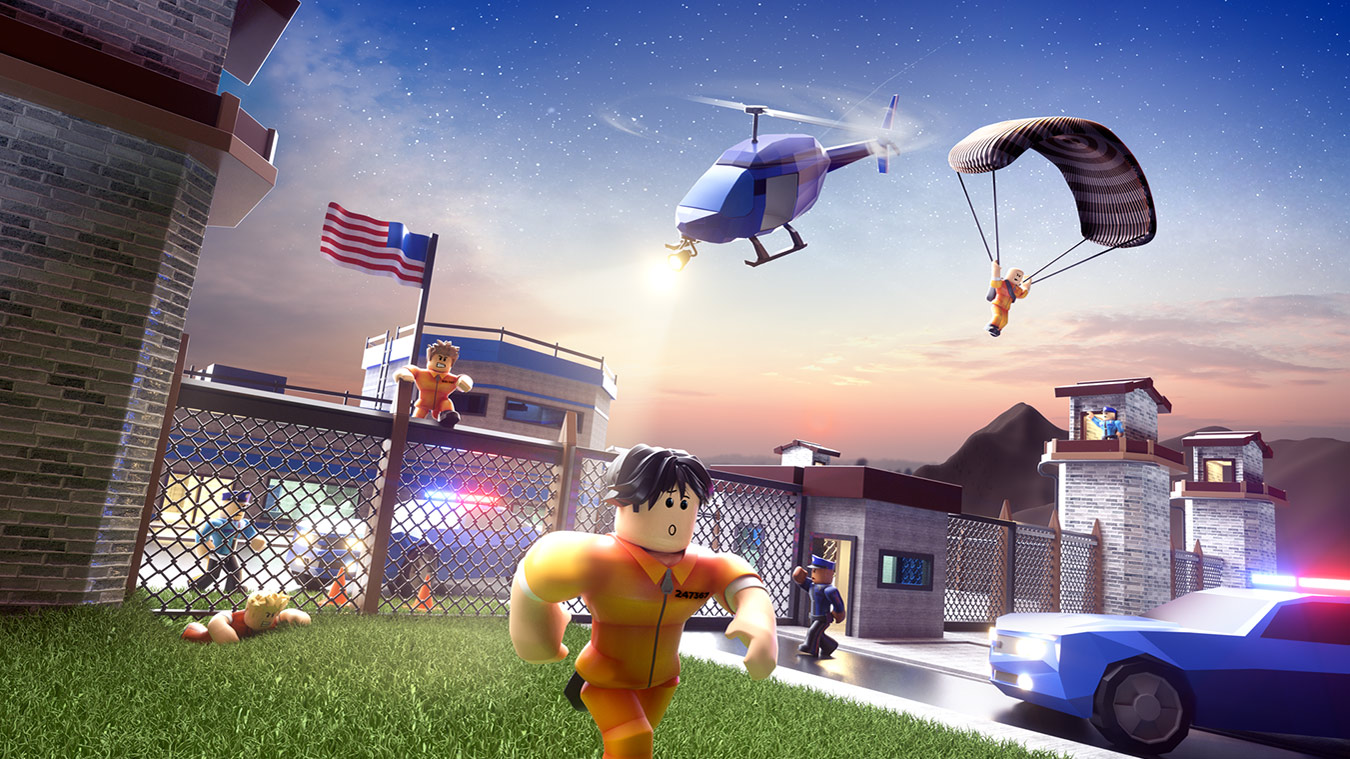 Although there are some parallels between Roblox and Minecraft, the two games are also incredibly distinct. Players may make games in this game and share them online. It was released in 2006 and has since then attracted a large community of players. The platform allows users to explore different games with unique stories, gameplay, and challenges.
Players can interact with each other in the game, as well as create and customize their own avatars. Roblox also offers a virtual economy where players can earn and spend virtual currency. The platform has a strong emphasis on creativity and user-generated content, making it a popular choice among young players.
10. Oceanhorn
Oceanhorn is a popular action-adventure video game developed and published by Cornfox & Bros. It was released in 2013 for iOS and later on other platforms such as Android, Nintendo Switch, and Microsoft Windows. The game is set in a magical world filled with ancient ruins, mysterious islands, and dangerous creatures.
The gameplay involves solving puzzles, exploring different locations, battling monsters, and discovering new items and weapons to upgrade the hero's abilities. The game features beautiful graphics and an epic musical score that adds to the immersive experience. Overall, Oceanhorn is a thrilling and captivating game that appeals to fans of action-adventure and fantasy genres.
Final Verdict
These are the 10 best iOS games that I have handpicked for you to play this February 2023, I hope this article helped you to choose the best iOS games for your need from the millions of available games. If you find this article useful consider sharing it with your iOS gamer friends. Meanwhile, subscribe to our newsletter to get notified more about iOS games and pieces of stuff happening in and around technology.
You might also like
---
More from Apps
---
TikTok is one of the most popular social media platforms today, attracting millions of users worldwide. If you're an avid …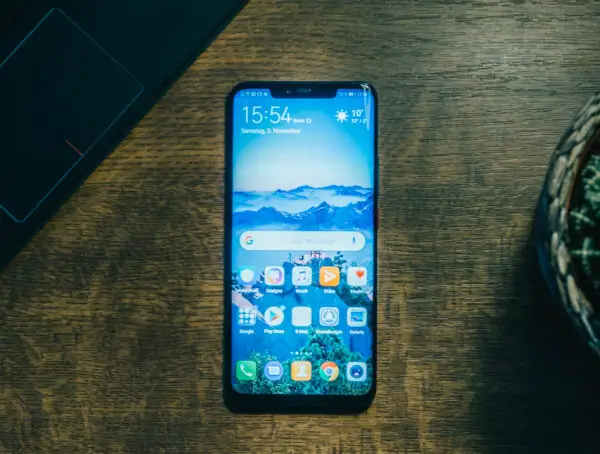 Are you struggling to keep up with your work and daily routines? In this fast-paced world, relying on manual work …
Mobile gaming has been a major source of entertainment for people all around the world, and the Android operating system …
Editor Picks
---