With processors getting faster & powerful, it is now easier for iPhones to run any game without even a lag of a microsecond. Right from casual swiping games like Candy Crush to high-octane high-graphics games like Asphalt 9: Legends or PUBG Mobile, etc, your iPhone can handle it all. It's easier to find games on the App Store when it has 2.8 million apps to choose from, but deciding which one to pick up is rather complicated. You can always make reference to your friends or simply download the one that comes across your mind. Here's a list of Top 10 Best Games For iOS in February 2020 that I think you must check out if you are looking to add some spice to your life with exciting games awaiting you.
1. Final Elimination
If you love battle royale genre but want something low-key, Final Elimination is the way to get it on your iPhone. Within the game, you will compete against 14 opponents in an epic battle to outlast all of 'em in a 5 minutes match. The game has a top view unlike the FPP or TPP perspective on other games. You are tasked with choosing the right place to land, grab the most ammunition, kill the opponents and get the prize by winning the game. There's a blue zone so you need to get into the safe zone fighting against opponents who have a similar top-view as well. It is a complete entertainer no doubt.
2. World Robot Boxing 2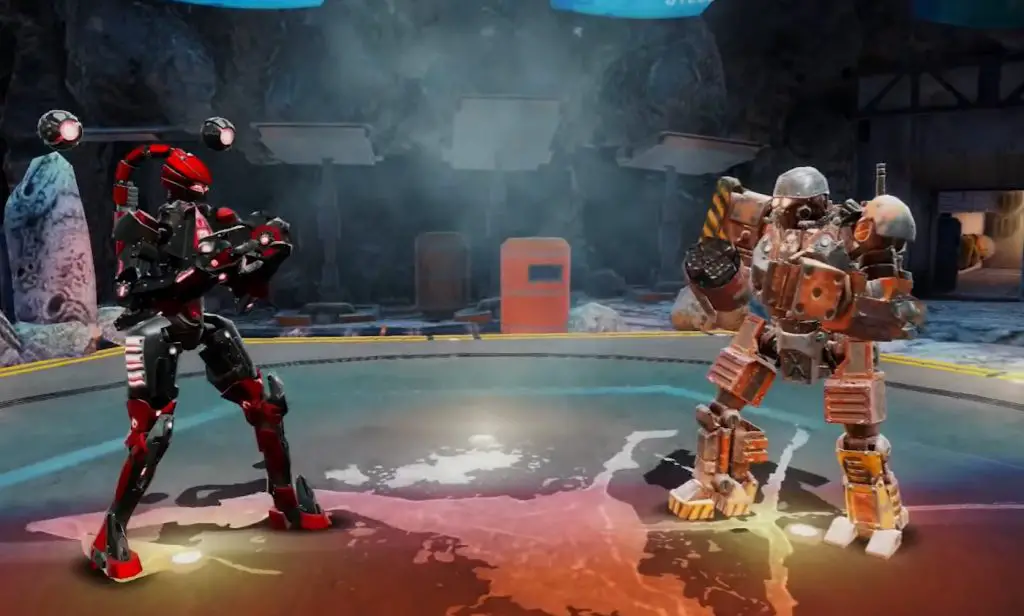 World Robot Boxing 2 has come a long way after its first installment. The game is now set in the distant future where your character has to find against enemies and their bosses in this epic arcade action boxing game. The game gives a vibe of Hugh Jackman's Real Steel. The game has everything from leaderboards to a complete World Championship series where you fight against all odds in its futuristic gameplay, combat using kicks and punches to win big aka the World Champion title. The game has 48 Over-The-Top Signature moves, 66 robots from 14 countries, 6 robot classes, 12 arenas and more so don't miss out on this one.
3. Boost Buddies
Well, you are a cat here and your task is to go through challenges, tackle obstacles and prosper through 81 challenge levels of this game at all cost. The visuals and music are something I am a big fan of when playing this game. Play along to unlock dozens of characters in Boost Buddies, complete challenges and take over the hardcore action reflex game with end game cutscene and more that will unfold as you play it.
4. Harry Potter: Wizards Unite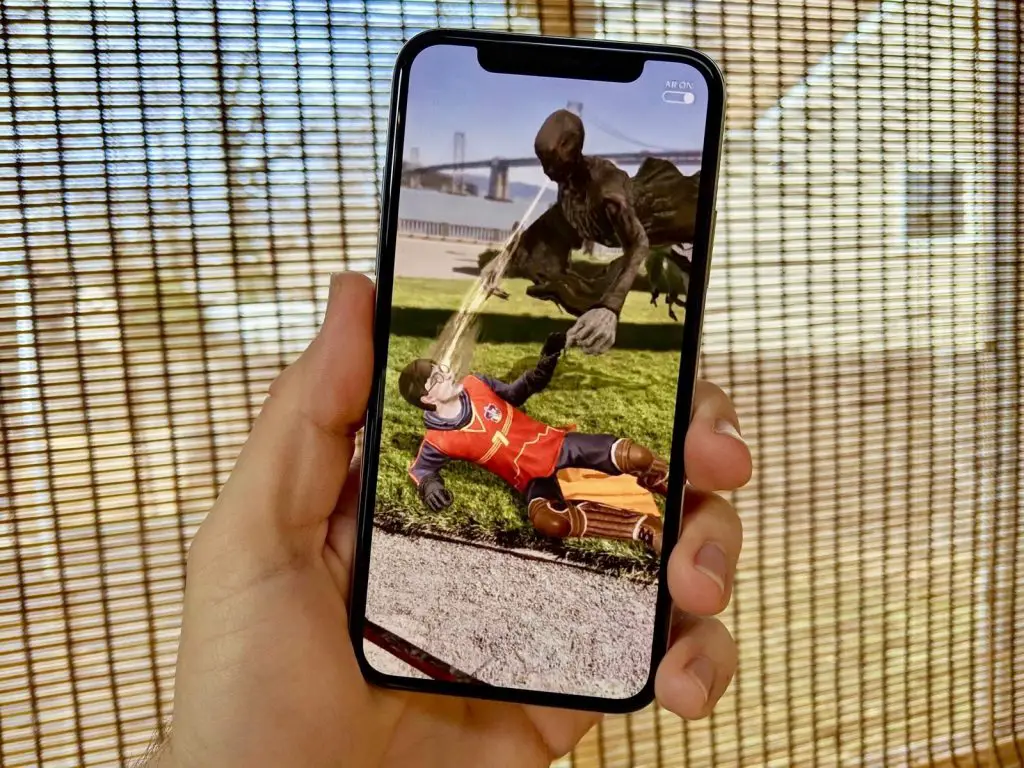 Now this one is for those Harry Potter fans who just can't get enough of it. Developed by the makers of the popular Pokemon Go, Harry Potter: Wizards Unite uses augmented reality to bring wizards to life. You have magical powers within the game where you need to find the location of foundables on a magical map. The game offers a 360-degrees AR experience for an out-of-the-world gaming experience. You need to keep the magic safe from Muggle and solve the mystery of The Calamity to level up in the game.
5. Saily Seas
If you loved Alto's Odyssey, I don't see any reason you wouldn't like this one. Although the mechanics are pretty much similar, instead of rowing through snow-capped mountains and terrain, you are amidst high seas where you are tasked by escaping the clutches of any all obstacles that come in-between so as to win this never-ending game where a single collision could mean fatal. The game is plugged with a beautiful background score and the visuals are overall vibrant and meditative so you wouldn't feel any irritation while playing the game for a long time.
6. Raid: Shadow Legend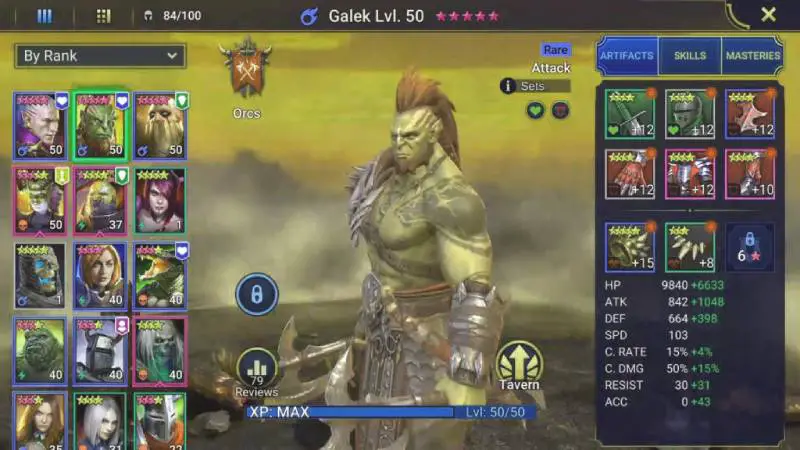 I must add that this game has one of the best graphics I have seen in RPG gaming on smartphones. Raid: Shadow Legends takes you on a journey in the world of Teleria where you recruit warriors to combat the evil forces. The game has 16 playable factions and hundreds of champions to choose from. It involves taking tough decisions at times and thrash demons to gain points in the form of champions or epic loot, etc. There's a PvP arena as well along with a possibility of tonnes of customizations at your disposal.
7. Epic Race 3D
Parkour is growing in terms of popularity around the world. If you remember a game called Vector, it was slightly based on the same concept of Parkour as well. With Epic Race 3D, Parkour is taken a step forward with its 3D visuals that are strikingly amazing. You are tasked with performing parkour through the various types and mechanisms of obstacles taking up the challenge and completing it to win points. The more you collect, the more characters you unlock and the more interesting the game becomes.
8. Pascal's Wager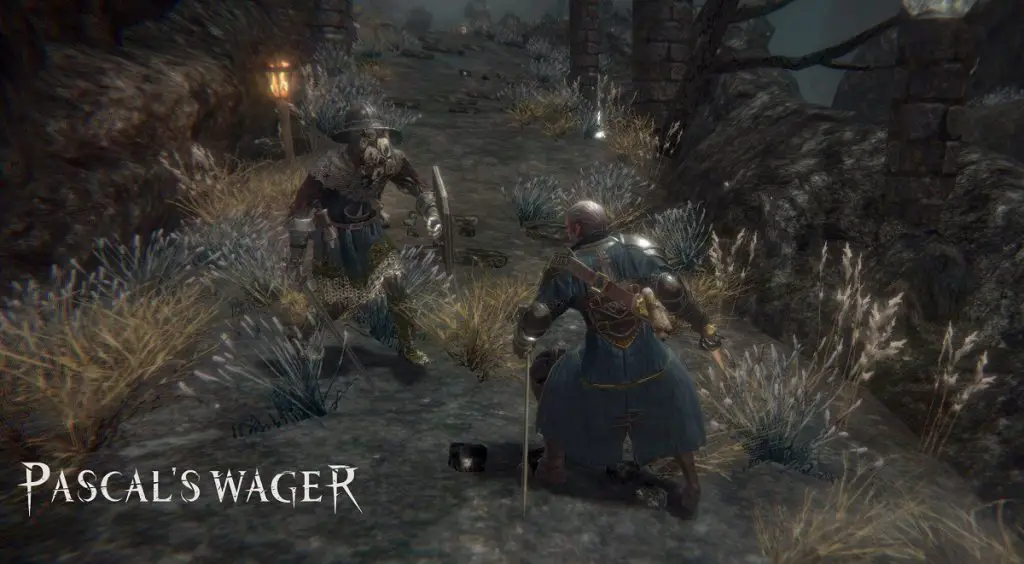 Another RPG title to add in this arsenal of 10 best games for iOS in February 2020 is Pascal's Wager. The game has a rich story to follow with four characters and a tonne of customization options to choose from. It offers a 3D map with multiple layers that will help gain insight on any locality and attack on the enemies to bring them down and win big. The game is an epic title with fully voiced storytelling and performance that makes it one of the best to try when it comes to action-based RPG titles infused with dark fantasy.
9. Deer Hunter 2020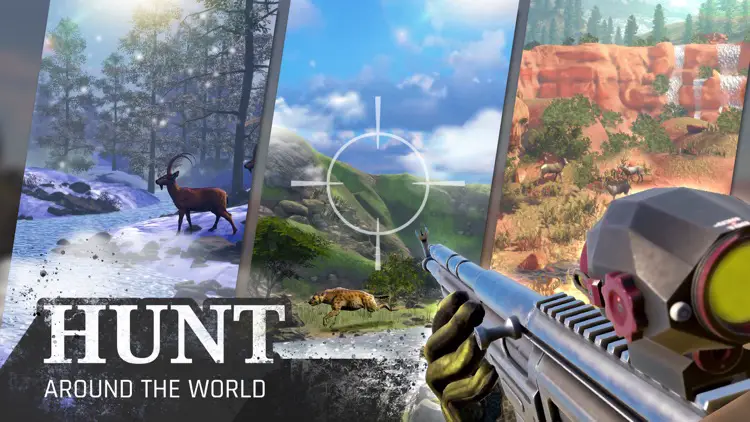 10. Dashy Crashy
Now this game isn't different from any car based survival game but it does add a few tweaks up its sleeves that will keep you glued to it. Dashy Crashy has you driving a car through a multiple lane highway where your task is to hurtle through the traffic, avoid collision and collect as many points as possible. The game is endless so there's no limit as to how much you can stretch it in a single go. It has 90+ cars that will be unlocked after reaching a certain milestone. Finally, the game is paired with nicely done visuals that add a soothing feeling when playing it so give it a try as well.
You might also like
---
More from Apps
---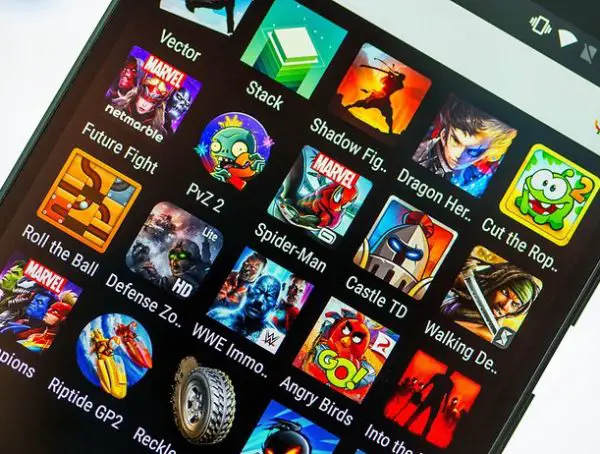 If you have any Android phone, you are literally in for a treat as the Google Play Store has a …
Just like every month, we are here with a list of Top 10 Best Android Apps to try in September 2020 …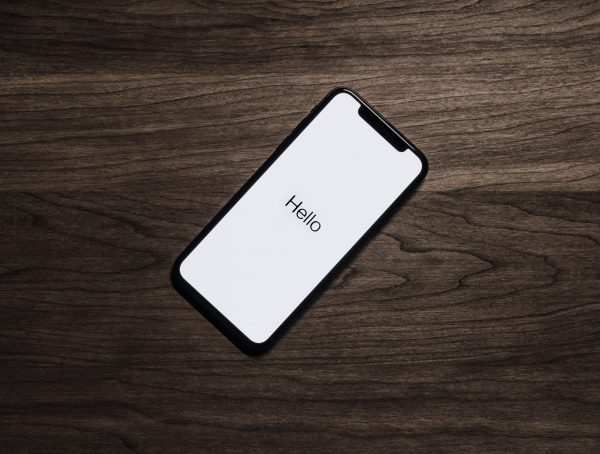 We are back. Like every month, we come up with new iOS apps to try, the best apps on iOS …
Editor Picks
---