Spotify and Apple Music are the undisputed leaders when it comes to music streaming but Amazon Prime Music has its own prowess too. Although taking down the giants would take some time, Amazon is gearing up to take down Tidal with its new Amazon Music HD which is available in the US, UK, and Japan.
According to the press release, Amazon Music HD will be available at a premium of $12.99/mo for Prime members while those who aren't Prime members yet, they will have to pay $14.99/mo to avail the superior losslessly compressed audio files which are basically far clearer, detailed, and have a higher bitrate than what Spotify and Apple Music provides. This particular feature will enable the e-commerce giant Amazon to take down Tidal which is currently one of the largest music streaming services that offer high-quality HD music on the go.
Amazon Music currently offers standard definition (SD) lossy compressed audio up to 320Kbps, however, Amazon Music HD will offer an HD tier which comes with lossless audio with 50 million+ songs in 16-bit and 44.1kHz of sampling rate and bit rate of up to 850kbps which is more than twice of what SD tier offers. Next up, we have an Ultra HD which comes with the highest quality of lossless audio where Amazon will be using FLAC file format to push the bit rate up to 3730 kbps and will have millions of songs (less than ten million) with a sample rate of 24-bit and 192kHz.
Amazon Music HD will offer 90-days of free trial for new and existing users. Apparently, the high-resolution HD and Ultra HD tier require an LTE connection of 1.5-2Mbps and 5-10Mbps respectively. To put things into context, a lossy audio track consumes 9MB of data while an HD song would take 51MB while an Ultra HD song would consume data of 153MB when streamed. This is why the app will also feature offline listening where users can download the songs via Wi-Fi and listen as per their will.
As of now, the iOS app of Amazon supports external DACs which means iPhones will be compatible along with AirPlay. Furthermore, those who want to go wireless will have to opt for Bluetooth headphones that are equipped with Sony LDAC or aptX/aptX HD. It will be compatible with desktop, mobile, including both Android and iOS, along with Fire TV, Echo devices, and Fire Tablets among other devices. Amazon Music HD will offer the best and unparallel listening experience without any doubt. Check out the Amazon Music app to know more.
You might also like
---
More from Updates
---
In the past several years we have seen several mobiles, notably high-end ones, which have attained the market with no …
This is not the first Facebook doing this type of thing to improve their technology. We have previously seen a …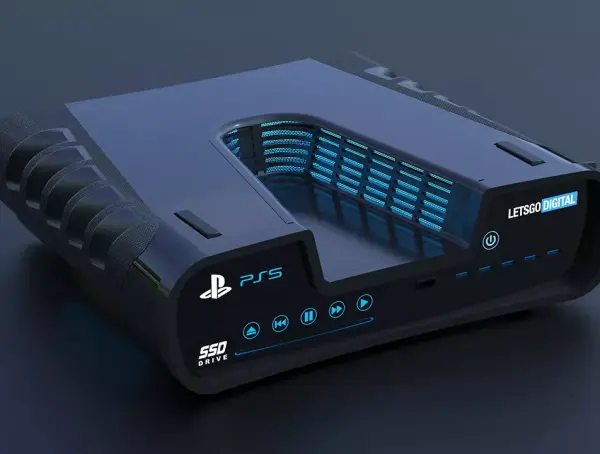 You might have seen reports regarding the Microsoft Xbox One X which will be the next gaming console in Microsoft's …
Editor Picks
---