After Netflix and Amazon Prime Video, YouTube too is limiting the resolution of videos users can watch on YouTube in an effort to combat the spike in traffic post people have started working from home due to the Coronavirus outbreak across the globe. This move will ease the internet traffic where the bandwidth isn't ending soon but it is a preventive measure to ensure that everyone can access YouTube without any issues.
Starting this Tuesday, YouTube has started streaming videos at standard definition (SD) or 480p by default. Although users can switch to higher resolution if they want such as 720p or 1080p if they choose to do it. The limit is imposed for a month although there is a chance that it might be extended depending upon the conditions.
Although it was primarily a move towards European countries where the pandemic has become out of the worst outside China. With the latest update, YouTube under Alphabet Inc's Google will regulate the video quality across the globe and not just Europe unlike Netflix and Amazon Prime Video.
There's no rocket science here. Videos take up a lot of bandwidth when compared to music or photos or so. The sudden spike in internet usage due to the outbreak could hamper ISPs or even companies like YouTube and that is why a limit has been imposed thereby limiting the internet bandwidth to ease the stress on both ISPs and the content providing companies like YouTube.
Note that you can still scale up to HD or HD+ videos on YouTube by changing the video resolution for every single video every time you wish to do it. According to the report, this could be to hamper the probability of people switching to higher resolution every time they watch a video on YouTube.
Reliance Jio in India will offer twice the 4G data to use doing such practices while many websites with a paywall have opened up for free access in Italy and other countries.
You might also like
---
More from Google
---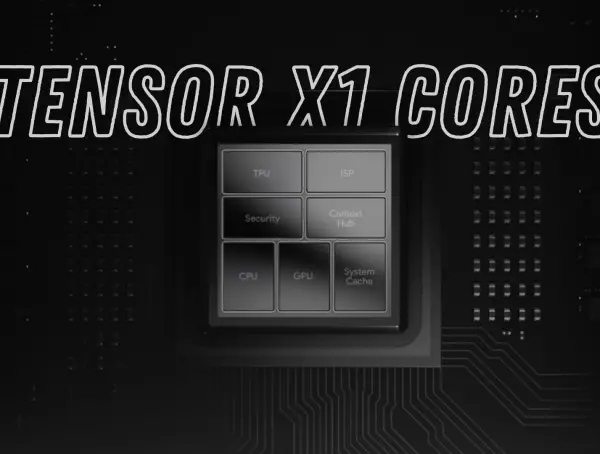 The new Google Pixel 6 series is here and it is rocking. It arrives with a proprietary in-house Tensor SoC …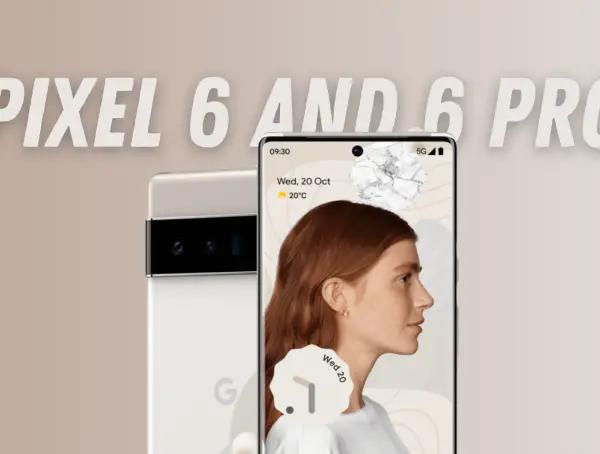 I am quite certain that you have already seen a tonne of renders, leaks, and specifications w.r.t. Google Pixel 6 …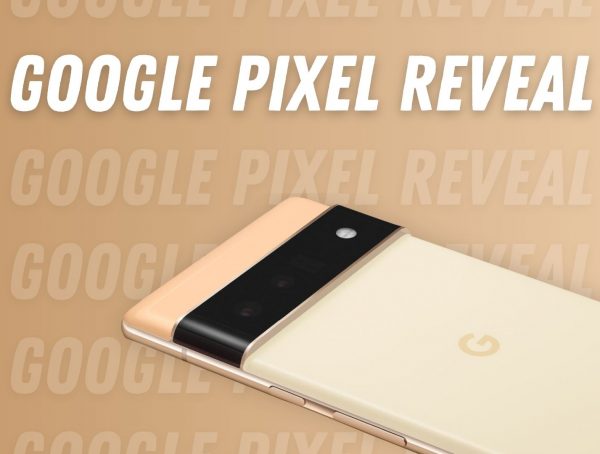 Google already teased the two upcoming smartphones in its Pixel series i.e. Pixel 6 and Pixel 6 Pro back in …
Editor Picks
---