We all know Bose and how good they are at sound equipment such as headphones, earphones as well as speakers as we have been seeing over the years. However, it is also true that Bose has had a lot of competition since the last few years from the likes of Sony and Apple's Beats.
Since last year, Bose QuietComfort II, as well as the latest Noise Cancelling 700 from them, have lost the crown of best noise-cancelling headphones which is now given to the Sony WH1000-Xm3 and now the XM4s. Apart from that, Apple is also soon releasing their new AirPods Studio headphones that will have noise cancellation as well as have unique features which means competition is going to heat up even more.
Therefore, Bose is now trying to compete in other categories with the likes of Sony and Apple which is in the earbuds category. It is common knowledge that both Sony's WF1000XM3 and Apple's AirPods Pro have active noise cancellation so Bose has announced their QuietComfort earbuds that come at $279 with ANC.
Bose claims that its QC earbuds will have "all the 'quiet' of Bose around-ear headphones" which means the same level of noise cancellation as their headphones. It also has 11 levels of different noise cancellation which is present on their headphones too. Along with the QC earbuds, Bose has also released their $179 Sports earbuds which are made for people who like to wear their earbuds while running or during gym sessions. Bose says these earbuds will be available starting September 29 but pre-orders have already started for them right now.
Talking about the Bose QuietComfort Earbuds, they will have to compete with Jabra Elite series as well as Samsung Galaxy Buds series along with the industry-leaders AirPods Pro among others while having the highest price of them all which will not be a small task at all.
However, Bose is betting on their expertise in the noise cancellation technology and feels that it is where they will be able to beat all the others. Only time will tell how the Bose QC earbuds perform but we do know that they are quite different in design as well with not having a stem design or the typical rounded buds like the Galaxy Buds but have a large body with rubber tips for the ears.
More from Gadgets
---
After weeks of rumors, leaks, and speculations, Apple finally unveils almost everything at the third special event of the autumn …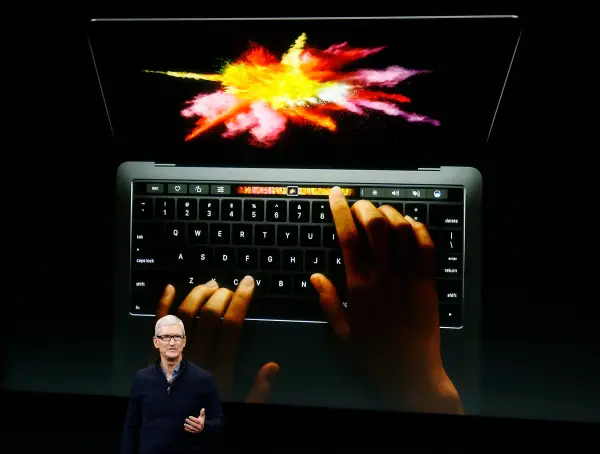 As we had mentioned earlier from Bloomberg's report, Apple's September event was not the only event we were going to …
We know that the Apple event named as "Time Flies" recently got over with the company announcing their latest Apple …
Editor Picks
---