Just yesterday, Google took the liberty to dump at us a slew of official Pixel 6 and 6 Pro details, sharing more about the design, software, the new Google-made processor, and other aspects of the upcoming flagships that call vanilla Android home.
However, we now have access to a plentitude of Google Pixel 6 wallpapers. How? Thanks to the sneaky folks at 9to5Google who facaded the current pixel phone to appear like the Pixel 6, neat trick!
Google, in their usual fashion, has yet again been creative to use selfie camera cutouts as a part of the wallpaper design. Nonetheless, unlike last year's Pixels where the camera cutout lived on the upper-left of the display, this time around, it has moved to the centre (much like we saw in the official reveal by Google).
The wallpapers might end up looking a tad out-of-place if your phone doesn't have the camera aligned in the right place, however, a little editing could fix that, and the beautiful wallpapers will work just fine on any device.
Without any further ado (and I know you've been waiting for this), below are all the Pixel 6 wallpapers for you to look at. Click on them to enlarge and view them in detail. However, the previews might be reduced in quality for the web.
If you wish to download them, we suggest you go to the end of the article to find high-resolution versions of the wallpaper in the best usable quality.
The wallpapers are designed to meet the aesthetics of Android's new "Material You" design language and focus with the new beta. Using AI, Android will be able to draw out customized colour palettes from wallpaper you set, to work with it perfectly. If you wish to download the wallpapers, click the button below or click this link
You might also like
---
More from Android
---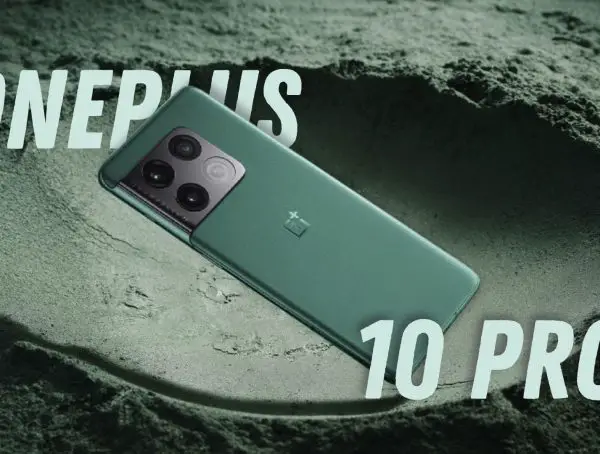 It's here and it's epic. I am talking about the almighty OnePlus 10 Pro that made its debut in its …
Last month, we saw the initial renders for Moto G Stylus (2022) that gave cues on what to expect with …
We know that Motorola's glory days of the past are never going to come back, at least in the smartphone …
Editor Picks
---