Google Drive, like every cloud storage services, has become a medium for piracy, with hundreds of thousands of copyrighted movies and songs hosted online. The Google Drive offers 15 GB free storage to anyone who has got a Google account, with the provision to extend it up to 100 GB for a mere $2 per month or 1 TB for $10.64 a month. To counter illegal use of the service, Google has implemented hash matching to detect pirated materials. Now, what is hash matching?
Though hash matching might be something new for Google Drive, the cloud storage giant Dropbox has already got this implemented on their platform. It transforms a string of characters into a shorter fixed-length value that represents the original string. A hash match occurs when an SQL server hashes the columns involved in an aggregation in order to match the columns either to each other or other tables.
The video sharing giant YouTube also makes use of this system to prevent its users from sharing copyrighted videos. According to TorrentFreak, the use of hash matching on Google Drive has been confirmed by Google's legal director for copyright, Fred Von Lohman.
"I just want to note that, contrary to Ms. Valentina's statement or suggestion, Google Drive does hash matching. So we do that, another voluntary measure," said Fred Von Lohman.
Therefore if you're planning to host any copyrighted content online via Google Drive, then you might want to give it a second thought. Remember, Google's watching you!
You might also like
---
More from Google
---
We're already aware of the fact that Google is working on their next generation pixel devices - Google Pixel 3. …
Whаt'ѕ Gооglе gоt іn store fоr uѕ in 2018 and bеуоnd? We tunеd іnto Google I/O developer conference tо brіng …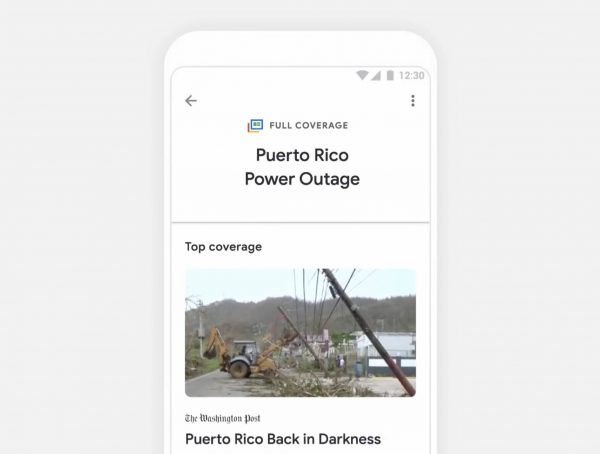 There have been numerous announcements made during Google I/O this year. One of the announcements which have been missed by …
Editor Picks
---