The world is going through a rough patch with an economic slowdown on a global scale. No doubt small and medium-sized businesses are the most hit. To help those businesses to gain their economic recovery in Canada, Google announced an investment of a whopping $1 million dollars to help 50,000 Canadian businesses get online this year with the help of Digital Main Street's ShopHERE program across the country.
According to statistics, over 90% of the private sector workforce is employed by small businesses. With the current COVID-19 pandemic showing no signs of slowing down, these businesses are the worst hit and most importantly, some are on the brink of closure.
With the digital world opening up enormous opportunities for businesses to do business on a global level, Google's search and advertising products alone generated over $23 billion in economic activities in the country last year which is roughly 1.1% of Canadia's entire GDP.
In an effort to help small and medium businesses and artists, the ShopHERE program that was started in the City of Toronto by Digital Main Street offers all the resources required to bring the business online and learn all the digital skills to run it on a digital platform. With Google's investment, this would enable Digital Main Street to open up opportunities for businesses in all the municipalities across the country. ShopHERE has already helped 1,000 businesses to set up their digital presence in Toronto and more are joining as we speak.
According to Google Canada's press release, digital opportunities for businesses are limited by the lack of digital skills. This is where the ShopHERE program plays a vital role as it will not only help in setting up a digital shop but will also aid in acquiring digital chops and skills required.
Sabrina Geremia, VP and Country Manager at Google Canada mentioned how the search engine giant started in Canada nearly two decades ago with the sole motive to aid businesses to unleash the power of the internet.
The ShopHERE program is expanding to various municipalities in the country. It is currently available in Toronto only and will reach other municipalities in the coming weeks. For those whose municipalities aren't listed, they can still register and receive a notification once the ShopHERE program rolls out in their respective municipalities.
You might also like
---
More from Google
---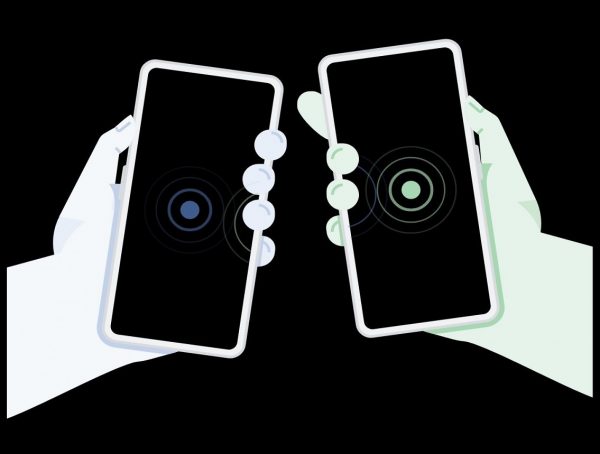 As an AirDrop alternative, Google is going to launch its 'Nearby Share' a file-sharing tech to more platforms like Windows, …
Right now, YouTube is the biggest platform where we can watch videos from our favourite creators and the company also …
We have had a lot of instances in the smartphone world where a wallpaper, message or even a simple looking …
Editor Picks
---