After a recent report of Google launching its Home smart speakers in India next month, support for local language and services may already be rolling out. On our Google Home Mini unit imported from the US, the entire settings menu for the smart speaker appeared a few hours back along with the support for Indian English, both of which were absent earlier. We believe the recent firmware update that brought the option to connect Home devices to external Bluetooth speakers is responsible for the said India-specific features.
Heading to the 'Account preferences' section of the Google Home app, some major music streaming services in India including Saavn and Gaana can be found listed under the 'Media accounts' head. While these weren't available until now, the only services that could be selected were Google Play Music and Spotify (only with an active Spotify account), and Netflix in the video section. However, interacting with these apps using voice isn't possible yet and Google should roll out the feature once the devices go official in India.
This slideshow requires JavaScript.
Voice Match option also appeared when Home Mini's language was switched to English (India). The feature allows all the family members to have their Google accounts connected to the Home device to get more personalised results after teaching the Google Assistant their respective voice models. With that, Home is now more likely to respond to its hotwords with an improved understanding of the local dialect, which was earlier hit or miss with English (US) language.
While Google Assistant works flawlessly on Android phones in English (India), and even in Hindi, the experience on Google Home devices isn't as seamless. Possibly under testing, with English (India) selected as its default language, the Google Home Mini seldom didn't even respond to a query, while some of the recently added features, including Home's ability to show visual results on Chromecast-connected TV, didn't work. However, the option to connect to Bluetooth speakers, introduced a couple of days back, was present and works just fine.
Earlier this week, 91mobiles reported that Google will be launching its Home devices in India next month along with Google Wifi mesh routers. Actions on Google platform was opened for Indian developers in November last year encouraging them to develop more localised apps for the company's voice assistant available across a variety of devices. This announcement was made soon after Amazon launched its lineup of Echo smart speakers in India that support Indianized Alexa and thousands of locally developed skills.
---
Update
Voice interactions with Saavn and Gaana are now enabled for the Google Home devices in India with English (India) selected as their default language. We were able to test Saavn on our Home Mini unit for this story and it worked for the most part. The Assistant can be commanded to play any particular song, artist, album, genre, etc., along with the stations and playlists curated by Saavn, except for the user-created playlists, which cannot be requested just yet. This is a shortcoming that the music service shares with its counterpart for Alexa-powered Amazon Echo devices launched in India. The Video section, on the other hand, is still not populated by any of the local video streaming services, with Netlfix being the only option currently available.
You might also like
---
More from Gadgets
---
There is a rumour going around right now that Apple is making AR glasses inside the company and they are …
Razer stepped into the audio business back in 2006, when it launched its first gaming headset, the Barracuda HP-1. The …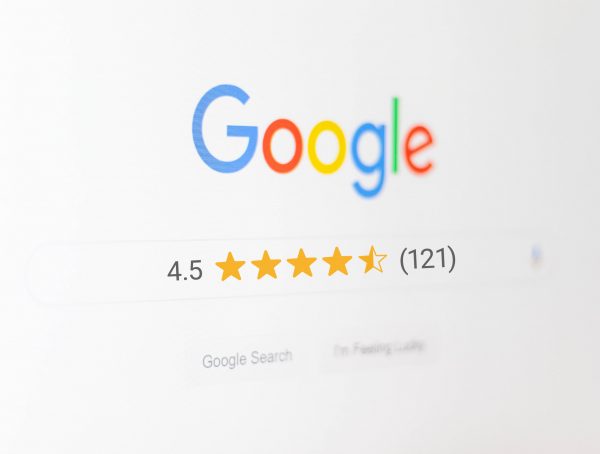 Whatever did the world do before Google Reviews existed? Though most of us lived through those years, it's hard to …
Editor Picks
---