Google I/O is one of the most eagerly anticipated annual events for the tech community. The conference serves as a platform for Google to announce and showcase its latest products, software updates, and initiatives. The event typically takes place in May, and this year's conference, Google I/O 2023, is already generating a lot of buzzes. In this article, we'll take a look at what we can expect from Google I/O 2023 and how it will shape the future of technology.
Google I/O 2023: Things you need to Know
Google I/O 2023: Official Date
The event begins on May 10 with Google CEO Sundar Pichai revealing the date via Twitter after Google's yearly online puzzle, which allowed users to guess the date of Google I/O 2023 before the official announcement.
Excited that this year's #GoogleIO will be on May 10, live from Shoreline Amphitheatre in Mountain View and online at https://t.co/sWxfPsVvJi pic.twitter.com/QtNXE6wjl5
This year's Google I/O event will be different from previous years as it will only be a one-day event. The keynote speech, which usually kicks off the event, will be hosted by Sundar Pichai, the CEO of Google and Alphabet, and will likely feature the latest software and hardware developments from Google.
The Shoreline Amphitheater will host the first of many keynote speeches, and while the event is primarily intended for developers and the media, it will be live-streamed for home viewers. The event is scheduled to begin on May 10 at 1 p.m. ET/10 a.m. PT/6 p.m. BST, according to a physical invitation to Google I/O 2023. However, the agenda for the event has not yet been posted on the website.
Despite the lack of a published agenda, we can expect some exciting hardware and software updates from Google based on its past disclosures and current ambitions. The release of the Google I/O 2023 agenda should provide a clearer idea of what to anticipate from this year's event.
Google I/O 2023: Android 14 Launch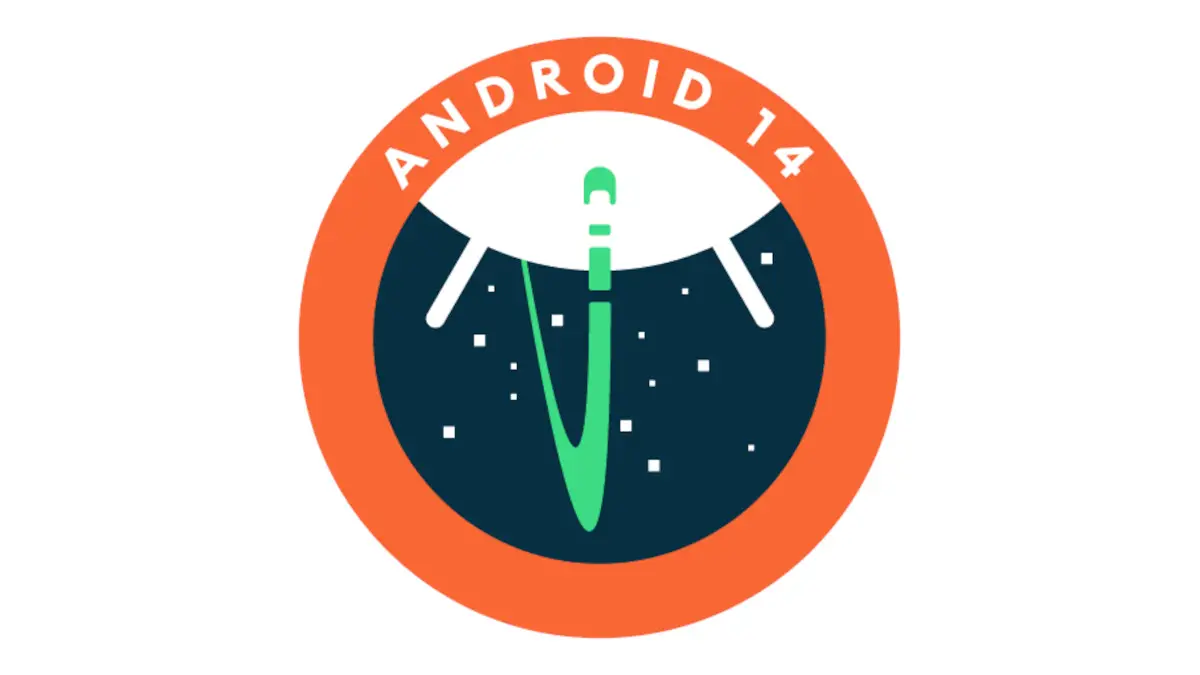 I believe that Google I/O 2023 will follow the same trend as previous years by focusing on the latest Android release, specifically Android 14, which is set to launch in late summer. Google's official Android 14 timetable indicates that a beta release will be available around the time of the event. While the first developer preview was released in February, the keynote is still an excellent opportunity to showcase new features and enhancements in Android releases.
Android 14 will introduce app cloning, allowing you to use one app with multiple sign-in credentials, and a guest profile for the phone app, according to the Android 14 development beta. Additionally, a predictive back gesture is also expected, where swiping and holding displays a preview of the page you're returning to, according to reports.
Google I/O 2023: Other Hardware Announcements
Google Pixel Tablet
This Android tablet was previewed by Google during Google I/O 2022 with the promise that it will be released sometime in 2023. If the Pixel Tablet isn't scheduled for a debut later in the year, Google may complete the circle on it by finally launching it at Google I/O 2023.
The Pixel Tablet's 10.95-inch display is most likely going to be powered by a Tensor chipset. There have also been rumors that the Pixel Tablet would come with a stylus.
Pixel Fold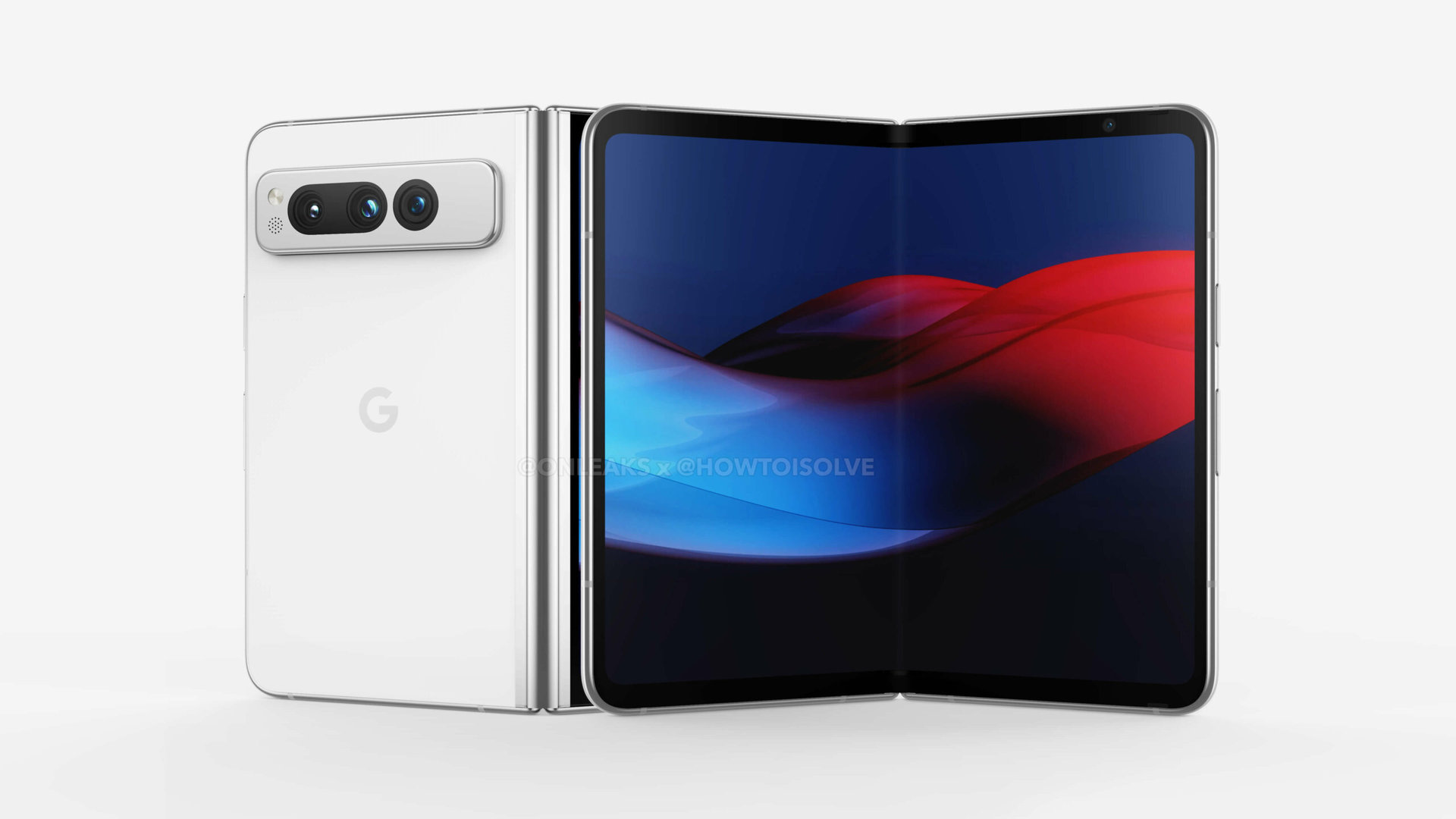 The Pixel Fold, however, is allegedly a go as of right now. It will be a phone like the Samsung Z Fold 4 and Oppo Find N2 Flip that unfolds to expose a bigger screen.
At least one Google observer expects the device will receive a glimpse at Google I/O this spring before debuting later in the year. The opportunity to see Google's foldable phone would undoubtedly encourage app developers to create programs that make use of the larger screens.
Google Pixel 7a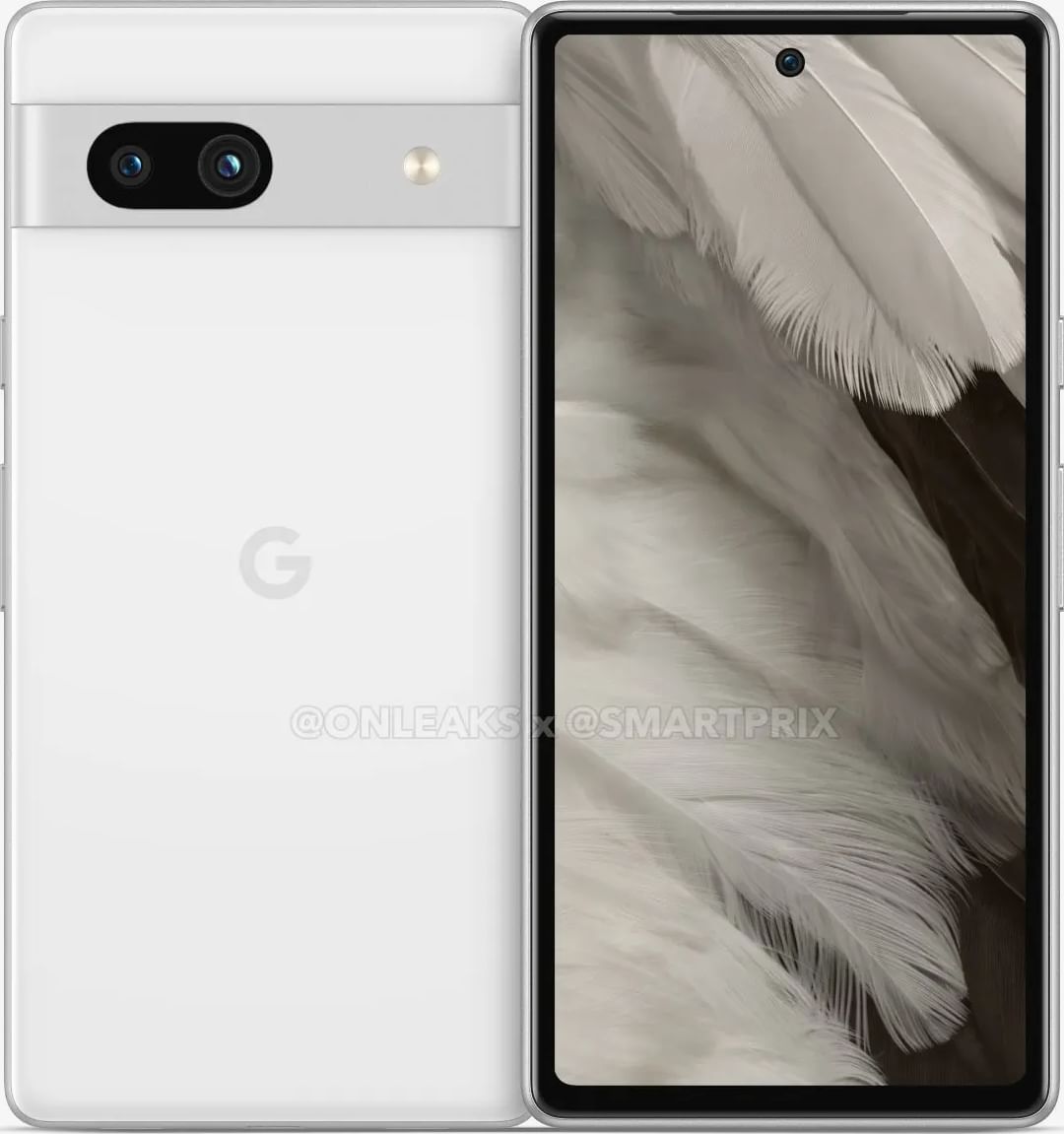 During the 2022 developer conference, Google gave a preview of the Pixel 6a's summer release. A Google I/O 2023 peek isn't out of the question given that the Pixel 7a is anticipated to launch around the same time as the Pixel 6a.
Although it's uncertain whether Google would choose to save that feature for its normal Pixel flagship, the Pixel 7a's display may be its standout feature. It might have a refresh rate of 90Hz. A preview of the Pixel 8 before its autumn debut wouldn't feel out of place at Google I/O 2023, because the Pixel 7 had a sneak peek during Google I/O 2022.
Google I/O 2023 Expectations: Bottom Line
Google will likely continue to lead in AI/ML, revolutionizing healthcare, transportation, and entertainment. Its advancements in these fields could have far-reaching implications for technology and society. Additionally, Google is expected to prioritize sustainability and privacy, which have become increasingly important in the tech industry. This focus shows Google's commitment to advancing technology in a responsible and impactful way, and we can expect these themes to feature prominently at Google I/O 2023.
You might also like
---
More from Google
---
I believe everyone must have heard about ChatGPT at least once irrespective if they ever used it or not. Plugged …
I recently pondered the bustling neighborhood of South Mumbai. Instead of relying on others for information, I turned to Google …
Further to a leaked Google roadmap and the nifty-looking renders, the Google Pixel 7a has caught headlines again. This time, …
Editor Picks
---