There is no hiding from the fact that the whole world is facing the worst pandemic in a decade: COVID-19. A lot of tech events, major and minor, have been either cancelled or postponed due to the crisis and there is no clarity as to when and how they will be rescheduled. Also, the fact that April 1 also known as April Fools' day is approaching means that those who are sharing April Fools' day jokes traditionally will have to be vigilant and decide if its morally justified to post those jokes this year or not.
Now, a new report from Business Insider reveals that Google is the first major company to have pulled the trigger on this year's April Fools' day jokes. It is said that Google has sent an internal letter to its managers saying that "it would abstain from participating in its annual ritual of sharing April Fools' Day jokes across the company's platforms."
It is worth noting that Google was one of the first platforms to have created an annual tradition of April Fools' day jokes, easter eggs, and other such stuff in order to celebrate April 1 every year. But since the world is in a crisis right now due to COVID-19, it is quite obvious that the joke would not be funny at this hour.
The directive sent by Google's Chief Marketing Officer Lorraine Twohill reveals that this step is "intended to pay respect to those who are fighting COVID-19 and to achieve the company's goal of being a helpful tool for those who are looking for relevant information in the midst of the pandemic".
Also, the company has mentioned that efforts by Google's centralized marketing team have also been trashed and it will also not publish smaller easter eggs and pranks that are traditionally played on April Fools' day.
It is to be noted, however, that this will be a one-off as the company does not intend to scrap this traditional entirely and it will be continued from next year if everything goes well as revealed by TwoHill's letter.
After Google, we believe all the other tech companies will also send a similar internal letter, if not sent already, to cancel all the plans for April Fools' this year. Companies such as Google and Apple have also set up websites and apps to fight the coronavirus and give information to as many people as possible.
You might also like
---
More from Google
---
Google has been one of the most efficient companies when it comes to letting employees work from home since they …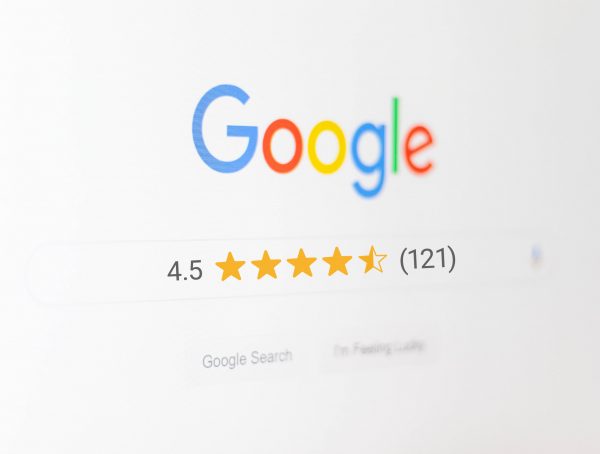 Whatever did the world do before Google Reviews existed? Though most of us lived through those years, it's hard to …
While we all know that Google released the Pixel 4 series last year having the Pixel 4 and the Pixel …
Editor Picks
---