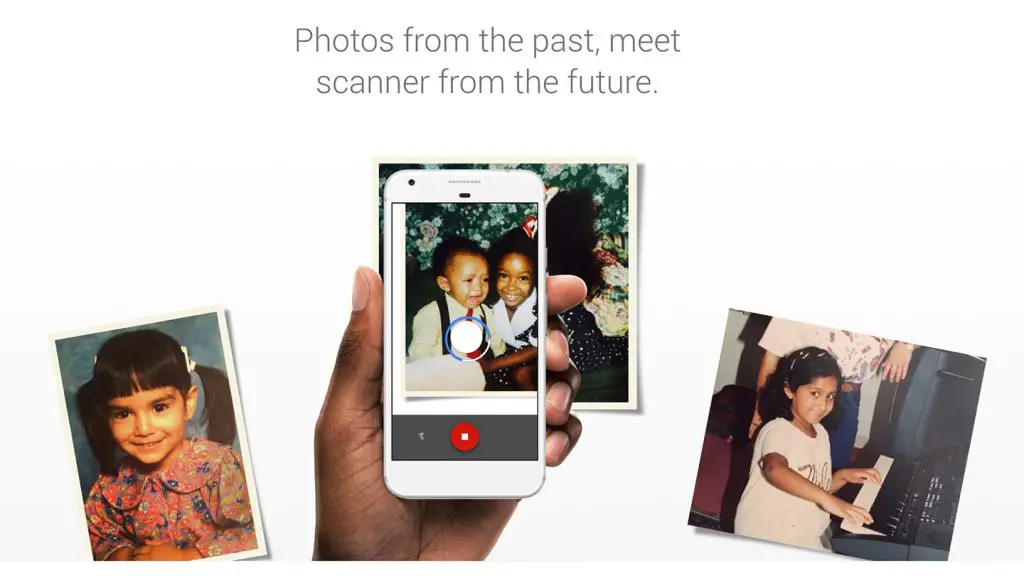 In the digital world today, printed photo albums are becoming exponentially infrequent as smartphone and digital photography have been taking over big time. But, what about those delightful memories of the past (probably marriage or childhood) that are usually found in wide and heavy albums, scented of those olden days, or, individual sturdy photos prints? After all, paper is a biodegradable material, how long do you expect it to last? Well, Google, as usual, brings a splendid solution to convert your hard-bound, album-ed,  and nostalgic photographs into digital images to carry around on your smartphone or other gadgets; their new PhotoScan app helps you revive your old photos by simply scanning them.
"PhotoScan gets you great looking digital copies in seconds – it detects edges, straightens the image, rotates it to the correct orientation, and removes glare. Scanned photos can be saved in one tap to Google Photos to be organized, searchable, shared, and safely backed up at high quality—for free.Google's Nat and Lo YouTube page offers a quick introduction to the PhotoScan app. At the time of this writing, it is not yet available for download via the Google Play Store, but we will update this post when it goes live."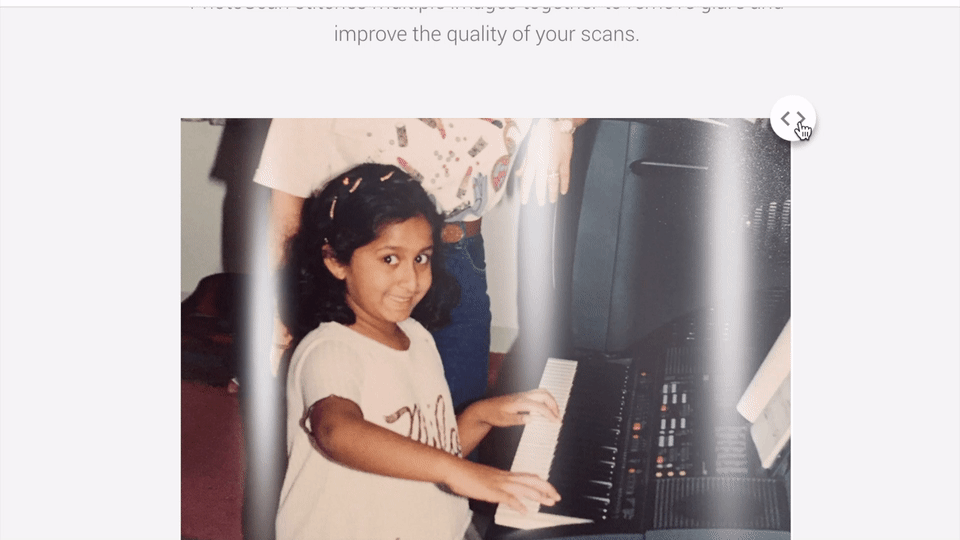 The new app is known as PhotoScan, with a tagline: "Photos from the past, meet scanner from the future." As shown on Google's official website, the app seems to effectively eliminate glare and other pesky photo issues to turn your printed photographs into a fantastic and true-to-life digital image. Get it now on Google Play Store or iOS App Store.
[button color="red" size="big" alignment="none" rel="follow" openin="newwindow" url="https://play.google.com/store/apps/details?id=com.google.android.apps.photos.scanner"]Download From Play Store[/button] | [button color="red" size="big" alignment="none" rel="follow" openin="newwindow" url="https://itunes.apple.com/app/apple-store/id1165525994?mt=8″]Download From iOS App Store[/button]
---
You might also like
---
More from Android
---
Meizu is working on their next flagship smartphone which the brand is about to launch in the next month. The …
No matter how massive your phone battery is, it is important how much time it takes to charge completely. Charging …
Amazon India has already started their Prime Day celebration in the country starting today. There are tons of exciting deals …
Editor Picks
---