When it comes to premium laptops, it's just the Surface Book and the MacBook series that comes to your mind. Huawei is trying to make a space in this segment and today announced a range of laptops under its MateBook series. Of the three devices announced, the MateBook X is the first real Windows 10 notebook from Huawei.
For the design, the MateBook X is a bit too similar to the 12-inch MacBook. It is not at all easy to differentiate between the two by a mere glance. The logo is the only thing that is visibly different, everything else is just a neat copy, be it the thin bezels around the display or the keyboard stretching to the edges.
The similarities between the two end there. In terms of features and specifications, the MateBook X is capable of leaving MacBook far behind. Starting with the power button which comes with an integrated fingerprint scanner, making it much easier and faster to sign into your profile. In case more than one person uses the laptop, the scanner will sign in directly to the profile of the user whose fingerprint is being scanned.
MateBook X's screen is definitely the best feature of the laptop. It has a 13-inch 2K display covered with Corning Gorilla Glass that comes with a 3:2 aspect ratio. As mentioned earlier, the bezels around the display are super thin and measure just 4.4mm, bringing the screen-to-body ratio to 88 percent.
Weighing just 1.05 kg, the laptop is just 12.5mm thick but still, doesn't compromise on the performance. You will get to choose between 7th gen Intel Core i5 and Core i7 processors, along with 4GB/8GB of RAM and an SSD of either 256GB or 512GB. Windows 10 Home will come standard on all the variants.
Huawei is claiming a battery life of up to 10 hours of 1080p video playback on a single charge. Speaking of entertainment, the speakers of this laptop are also top notch as they have been co-designed with Dolby and integrate the Dolby Atmos Sound System.
No details of the pricing have been announced yet. But, the laptop is expected to go on sale in the US sometime during this summer and it is then we'll get to know their final price.
You might also like
---
More from Gadgets
---
We all know how critical a factor our internet speeds are for a decent online experience. Everyone wants the fastest …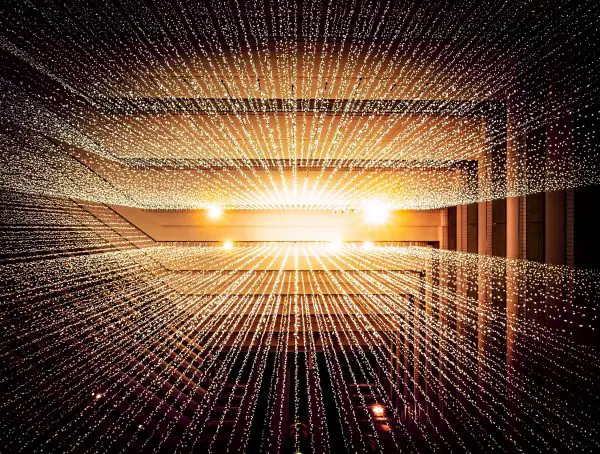 The modern era is filled with mind-boggling and revolutionary technologies. From entertainment to medicine, every industry is equipping itself with …
After teasing Oppo Ace, the high-end flagship phone that'll have it all, the smartphone giant hasn't released it in India. …
Editor Picks
---