re you bored of the usual Pokemon Go and Hill Climb Racing or even PUBG Mobile all you want? Have you played Minimize yet or heard about Tap Titans 2? Well, the App Store on your iOS device is filled with a tonne of games that have charismatic UI to compelling storylines or better gameplay than the games you usually play on your iPhone devices. You will be surprised to know exactly what you are missing not discovering all these games. Good for you as we have curated a list of the 10 best iOS games that you can play right now and feel the adrenaline rush.
1. Higher Higher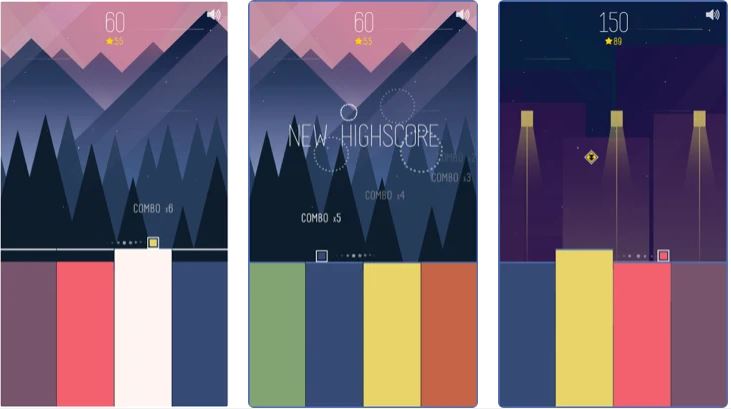 2. Love You To Bits
3. Legends of the Cryptids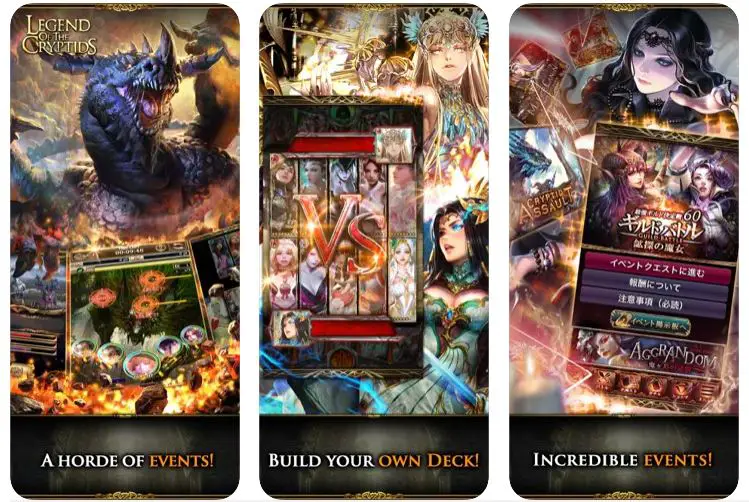 4. Minimize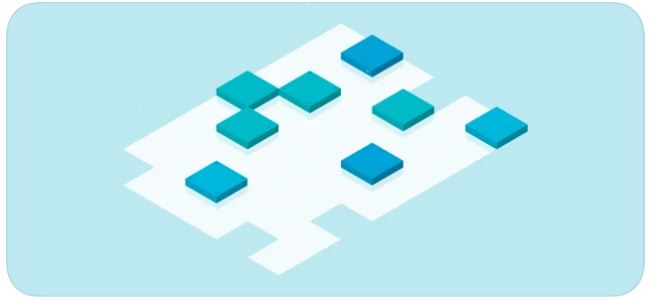 5. Rick and Morty: Pocket Mortys
6. Tap Titans 2
7. Tomb of the Mask
8. Little Alchemy
9. Fishing Paradiso
10. Smashy Road!
With that, we conclude our top 10 best iOS games to try in February 2021. Hope this will bring you out of the mundane PUBG Mobile or Candy Crush saga games that you have been playing for a long time.
You might also like
---
More from Apps
---
Editor Picks
---