Apple launched three iPhones this year and two of them are already up for sale in the US. However, the third one and the most expensive of them all, the iPhone X, is scheduled to go on sale on November 3rd. According to a new report, this date could be pushed further as the iPhone X production hasn't started yet.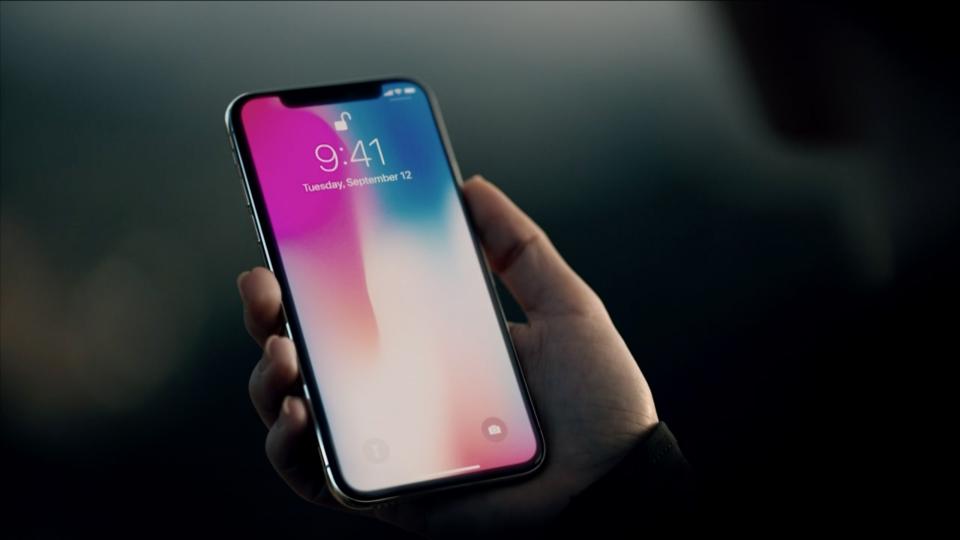 iPhone X's tentative availability date is already quite delayed from that of the iPhone 8 and iPhone 8 Plus. We had reported a few months back, before the iPhone X went official, that its production will be delayed by a few months. The possible reason for the delay was said to be the OLED panel that Apple has used for the first time and that is in an edgeless fashion, which might have brought further complexities in the production process.
The latest news of the further delay comes from Barron's that cites a Raymond James analyst Christopher Caso. As per Caso, the production has been pushed to mid-October and the sales during the holiday season will be hampered. These claims are being made based on Caso's week-long trip to Asia where he had meetings with his sources in the supply chain.
While our checks are ongoing, initial feedback from our meetings suggests that final production of iPhone X has not yet begun, with production expected to commence in mid-October. That production start is about a month later when compared to expectations a month ago, and about 2 months later than expectations at the end of June.
If we talk about the originally announced dates, the iPhone X was supposed to be available for pre-orders on October 27 and then go on sale on November 3, including in India. With the said delay, the production will be pushed further so might the availability date.
With the delays in production, Apple can either push the pre-order and availability dates further or can make the iPhone X available in limited quantities initially and later normalise the situation. If the company goes for the latter option, there will be extremely limited quantities of the iPhone X and only a few will be able to buy the phone. In the months later, the production will be ramped up to meet the demand but by then the opportunity of the holiday season will be lost.
You might also like
---
More from iPhones
---
At the end of 2018, Apple will announce next-gen iPhones which are already started appearing in leaks and rumors. It …
There have been some rumours in the past regarding the iPhone SE 2 and expectation for it are high since …
The Indian Government announced the Union Budget for the year 2018 recently and it involved an increase in the import …
Editor Picks
---