Netflix seems to have become more interested in the Indian market lately. A few months ago, they launched a mobile-only plan for the Indian market which costs just ₹199 ($2.8) per month. The price can be said justifiable as you can only stream on your mobile phone, that too at a maximum resolution of 480p. This should not be something to worry about for Netflix, as many Indian users stream content online from their smartphones only. Moreover, they also made a recent announcement that they will be spending around ₹3000 crores in India for content programming.
Almost all major competitors of Netflix in India like Amazon Prime Video, Zee5, Hotstar, Alt Balaji, etc. offer annual plans for their users. Interestingly, even Netflix is now testing 3 long term plans for the Indian market, which include a 3 months plan, a 6 months plan, and a 12 months plan. Some users have received an option to choose one from these plans on their Netflix account. Netflix is also offering some discounts on these plans as of now, ranging from 20 to 50%.
Hey @NetflixIndia @beebomco recently I got this on Netflix android app….netflix Annual plan …. I am interested ❤
The 12 months plan is available at a 50% discount for ₹4,799, the 6 months plan is available at a 30% discount for ₹3,359, and the 3 months plan is available at 20% discount for just ₹1,919. You might have to wait for some time to get an option to choose from these plans, as these are currently being rolled out only to some select users.
India ranks second on the basis of the number of internet users in a country, and is the largest data consuming country in the world, thanks to the cheap internet plans available here. India's online content streaming market is growing rapidly and will even continue to grow further. This makes India one of the most important markets for Netflix and other video streaming services. We will have to wait to see when Netflix rolls out these plans for all users, and will they continue to provide these massive discounts?
You might also like
---
More from Netlfix
---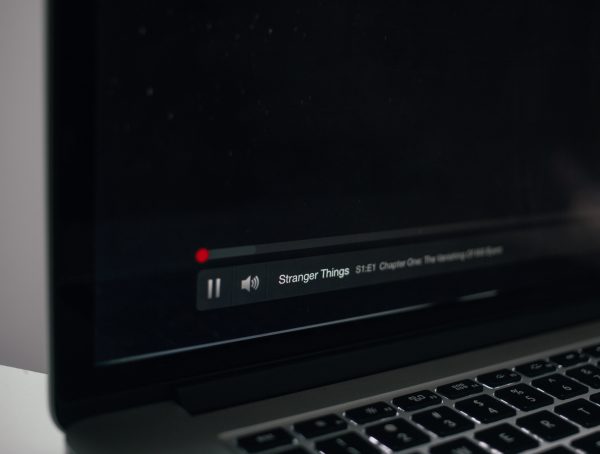 Video Streaming services today are the best alternatives to Cable TV. Streaming services originally started off as an extension to …
Netflix has officially discontinued its in-app purchases for existing customers from the App Store on all iOS devices. Traditionally, app …
The world famous entertainment platform Netflix, is one of the largest digital streaming services online, serving more than 94 million …
Editor Picks
---