If you're still considering the OnePlus 5 as a new 2017 flagship phone, then it's time to reconsider your belief. The people who are willing to invest in a new OnePlus 5 device might want to hold on with that purchase decision as the next generation OnePlus flagship might be just around the corner. OnePlus 6 is already being speculated to launch in early 2018.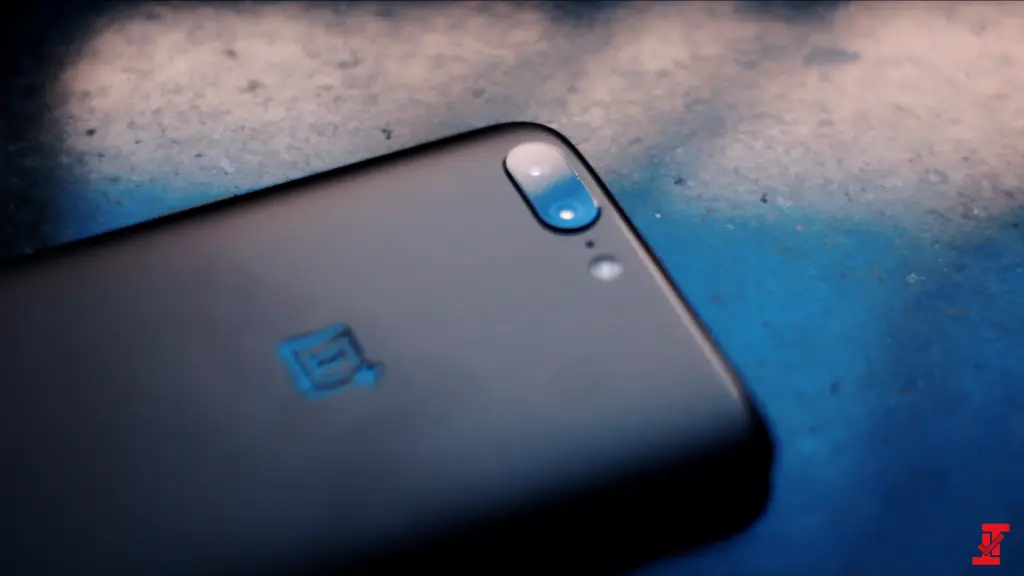 Unlike the last year's flagship that got a 'T' variant towards the end of 2016, the OnePlus 5 won't be getting any such mid-year upgrade. Instead, a report by GSM Arena says that the OnePlus 6 would be launched earlier than the normal launch cycle of OnePlus flagships. Early 2018 is the tentative time mentioned in the report.
The OnePlus 3T was an incremental upgrade over the OnePlus 3 and it brought in a bigger battery, improved front camera, and an updated processor. None of this needs an upgrade this year, at least for now. The display is the only aspect of the OnePlus flagship that is long due for an update. OnePlus' sister smartphone companies – Oppo and Vivo – have already revealed their phones with 18:9 display.
OnePlus will also follow suit and launch a phone with thin bezels to fit the elongated display. This would be a major change made to the device, if implemented, and naming it as a next-generation device would do justice to the speculated upgradations.
Another report by PhoneArena mentions that the OnePlus 5 devices have gone out of stock in the US. This generally happens with the Chinese vendor when it is about to introduce a new phone. Apart from this, the timing also coincides with what we had seen last year at the time of OnePlus 3T's launch. The phone was introduced in November 2016.
Despite the fact that the display of the OnePlus 5 is the only component that might need an update, both the reports suggest a different launch timeline. We will have to wait for a bit more time to see how things turn out to be, whether it will be called OnePlus 5T or OnePlus 6 and when exactly it will see the light of day.
You might also like
---
More from Android Devices
---
After Huawei Huawei, Asus, Xiaomi, Razer among others released a gaming-oriented smartphone while there is a stash of smartphones with …
Xiaomi Redmi Note 6 Pro is still days away from its official release, however, it seems like a seller on …
Samsung is holding a special event on October 11 and it was lately teased as '4x Fun' although the information …
Editor Picks
---