Get ready to witness yet another feat from Chinese smartphone maker OnePlus. On April Fool's day, OnePlus said: "say goodbye to the gasoline" by teasing its first and reportedly world's fastest electric car dubbed as Warp Car. OnePlus updated its website with the insights on this car along with a teaser video showcasing its curves and more. The video also showcases the car as a toy at the end, being dragged by a hand. There is very much the possibility this announcement is a hoax or a trick though, so do take it with a grain of salt.
However, the OnePlus Warp Car page teases a few features. The Warp Car can take you from Los Angeles to Las Vegas on a single 20-minute charge. To put things into perspective, the distance between the two cities in the U.S. is 270 miles via I-15N which is a 4h 9min ride from point A to point B. It would take you more than half the fuel tank to drive a Volkswagon Jetta to Las Vegas from Los Angeles.
Coming back to Warp Car, we don't know much about the electric car yet but we do know that it has a range of 290 miles and with just a single 20 minute charge, you can enjoy a cool breezy long ride without worrying about filling up the fuel tank covering more than 270 miles on that 20 minute charge.
Since we already mentioned that it is the fastest electric car in the world, simply pressing the throttle and the Warp car will accelerate from 0 to 60 mph in just 3.0 seconds. Further, OnePlus Warp Car is integrated with 6T-K Technology that offers it seamless integration with your OnePlus 6T that you can use to play the favorite songs or playlist, lock and unlock the car, punch in the navigation instructions and more.
Finally, the teaser shows glimpses of Warp car and it looks sleek from the outside. On the inside, the interior has been designed with tinted carbon fiber accents and Morandi Gray leather trim according to OnePlus's website which looks sporty. But, is it a real car… or just a prank? Or… a toy car? OnePlus has just teased its electric car and more information about it is expected to come up in the following days. Till then, watch out this space for more.
You might also like
---
More from OnePlus
---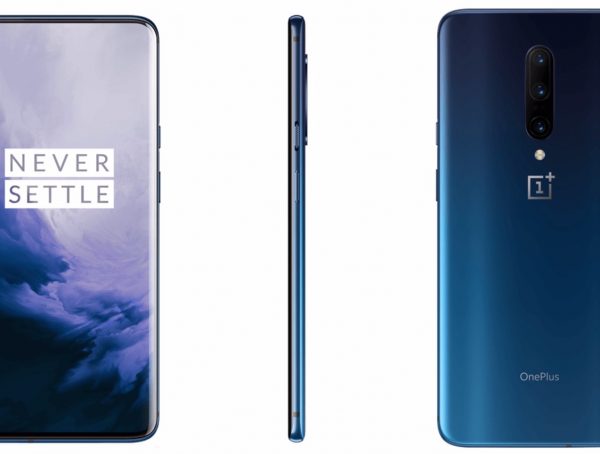 OnePlus has officially debuted the OnePlus 7 series (OnePlus 7 and OnePlus 7 Pro) with several other products, bringing an …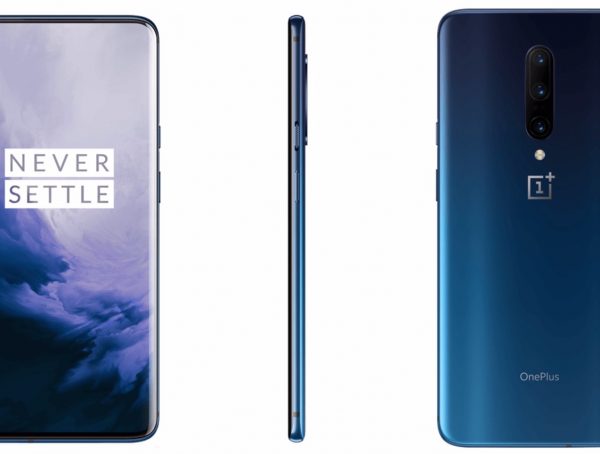 OnePlus 7 and OnePlus 7 Pro are currently one of the few hottest items in the bucket list of people …
By this time, you will be aware that OnePlus is launching multiple smartphones in its flagship lineup this time. OnePlus …
Editor Picks
---