OnePlus has made some impressive launches this year and the latest one will make its users in North America overjoyed. Turns out, OnePlus is now releasing Red Cable Club (RCC) in North America that was earlier available for OnePlus India users only. Apart from that, there is the new OnePlus Buds 2Z that is arriving in the northern continent offering 38 hours of battery life, 10 minutes charge for 5 hours of music, and more.
OnePlus Debuts RCC to North America
Before introducing the OnePlus Buds Z2, let's check out RCC.
The OnePlus Red Cable Club (RCC) is an exclusive club from OnePlus that enjoys specific discounts, perks, and promotions with first access to products before the general public which isn't available elsewhere. The RCC was initially available for the community in India only, however, it has grown manifold with millions of users. Cut to now, OnePlus is rolling out RCC in North America where OnePlus users can join in free of charge to get their hands on promotions, discounts, offers, and more starting with Buds Z2 available as a first access product on RCC.
Introducing the new OnePlus Buds Z2
Introducing the OnePlus Buds Z2 is a world-class noise canceling truly wireless earbuds that offer fantastic call quality. Buds Z2 delivers noise cancellation with up to 40dB with two individual ANC settings offering an uninterrupted music listening experience away from ambient noise. The Transparency Mode on Buds Z2 cuts off ANC when there's something in the surroundings that you want to concentrate on.
The Buds Z2 is equipped with 11mm dynamic drivers that offer excellent treble, rich bass, and with Dolby Atmos support that enhances the overall sound experience. This is the same driver found on OnePlus Buds Pro.
Apart from that, Buds Z2 is equipped with Bluetooth 5.2 connectivity with a latency rate of less than 94ms. Here are three sound modes: Mobile Gaming, Immersive Music, and Cinematic Movies to choose from. Next up, Buds Z2 has a 15 percent shorter stem than its predecessor. It is also lighter and equipped with a refined CD pattern design that makes it pretty polished. You can choose from Obsidian Black and Pearl White colorways by the way.
Moving on, the OnePlus Buds Z2 has a battery life of up to 38 hours with the built-in battery and the backup on the charging case. It takes just 10 minutes of charge to give you 5 hours of battery life thanks to the Flash Charge. You can use a USB-C charger to juice up the battery at the earliest.
There's Google Fast Pair that makes it snappy to pair it up with OnePlus or non-OnePlus devices. You can use an app called HeyMelody on the non-OnePlus smartphones for advanced settings and customizations on the buds including how it will trigger on tapping the buds thrice and so on.
The latter has an IPX4 rating while the buds themselves have both hydrophobic nano-coating and IP55 rating that makes sure water or any liquid isn't ruining your fun anytime soon.
Buds Z2 uses an array of three MEMS microphones responsible for beamforming, feedforward, and feedback, that grabs it with better prospects when it comes to active noise cancellation features. The setup ensures wind and noise reduction as well.
OnePlus Buds Z2 Pricing and Availability
OnePlus introduced its powerful OnePlus Buds Z2 with a price tag of $99 available via Amazon and OnePlus.com starting on December 16 at 9:00 AM ET. The price tag for Canadian users is $149. Available in two color variants, the Pearl White variant is available right now while the Obsidian Black colorway will be available on sale in early 2022.
The North America Red Cable Club (RCC) that was only available for Indian users, will be available with first access through December 17 on OnePlus.com where both Canadian and U.S. users will be available to join free of cost. Visit here to join.
You might also like
---
More from OnePlus
---
Well, if you are a OnePlus Nord 2 user, you should be delighted that you are perhaps receiving an Android …
OnePlus has released quite a few products this year. The OnePlus Nord 2T 5G and Nord CE 2 Lite 5G …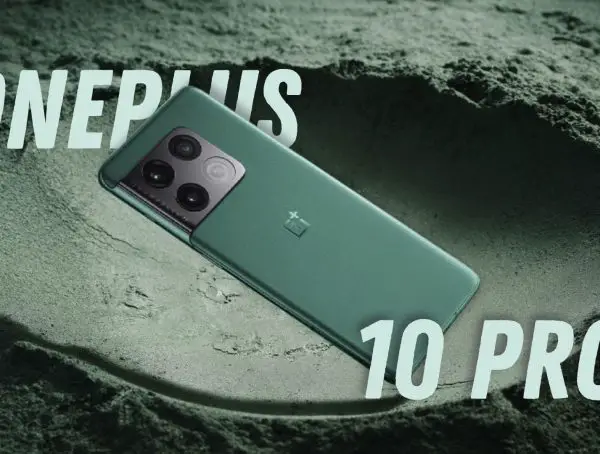 If you are waiting for the OnePlus 10 Pro in India (or globally), you might have to pay more for …
Editor Picks
---