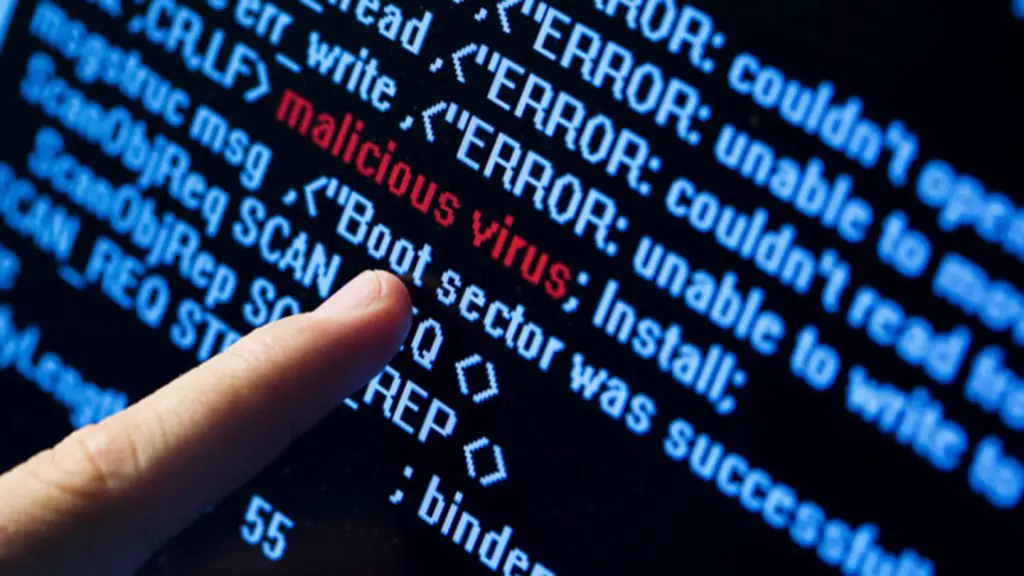 ---
WARNING! HARMFUL Viruses Are Spreading for all Devices! Secure Yourself Now!
Whether you use a Mac, Windows, Android or an iOS device, be careful from these emails! These emails contain extremely deadly viruses so refrain opening them and DO NOT open the file attached with it either.
We noticed this recently, two of our writer's inboxes were spammed with 4 emails from an email "[email protected]". InterFax is a web faxing service that provides solutions for easy faxing online but as they claim, this isn't their email at all. Coming back to the emails, these emails contain some information and a zip archive attached. This seems to be the most legit fax documents but when you see the extension carefully it is fax_00000xxxxxx.doc.js. This means it is a Javascript file and NOT a fax document.
This is how the file looks (it may differ for you).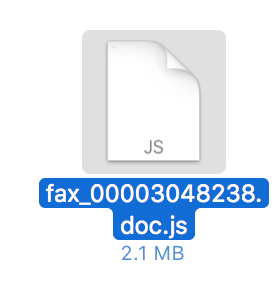 One of our computer systems has been damaged, the virus starts controlling your system. It cannot be deleted and also prevents you from renaming your own files. Yes, one of our expensive mac systems were damaged, whenever we tried to open the finder or a folder, a blank and transparent box appeared.
We checked on InterFax website, yes, they have put up a warning against emails coming from [email protected] They've published this recently on 16th November, so let's spread awareness about this virus, it's extremely dangerous!
"Please DO NOT OPEN virus emails appearing to arrive from Interfax [email protected]

It has come to our attention that an unknown third party is sending malicious emails which contain a javascript virus. The email is spoofed to look as though it was sent from the email address [email protected]

This is NOT an email sent by InterFAX, and you should NOT open the attached file."
SOURCE: InterFax Website, 16th Nov 2015.
While we still look for solutions we would request you to refrain from opening emails from "[email protected]" and avoid downloading files from them. If you already downloaded/opened the email, what can you do? Here are a few steps that you can follow:


Step 1: Instantly restart your computer and install a Free/Paid antivirus (if you don't have one)
Step 2: Close your connection so that the virus can't download infected files or transfer sensitive personal information.
Step 3: Take your computer instantly to an expert (if the antivirus software is unsuccessful in removal of the virus)
Step 4: Secure all your data, give your device a factory reset/format it if required.
We are still looking at what this virus is able to do and some applicable solutions for it! Till then, stay safe! We also request major media companies to start pushing out articles on the same to ensure everyone's safety!
You might also like
---
More from Security
---
Meltdown and Spectre, the two security flaws that were found recently, have caused panic among many PC users and this …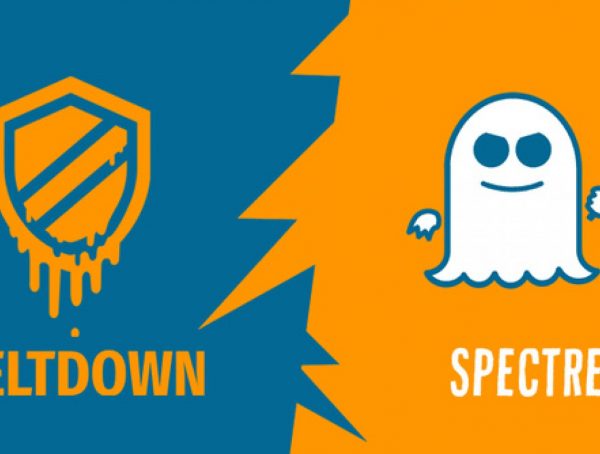 Just the date has changed, nothing else! Wannacry was one of the hottest news and topic of discussion on the internet …
Reports suggest that more than 250 million Apple iCloud addresses have been compromised by a criminal group demanding a ransom. …
Editor Picks
---