Meltdown and Spectre, the two security flaws that were found recently, have caused panic among many PC users and this issue has put the security experts in thoughts. These two flaws provide opportunities to hackers and let them exploit the vulnerabilities and trick most of the modern chips and steal information in the chips' memory like passwords, banking credentials, etc.
While some of the experts say that software patches to fix this loophole will considerably slow down computers, others claim this can be done only by swapping out most of today's chips and replace them with a new generation chip, which could take a lot of time and resources, of course.
However, Jim D'Arezzo, CEO of Condusiv Technologies, came up with an idea. As per him, the performance degradation can easily be fixed with input/output (I/O) reduction software, which won't require adding any hardware, a major cost boon for businesses. Talking about this approach of fixing the issue, he says, "I/O software can improve performance without the extra hardware. And, with just a little more memory they can really boost performance. Computing is all about data going in and coming out, and the faster it does that, the better the performance".
As of now, most of the businesses and companies are worried about the performance issues that may be witnessed after applying the patches. Some reports say the patches may reduce performance by as much as 30 percent. However, some claims have also been made that only the file related operations will be affected and not the normal computing experience like gaming, browsing, etc.
While the patches are part of the ongoing efforts to protect against cyber threats, the potential financial impact of the fixes is scaring the tech giants as they are under the impression that installing software patches, which would slow down the computers and reduction performance may be worse than the vulnerability.
As per D'Arezzo, the Condusiv software is a safe, simple, and effective solution to overcoming the inevitable performance degradation due to the chip flaws. He claims that it can improve the performance of Windows computers by 50% or even more. He strongly encourages businesses to investigate what I/O optimization technology has to offer them. As per the claim, Condusiv has enabled its users to double the I/O capability of storage and servers in their configuration.
---
Get our full CES 2018 coverage here.
You might also like
---
More from Security
---
We know that there has been a huge problem of password breaches in the past and one of the reasons …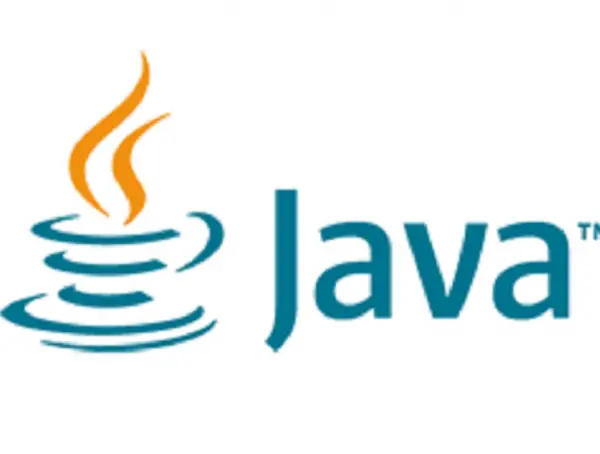 Write once, run anywhere (WORA) is about Java. The cross-platformed Java has been successfully used for desktop, network, mobile, and enterprise …
Nearly all smartphones available in the market today have a front-facing selfie camera, allowing almost every person owning a smartphone …
Editor Picks
---