The imminent arrival of Qualcomm's Snapdragon 8 Gen 3 processor has generated the most recent buzz in the smartphone industry. Thanks to its potent 3.7GHz Prime Core, this new chipset promises significant performance improvements. We will examine the specifics of this fascinating discovery and how it will affect mobile computing in the future in this post. Prepare to learn about the cutting-edge technologies that will transform how we use our smartphones.
Snapdragon 8 Gen 3 Specs Leaked
The Qualcomm Snapdragon 8 Gen 3 is said to bear the codename "SM8650" and is expected to include 5 performance cores and 2 efficiency cores in addition to a single Cortex-X4 CPU core clocked at an astounding 3.7GHz. New CPU architecture (1+5+2) will be used. The current Snapdragon 8 Gen 2 is built on the 1+4+3 layout.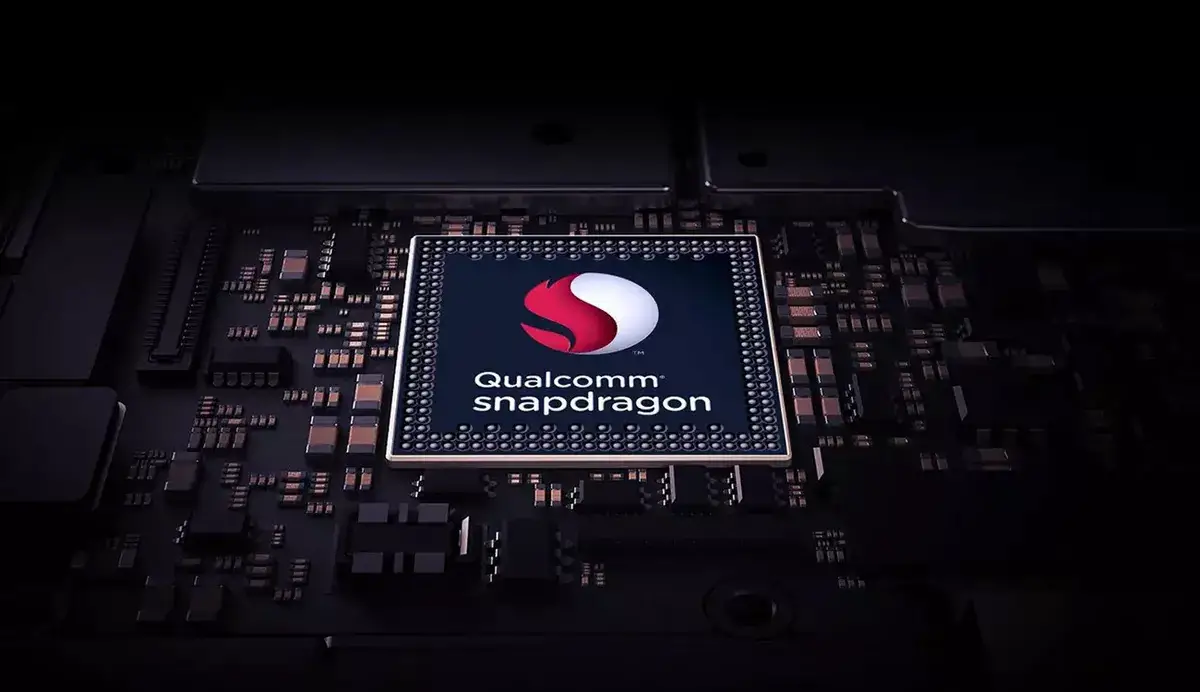 The Snapdragon 8 Gen 2's 3.36GHz maximum frequency was significantly outperformed by the new chip's 3.7GHz maximum frequency. The 8 Gen 3 is projected to have greater visual performance because of the Adreno 750 GPU. Enthusiasts predict it will score close to 1.5 million points in the AnTuTu benchmark, which would be a substantial performance gain for the smartphone sector.
The Snapdragon 8 Gen 3 is manufactured by TSMC utilizing the more productive N4P node, which is still a 4nm process. The new process node is anticipated to perform 6% better than N4. It is expected that TSMC will continue to use the N4P node even if they may have opted to use the 3nm process node for the new chip since it is more affordable, easier to make, and compatible with most devices.
The details of the next Qualcomm SoC are yet subject to confirmation. After the Snapdragon 8 Gen 3 chipset is made public, it is anticipated that companies like Xiaomi, OnePlus, Vivo, Motorola, and others will release their Snapdragon 8 Gen 3 phone options. This may happen later this year at the Snapdragon Summit.
Finally, the launch of the Snapdragon 8 Gen 3 is a significant turning point for mobile technology. It claims to give great performance benefits with a 3.7GHz prime core, making it the perfect option for demanding workloads and rigorous multitasking. The user experience is further elevated by the upgraded connection features and better AI capabilities, which establish new benchmarks for premium smartphones and other mobile devices. The future of mobile computing is brighter as we anticipate the incoming wave of Snapdragon 8 Gen 3-powered smartphones.
Source (Chinese)
You might also like
---
More from Android
---
If you inquire about a smartphone that facilitated the "Moon Shot," the Galaxy's Ultra series would be at the forefront …
Looking for the best Android games to play this June? Look no further! We have compiled a list of the …
OnePlus recently announced the launch of a limited edition color option called "Marble Odyssey" for their latest flagship smartphone, the …
Editor Picks
---