Showing off your gaming skills on YouTube or making a tutorial for fixing a software bug that you found the solution to, they all need you to record your screen. You will need a screen capture software that is not only easy to use, but also offers an excellent set of features. Here are the best screen capture software that you can use on your Mac.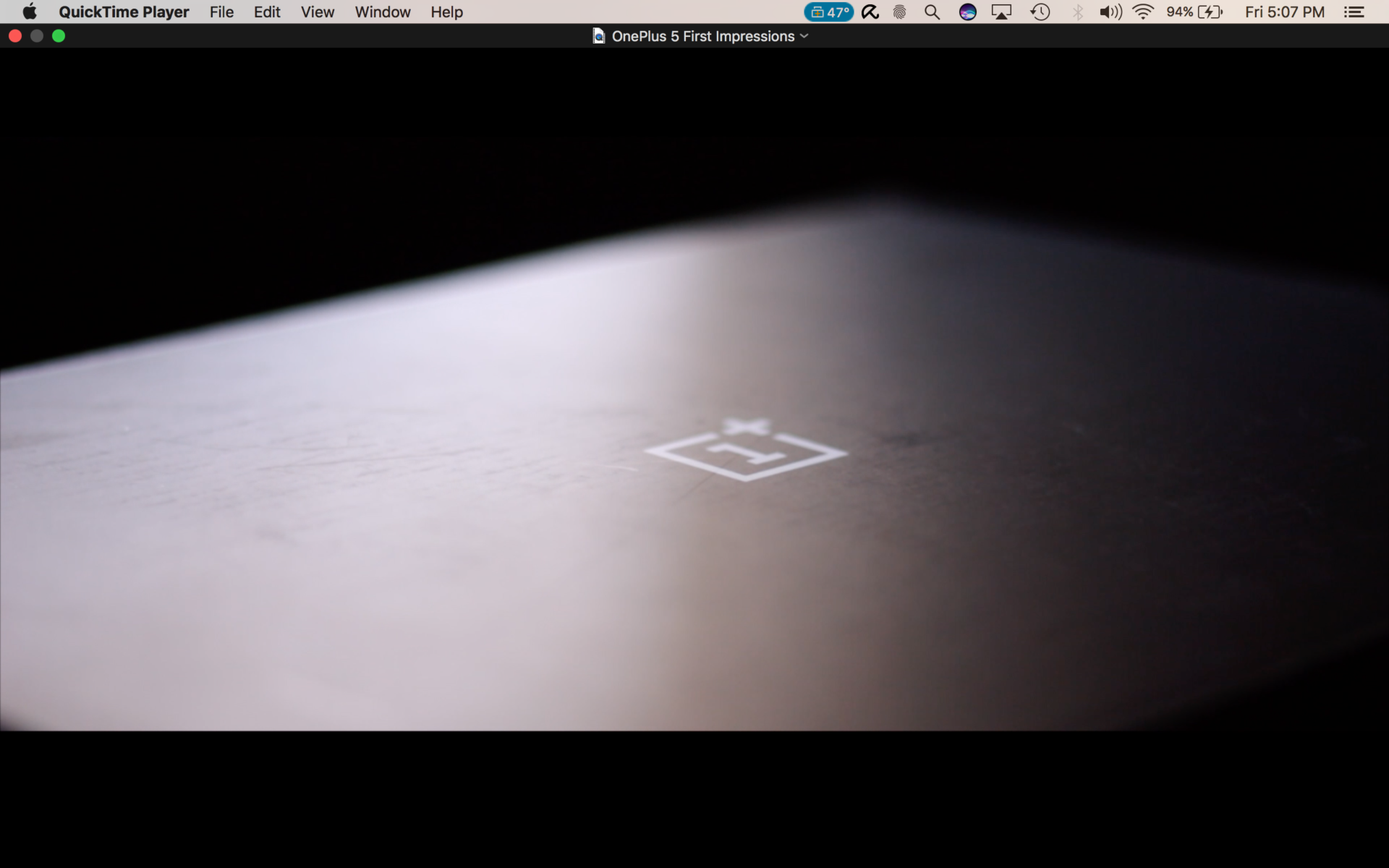 The QuickTime Player has been there on Mac for years and many still don't know all of its capabilities. Besides supporting a wide range of video formats, the player is a great tool for recording the screen of your Mac. The app allows you to record the whole screen or a selected portion, and you can even include the microphone audio in the video. The best part about QuickTime is that it gets the basic job done and is readily available on your Mac itself.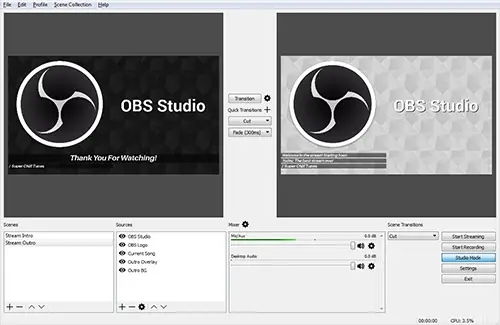 It is one of the most popular open source software for live streaming and video recording on a range of operating systems. The software is completely and doesn't even have any kind of restrictions on the length of a recording or number of recordings. OBS Studio can also record games in full-screen, which many other software can't do. With that, you can even live stream the recording on Twitch or YouTube gaming, or even save the file locally by encoding them to FLV.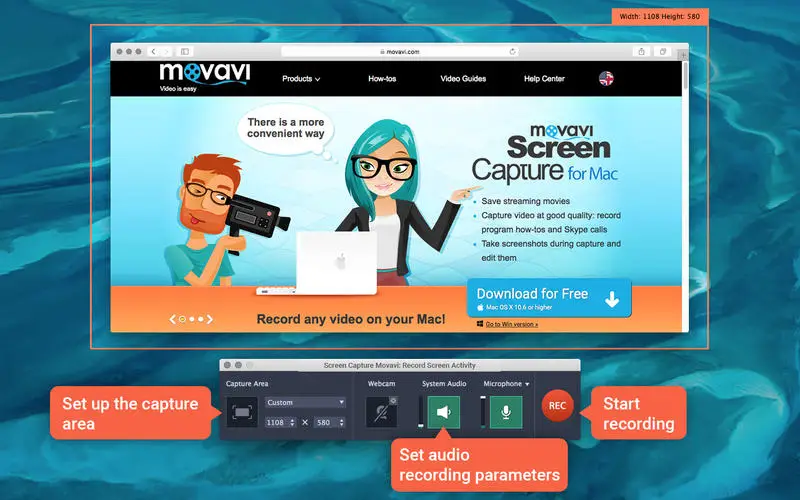 Adding convenience to screen recorders, Movavi offers a versatile option for the Mac users. The screen capture software offers a number of customization options that include setting the frame rate, adjusting the recording area, selecting the audio source, and capturing keyboard and mouse actions. You can even take screenshots while recording and the app also lets you schedule recordings. The powerful video editor is built right into the app that can save the video in multiple formats. The software costs $49.95.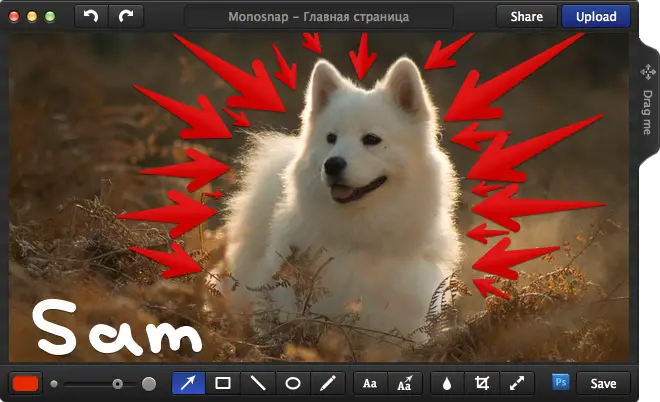 Monosnap may not be the best screen capture software for advanced users, but its compatibility with a lot of Mac OS versions makes it a great choice for the basic users. Moreover, it is a free software and offers a great set of options and features considering that. Monosnap allows the user to enable the webcam, mic, and system audio before the recording starts. It can record videos at 60fps which offers a super-smooth playback. The software is great for users who want to capture short videos on their Mac and share them quickly.
This software from TechSmith is a full-fledged video editing software, though not as advanced as Final Cut Pro X or Adobe Premiere Pro, and has screen capture feature built right into it. The screen recording section has all the features and options that other standalone screen capture software come with, the main advantage lies in its editing section. Being a video editor first, Camtasia can be used to add more videos, audio, callouts, intros, outros, voice narration, transitions, effects, and what not. The software for Mac costs $199.
---
Sponsored link to Movavi
More from Software
---
Would you like your Android smartphone to be even more powerful than it already is? Then you might want to …
Recently a renowned magazine known as The Australian has probed deeper in the aspect of Facebook advertisement and has revealed a shocking …
A Twitter user, Preshit Deorukhkar spotted Paytm Canada app earlier today and tweeted a screenshot of it. Paytm had made …
Editor Picks
---