As the hype about virtual and augmented reality keeps growing, awesome technologies like the Microsoft Holo Lense or software using AR are developed. Every progress in these areas is usually really amazing and makes today seem like the future. The lack of news about augmented reality slowly let it drift into the background lately, but my interest was revived by this exciting video by trixi studios. They call it "Mixed Reality".
Star Wars Mixed Reality
The video shows storm troopers, Boba Fett and the BB-8 droid from the new Star Wars The Force Awakens in everyday environments. A text at the beginning says "All footage is captured live, and recorded directly on the tablet device […] No post editing was done to the video imagery". Even if it's declared as "not a product in development", that suggests that we just saw a preview of an AR first person Star Wars shooter on a tablet! What tablet exactly we are dealing with, can be found in the video description on YouTube: Google's Project Tango tablet. This tablet, allows developers to use 3d motion tracking and depth sensors, perfect for augmented reality development.
You might also like
---
More from Software
---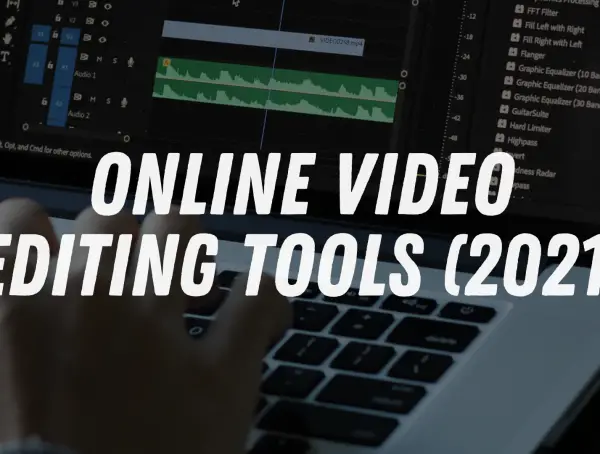 In this day and age, video content has become a staple. Creators and influencers use videos to produce videos for …
In a move that would prove beneficial for smartphone users, Germany has urged the European Commission (EU) to mandate OEMs …
With new technologies coming out every now and then, PC games have improved drastically in recent years, be it their …
Editor Picks
---