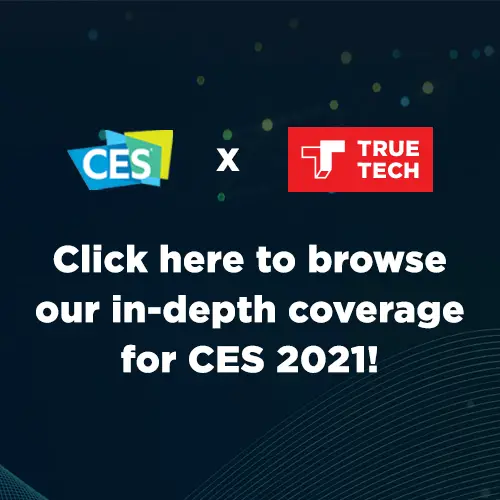 LG at CES 2021 has announced its rollable smartphone and looks like LG is not the only company that is experimenting with rollable devices. At its conference at CES, TCL has showcased its rollable smartphone concept. This is not the first time TCL has showcased its device in action. At this time, we do not have a lot of information around the device. Tiago Abreu, head of the "X-Lab" at the TCL Industrial Design Center, says in the video that it can go from a 6.7-inch phone to a 7.8-inch tablet with a simple tap of the finger.
Here's a real-life peek at the TCL AMOLED Rollable Display (it'll make you feel like you're at a CES booth again!): #CES2021 pic.twitter.com/RRVM5QAqwc
Watching the video we can understand that the back of the device is very reflective, as we can see a woman flipping the device around to apply the lipstick and seemingly using the phone as a mirror. As mentioned earlier, TCL had teased a rollable concept last year which was limited largely to the prototypes. Stefan Streit, General Manager of Global marketing for TCL smartphones told CNET that the company would released a flexible display device in 2021 but he did not confirm whether the rollable OLED smartphone would launch or not.
Now, this our take on TCL's rollable OLED that is showcased at CES 2021. For more latest announcements from CES, stay tuned!
You might also like
---
More from Android
---
Samsung follows almost the same schedule when it comes to its flagship launches. The Samsung Galaxy S22 series is due …
There are new rumors about upcoming smartphones every day and iQOO Z5 unfortunately, wasn't an exception. Following the September 23rd …
It has been quite some time since we have been hearing about the upcoming Realme GT Neo2. Turns out it …
Editor Picks
---