With recent advancements in the middle of last year, 4G made it to the Indian markets. It would have taken ages for 4G to reach every nook and corner of the country if it wasn't for Jio to come out with those dirt-cheap data plans, and we certainly don't need to introduce Reliance Jio to any of our Indian readers. A data analysis report confirms the aforementioned fact.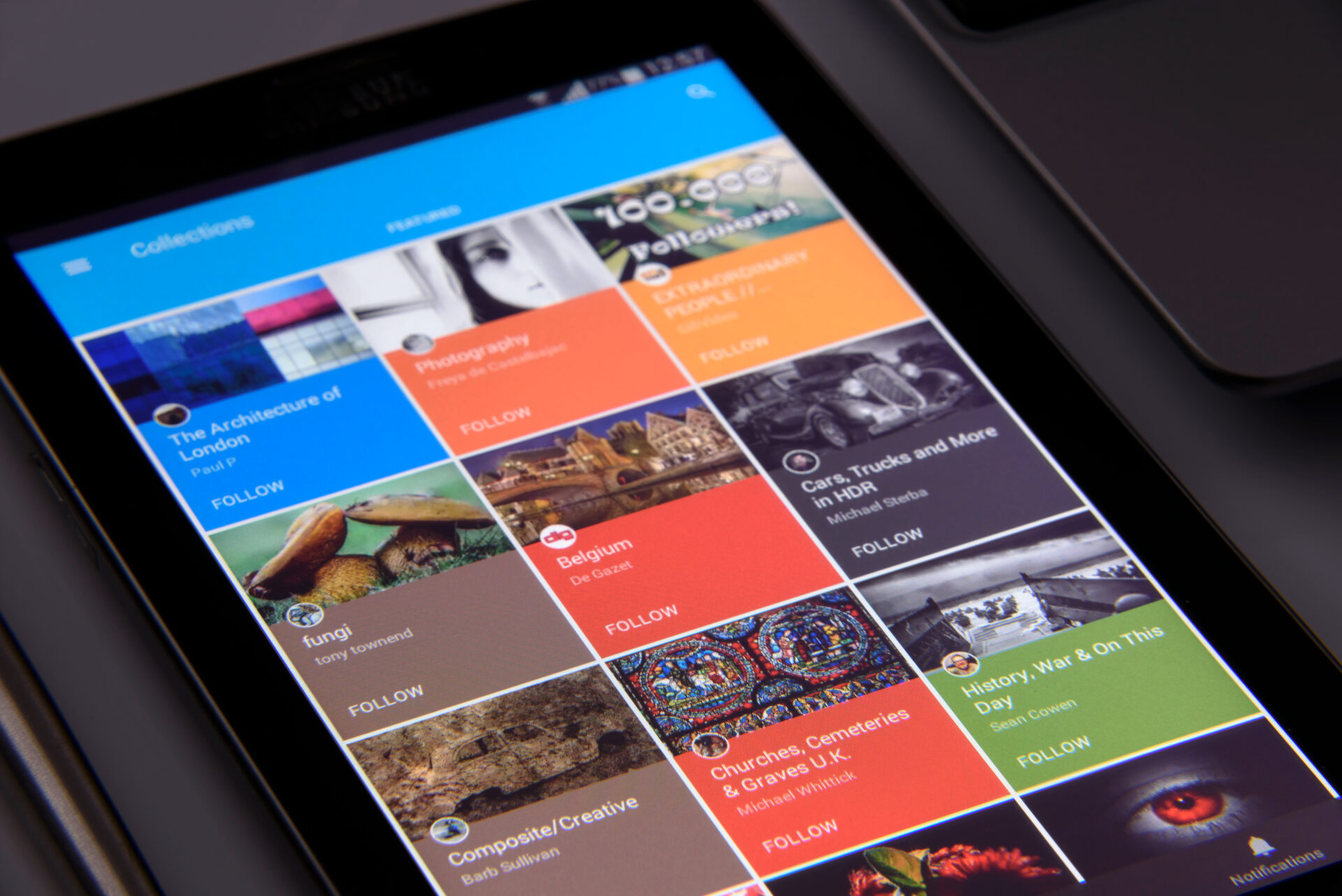 The report Internet Trends 2017 by Kleiner Perkins Caufield Byers (KPCB) gives us a detailed look at how data consumption patterns have changed in India after Jio entered the market.
As per the report, the country was consuming less than 200 million GB of wireless broadband data each month in June 2016, which sharply rose to 1.3 billion GB a month in March 2017. This sudden spike is a result of Jio's free data offers that it started offering by mid-2016.
Data prices have also come down from $3.5 per GB to $1.8 per GB during the same period. This data is for the industry in general, while Jio charges even lesser at $0.17 per GB. This has also fuelled the adoption of smartphones in the country and now the maximum internet traffic comes from mobile phones.
Eighty percent of the total web traffic from the country comes from mobile devices, putting India in the second position only after Nigeria. Also, 72 percent of the total internet users in India are below the age of 35 years. Indian spend 28 hours a week on their mobile phones, of which 45 percent is for entertainment, 34 percent is for search, social media, and messaging, and 4 percent on shopping.
While the cost of 1 GB data a month is less than 2 percent of per capita GDP, a smartphone's price is typically 8 percent of the per capita GDP, putting it out of reach for many. Chinese companies dominate the Indian smartphone market with 50 percent collective market share and in terms of OS, Android is the undisputed king.
---
Interpretations based on the following Data Trends and Analysis
You might also like
---
More from Telecom
---
A report had surfaced a couple of days back suggesting ACT Fibernet will be bringing its own media streaming box …
ACT is already an established player in the fixed-line broadband space and the company is now trying to make a …
A alliance led by Delta, Sprint, Gogo and Bharti Airtel wants to transform the quality of in-flight internet connectivity. This week …
Editor Picks
---