How Reliance Jio will shape Indian Telecom Industry
Reliance Jio is officially here. Mukesh Ambani launched the INR 150,000 crore company, forming itself into the world's largest startup. You can pick up a Jio sim card starting September 5. There are different plans to suit your need starting from Rs 149 going all the way to Rs 4999. Users will get free unlimited data till December after that they can select the plan according to their use. Another eye-catching point is that there are no calling charges and also Jio offers free National roaming.
Anticipation of Jio made other companies nervous
Jio offers world's cheapest data. This made the other big players nervous. Last month in anticipation of the launch of Jio sim cards the leaders of the mobile networks like Airtel, Idea and Vodafone slashed their data prices by up to 67%. It was the biggest slash in data pricing .Some carriers even began to offer double data with select plans. When Reliance began offering free Jio sim cards with unlimited data for three months to a select group of users, these companies registered their complaints to Telecom Regulatory Authority of India (TRAI) accusing Reliance Jio of clogging their networks by launching internet service in the guise of preview offer.
"The tariff war will end up benefiting users"
Recently Airtel again slashed its data prices offering the data 80% cheaper of the original rate as low as Rs 51/Gb. It also made incoming calls free in roaming. Currently, the market leader in mobile, Airtel networks faces the risk of losing its customers. Though Airtel has now claimed it can now offer a speed of 135 Mbps in Mumbai and Kerala circle by its "carrier aggregation "technology. This is a clear challenge to Jio which claims to offer more speed at less price.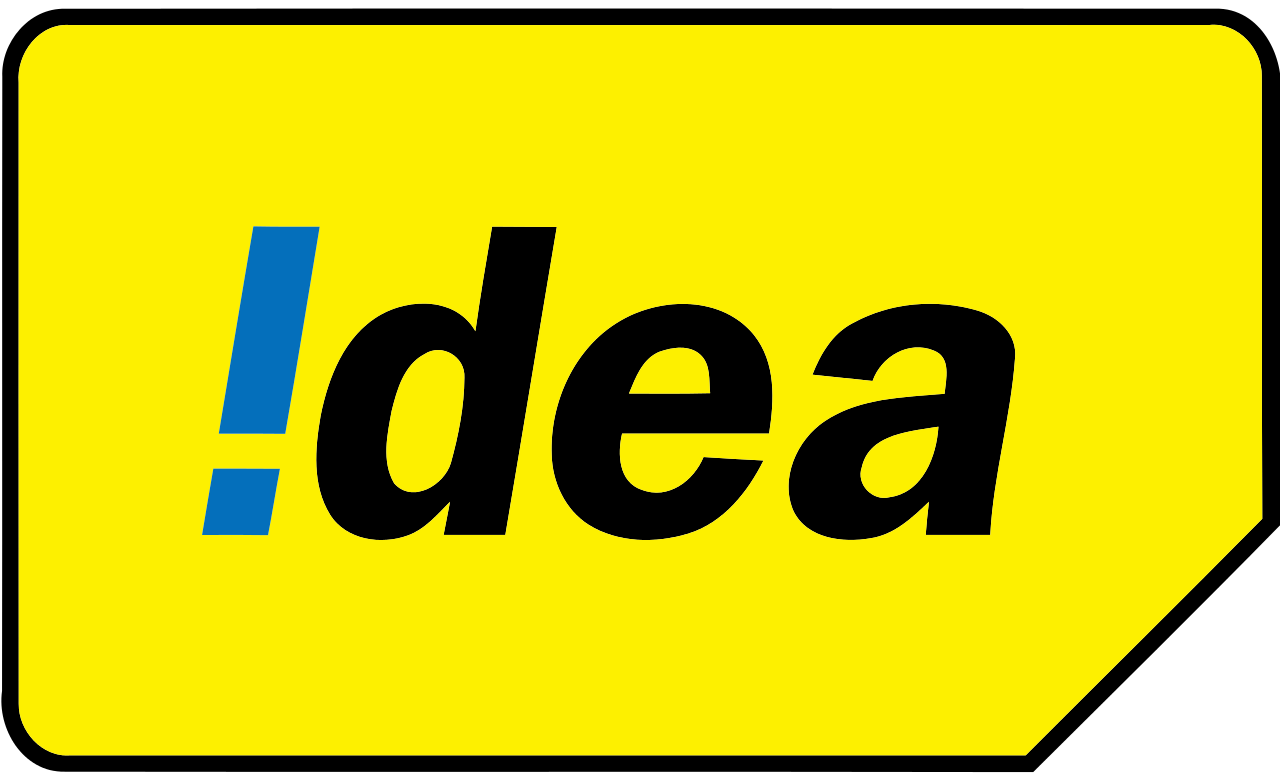 Idea already slashed its prices in July. The third largest telecom operator began to offer 45% more data at the same price with some Internet packs. Idea has an advantage over Airtel as Idea 4G is available in some states where Airtel is yet to begin its 4G operations . With the launch of Jio Idea may soon lose this advantage.
Vodafone is another company which is not untouched by the Jio launch. Vodafone too began to offer up to 67% more data in the fright to loose customers through the Jio launch and anticipation. Even small data packs now offer more data which is a welcome move.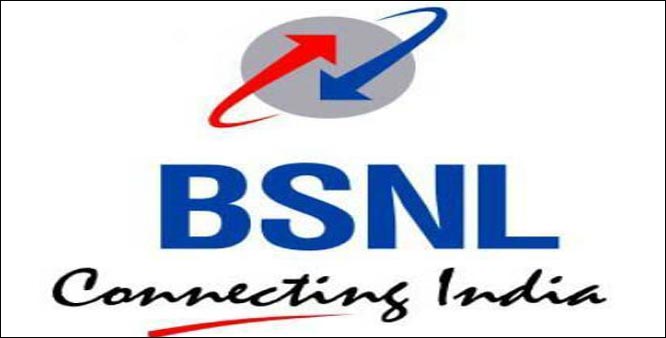 BSNL, the state-owned telecom operator is the only one that can hold up and is unaffected by Jio. Often criticized for its slow speed and bad connection BSNL already offers cheap data.  There are talks that BSNL may launch its 4G LTE operations by next year .When it is launched it is safe to say that the tariffs will be low and since BSNL is state-owned you can expect competitive pricing.
With BSNL offering free roaming, Airtel offering free incoming calls and Jio launched with free national roaming, you can expect other manufactures to follow the suite soon. With government of India already pushing for free roaming, telecom operators may soon stop charging for incoming calls in Roaming
The war between telecom operators is at its peak
India being the second largest smartphone market, which is why telecom operators are looking to grab this opportunity to use it to their own advantage. All the operators were already battling each other and with the entry of Jio, the tariff war is now at its peak! Customers now want cheap as well as fast internet. To expand its customer base and to have an edge over its rivals Reliance Jio will offer unlimited data till December under its Free Welcome Offer. What will be interesting to see, though, is how many people actually continue to use Jio after its free welcome offer ends in December. One thing is for certain, though, this war will definitely end up benefiting us users. What are your thoughts? Tell us through the comment section below.
You might also like
---
More from TrueTech Views
---
The new improved and mature Gmail is finally here after being in the news for a long time. And, I …
It's hard to think of a technology coming along that we had less of an idea what to do with …
The world's top 10 highest earning esports players raked in more than $25 million between them in the past year, …
Editor Picks
---