---
The New trend of Kinetic Typography for music videos – Five nines towards perfection!
The present year 2015 has opened tonnes of possibilities to showcase and broadcast our talents to the world. One such talent is music. Be it a professional or a beginner, music has been an enthusiasm of numerous people who store the ability to use it for the best.
"Robert Romero"  is another talented artist that has utilised inventive and creative typography and the support of YouTube to showcase his admirable voice through his new single called "I'll Hold You Every Night". Following below, find the lyrics video of this song.
Apart from the musical talent that Robert conceives, the lyrics video seems to be designed and crafted with all leisure possible! It's so fascinating and five nines towards perfection that 'dull would be a soul' to avoid watching it! Truly, the kinesthetics and the motion of the lyrics, and the flawlessness of timing implies the best endeavours the designer/creator has put in. Here's another example of an amplified talent in 2015, Taha Dalal is the designer/creator of this video, another youngster that plays with his coolest and his most cherished skills of After Effects to put together such an innovative motion graphics video.
Taha has already managed to gain upto 3,000 subscribers on his YouTube channel! This is an extraordinary sum for a new channel! All this has been made possible by the quality, the effectiveness and the resourcefulness of his videos. He also produces creates incredible and 'simple to learn' instructional tutorials on After Effects and pretty much on everything that he is skilled in. Taha is a virtuoso of all the efforts he puts in!
Taha's Channel – https://www.youtube.com/c/zengenlearning
You might also like
---
More from TrueTech Views
---
Amazon is celebrating yet another edition of its Great Indian Sale that will commence on January 18th for Prime members, …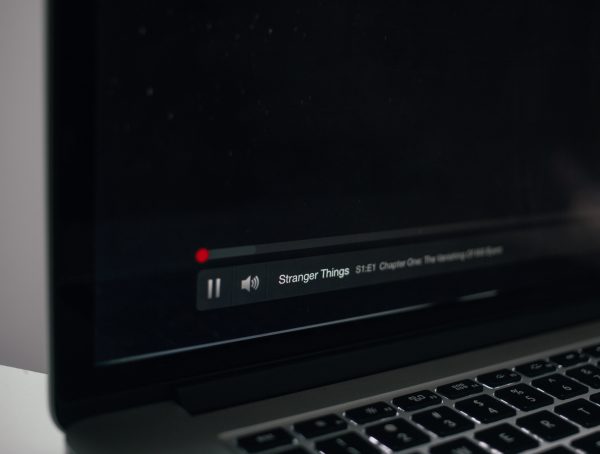 Video Streaming services today are the best alternatives to Cable TV. Streaming services originally started off as an extension to …
We all know how critical a factor our internet speeds are for a decent online experience. Everyone wants the fastest …
Editor Picks
---