Starlink in India has already started taking pre-orders in the country before the service hits sometime next year. However, in a press release made by the Department of Telecommunications in India, the DoT said it head-on that Starlink should seek all the required licenses before offering any satellite internet services in India which includes both pre-orders and rendering of satellite internet.
The DoT which operates under the Ministry of Communications, GOI, has asked Elon Musk's Starlink to stop selling Starlink services with immediate effect. It has asked the company to take all the necessary licenses before it could put out its services up for pre-orders.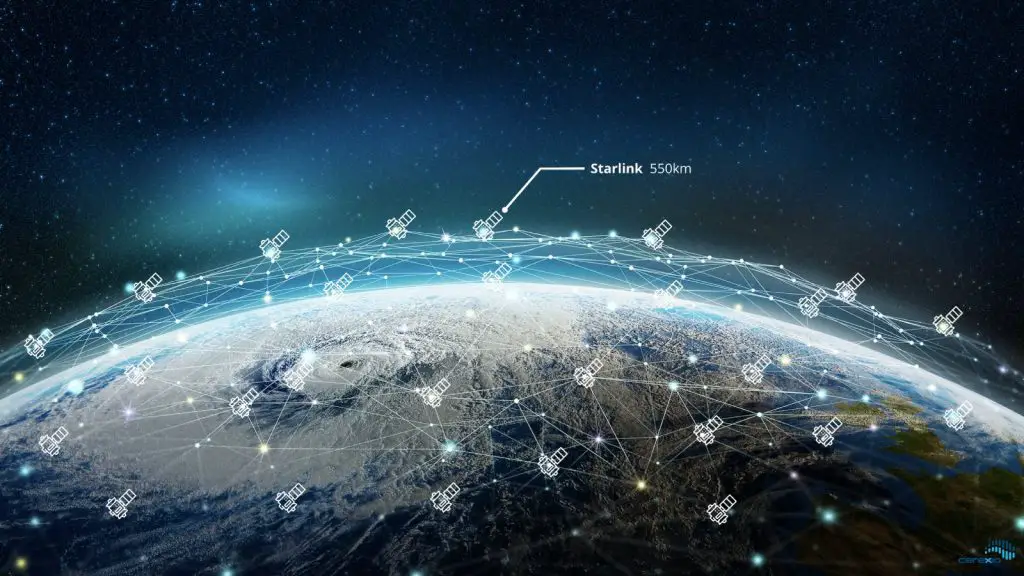 Starlink starter kit in India is available at $499 which includes a router, power supply, and a stand. The company will charge $99/mo for satellite services. It has already put up its pre-orders at a deposit of $99 in India via its subsidiary's website. The DoT has also alerted interested customers to not buy Starlink's services before it gets the licenses.
According to a presentation by Sanjay Bhargava, Starlink India director, Starlink estimates to stretch its customer base to 200,000 by the end of December next year. Here, it has identified rural districts as its primary audience with more than 160,000 connections expected to be rolled out in the rural districts in India where the population is above 860 million.
If you are thinking of pre-ordering Starlink now, hold down your horses till the company gets all the required licenses.
You might also like
---
More from Updates
---
If you have been following the news lately, you would know that Asus released their latest motherboards which are named …
We know that HDMI 2.0 was the standard specification for HDMI until HDMI 2.1 was announced some time ago. It …
We know that there has been a huge problem of password breaches in the past and one of the reasons …
Editor Picks
---