After investing your hard earned money to buy a high-end smartphone, you expect it to serve you long, but things might not go as you planned. Over the time the device tends to slow down a bit. There are various ways to speed your Device performance, so let's take a look at them.
How to Make Your Phone Faster in 2017?
1)  Update Your Device
Make sure your device is up to date with the latest software the brand has to offer. The software may contain some bugs but it actually helps your android device run smoothly. Most of the time, when your device receives an update it starts downloading by itself. Although for some strange reason it doesn't update, you can go check it by visiting Settings> About Device > Software Update and then hit on check updates.
Also, make sure you update all the apps on your smartphone.
2)  Uninstall Apps You No Longer  Need
Many people have a habit of keeping apps I rarely use. Maybe, they are lazy. But all those apps take up a lot of storage space making the device run slower. Here comes the next method to make your phone faster.
I'm sure you know how to uninstall an app. If you are not sure,  tap and hold the app > drag it up>Uninstall.
Deleting an app helps clear out its files and it also terminates all the background processes of that particular application. And hence, this will help you speed up your device up to a great extent.
3)  Scale back Animations and Live Wallpapers
Almost every device has super slow transitions and animations Disabling them helps a lot in making the performance a lot smoother.
To do this, go to Settings > About Phone and tap on Build Number 4-5 times simultaneously, until you see a message saying Now you are a developer. Hit back and then return to the developer options. You can turn off the animations or scale them there.
Once you've done that you'll notice that the device will be a little snappier. If you see any bugs, try scaling it down. To further improve your experience, it's better to remove those fish swimming live wallpapers and other resource-hungry widgets.
4)  Keep Your Home Screen Neat
Widgets might look decorative on your home screen and functional too. But it takes up resources in an amount you can't imagine (especially on low-end devices). Remove all the widgets and if possible custom themes too.
5)  Delete Old Photos
You might need to clean up your gallery once a while. This is one of the easiest and obvious way to make your device faster. Clean up your gallery and also some media files which you receive from WhatsApp, especially gifs. It will free up some space on your phone and thus the performance. In case you don't like deleting photos, you can take the backup.
6) Remove App Cache
Every device stores images and data from apps (named cache files), so that it doesn't have to download it, again and again, each time you open the app.
You should remove such files to make your phone faster. To do this head over to your, Settings > Storage >Cached Data and then clear it.
7)  Switch Off Auto-Sync
We tend to have more than one account added on our device and then we do the mistake of allowing it to sync automatically in the background. Auto-sync takes up a lot of data and provides us with some updates. Owing to this process, it leaves a scar on the performance and also on the devices' battery life.
To Turn Off Auto Sync, Go to Settings > Accounts > Auto-Sync and turn it off. In case you don't want to do that, you can also reduce the frequency of usage and remove any accounts you barely use.
8)  Disable Bloatware
Almost every phone manufacturer ships their phones with tons of apps pre-installed (which we don't even need). Some of them can't be uninstalled. Instead, you get to disable them.
To do so, tap and hold the app and drag it up to app info, and then hit on disable. It goes back to its factory version and then disables.
9)  Close Recent Used Apps
If you've left apps running in the background, it eats up a lot of battery and slows down your device. Clear the apps which you are not using at that particular time by swiping right or left.
This will free up some RAM the app was consuming and hence faster the performance.
10) Factory Reset (Caution:- Do this if You Got No Other Way to make your phone faster)
This step might be a little hard for everyone, but you can always keep a backup of your data. This method is recommended by many people. If you want your device to run in a smooth condition, then resetting is another way to do so. Make sure you take backup of important data (including contacts and messages) things before you perform this step.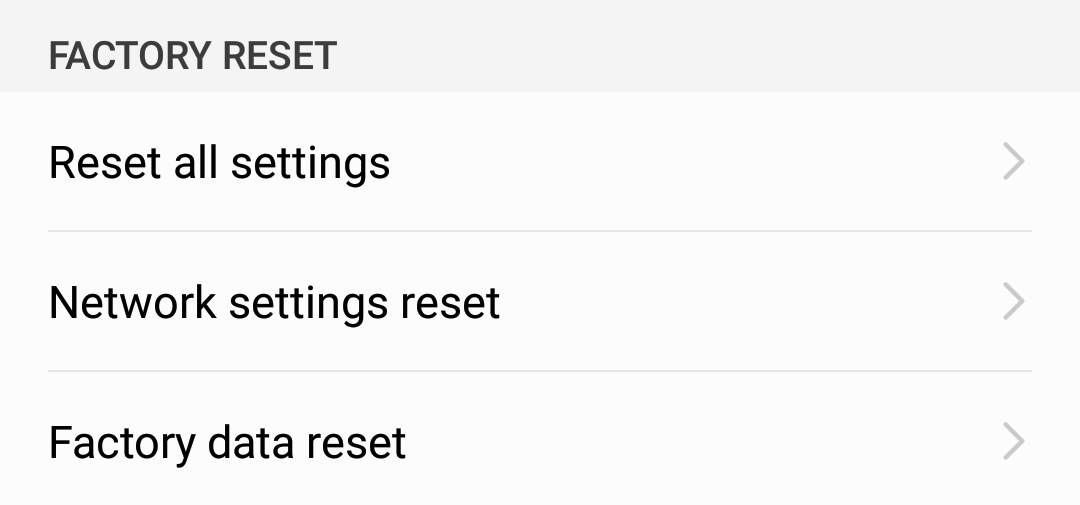 To perform this, head over to Settings > Backup & Reset > Factory reset.
So these were some of the ways to make your phone faster and smoother. Got a rooted device? Then, you can also try installing different Custom ROMs.  Don't forget to share your secret sauce to faster smartphone performance if you have any.
Image Source : Android Authority
More from Guides
---
In this day and age, video content has become a staple. Creators and influencers use videos to produce videos for …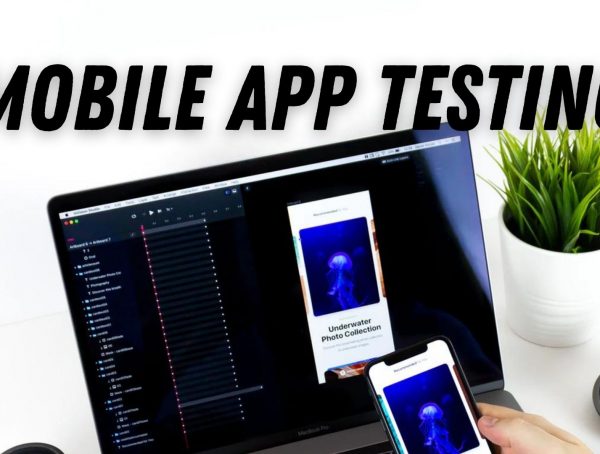 Today mobile apps became a crucial source of providing services yet bridging the communication gap between the vendors and customers. …
Good video games bring worlds to life and create immersive experiences that draw users in and keep them hooked. The technology …
Editor Picks
---